Popular Email Client Newton Now Connects with Asana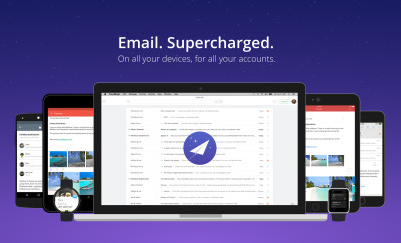 Popular email client Cloud Magic is now Newton. Cloud Magic was already a clean, fast, reliable way to navigate and triage email. With a reliable push notification system, and versions for both iOS and Mac, Newton had developed into a mature ecosystem. Now that they have built their app into a huge success, the creators of Newton felt that it was time for the next stage of development.
Among its plethora of power features, it has connected apps that allows users to finish their workflow without leaving their email. They can add important emails to their favorite productivity apps like Todoist, Evernote, OneNote, Pocket, Trello, Zendesk, Salesforce and Asana.
Contact the author: Twitter
Read the original article (Twitter)
Asana and other SaaS Apps We Use at Databox to Grow and Drive our Business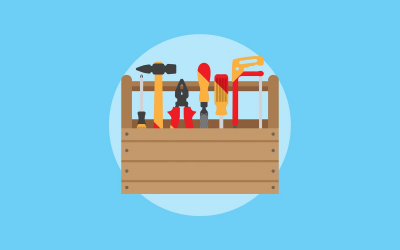 We thought it would be interesting to share the list of SaaS apps we use here at Databox to help grow and drive our own business. We at Databox love using Asana for planning all our tasks and projects.
Asana is an online task management system which helps plan your days and weeks, managing the team and organizing your business. Once you commit to use a tool like Asana with full discipline, your life will be much easier. Everyone in the team is now able to see what others are working on, when something will be shipped, see a complete task backlog and review what our future high-level plans are.
Contact the author: Twitter
Read the original article (Twitter)
Asana Wants To Be The Office Management Tool On Steroids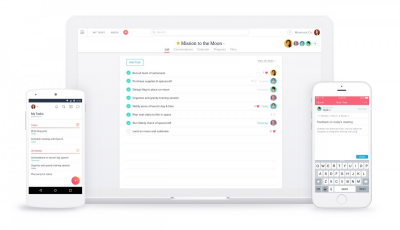 Project management platform Asana is keeping teams at companies like Airbnb, Dropbox and Forbes productive. Launched eight years ago by Facebook alums Justin Rosenstein and Dustin Moskovitz, Asana's mission is to make businesses more efficient by creating a digital dashboard for tracking projects.
Its customers say they are 45% more efficient after switching to Asana. Now, the 30 Under 30 alums are talking about their "grand ambition:" to be the go-to platform for everything a company does—from hiring and planning team calendars to reporting bugs. They believe that making Asana a one-stop-shop will help save employees time that might otherwise be wasted on navigating between different platforms.
Contact the author: Twitter
Read the original article (Twitter)
Crosby Noricks, PR Couture's Founder Uses Asana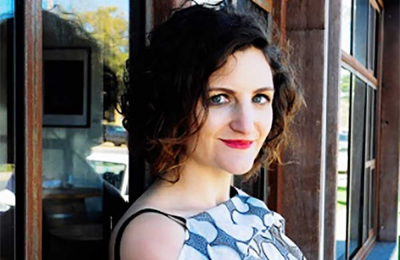 Crosby Noricks put fashion public relations on the map when she launched PR Couture in 2016. She is the fuel that drives all operation day in and day out. Her vision, accessibility, and expertise have allowed her to connect and educate brands all over the country.
With regards to software and the web, she loves services that help streamline, automate and optimize the business so that her team can be more effective and efficient. Asana, Slack, Canva are always open on a tab in her computer.
Contact the author: Twitter
Read the original article
Asana's Example on How to Persuade Saas Customers When They Hate Your Pricing Options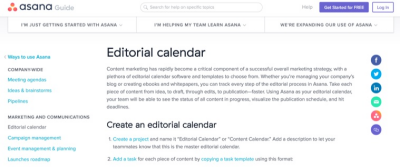 Some customers don't dislike your features. They just don't see the benefits. Educate your consumers.
When educating your customers, decide how you will convey the message. The medium is just as important as the message itself. The image shows an example from Asana. Did you know you could create editorial calendars on the platform? The team shows you how through on-demand guides.
Contact the author: Twitter
Read the original article
Jason Mullings is Just Rolling with It Through Apps like Asana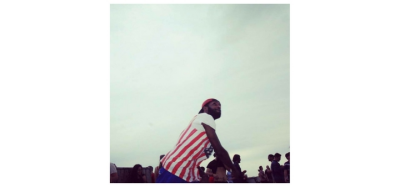 My name is Jason, a thirty year old in search of a better self. I've spent the past ten years in a sort of carousel going around and around with a loose idea in mind of what I want to be but with no plan or timetable to become what i didn't even bother to define.
Over time, while slanging coffee at my latest dead end job I began to develop a friendship with Chris, the creator of Just Rolling with It. It immediately stood out to me how he managed to become and do whatever it was he was he wanted to do. It was Chris who literally reached out to help me get started Just Rolling with It. We apply his philosophies and systems of working through apps like Asana, the blog and biweekly meetings.
Contact the author: Twitter
Read the original article
How the BYOD Trend and Platforms like Asana is Changing the Way Companies Run Meetings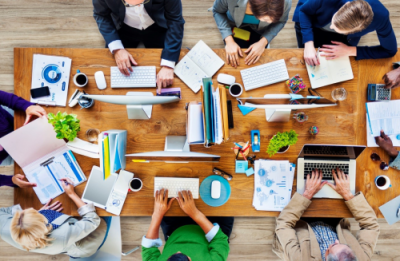 In recent years, the proliferation of BYOD — or "bring your own device" — has emerged as a major trend in the work landscape. Be it laptops, smartphones or tablets, many employees are now able to collaborate from the comfort of their own devices.
With this influx of devices and variety of ways to instantly communicate from anywhere, meetings will inherently become shorter. There will be no need for meetings to last hours because most topics will be discussed with a short message in Slack, commented on in Quip or Google Docs, or assigned as a project or task in Asana or Trello — as mentioned above, collaboration and productivity platforms will eliminate unnecessary information.
Therefore, meetings should ideally become much more concise (even those covering important information) because only information that is absolutely necessary to discuss will be addressed.
Contact the author: Twitter
Read the original article (Twitter)
Asana and other Must-Have Apps and Tools Every Freelancer Should Use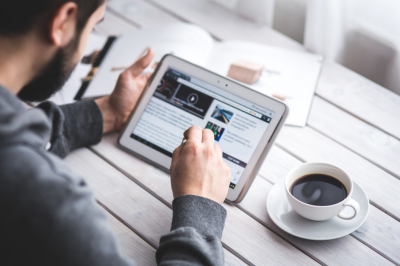 Despite the stress of working from home, keep your work tools easy on the eyes by opting for a simpler and cleaner layout like the Asana tool.
The "Highlight" option allows you to apply color codes based on the projects created and their sub-tasks. Loop in your clients and partners when you upload attachments or apply any changes to tasks. Project templates are also readily available for easier completion of work. This project management tool is free for use for a maximum of 15 people.
Contact the author: Twitter
Read the original article (Twitter)
Asana and Other Essential Tools Every Serious Startup Needs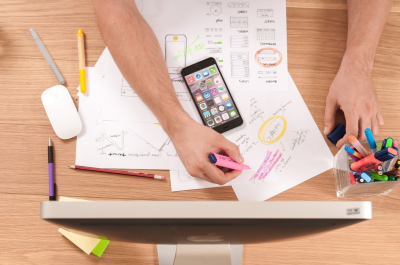 Just like business planning, project management is a long and intricate process with an infinite number of little tasks, but it has a nasty habit of not coming through exactly as imagined.
As such, project management cannot thrive without an efficient division of labour, knowledge and skills, as well as the organizational method that ties all of these elements into a well-oiled machine with a common objective. Due to its overwhelming complexity, this process may just be in the greatest need of automation.
For businesses in development, project management tools like the aforementioned Trello, Asana and Basecamp are absolutely essential. They provide a platform for effortless and comprehensive project planning, help managers with assignment delegation and assist team members in managing their schedules, and many others.
Contact the author: Twitter
Read the original article (Twitter)
The List of Top 20 Project Management Software Including Asana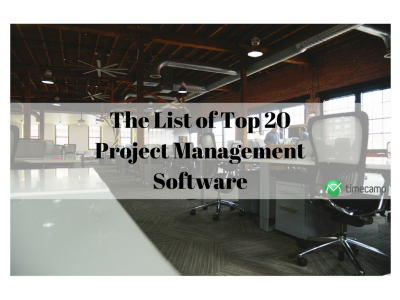 In this article, we are presenting the list of 20 most popular project management software – their features, pricing, and other important information.
First is Asana, which is probably the most well-known web-based software designed to improve team collaboration. Without the use of email, users can track projects and tasks, and if anything changes, they are being informed right away. Each team can create a workspace. Workspaces contain projects, and projects contain tasks. In each task, users can add notes, comments, attachments, and tags.
Integrate Asana with TimeCamp – with TimeCamp's time tracking software, the productivity of a team will drastically increase.
Contact the author: Twitter
Read the original article (Twitter)