A Sneak Peak of Asana's Custom Fields (in beta)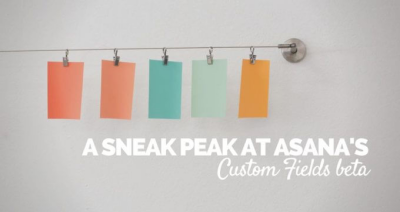 Custom Fields is a project setting that allows you to create new attributes to sort and filter your tasks. As the name suggests, these fields are completely custom and can contain anything you like including plain text, numbers or a drop-down menu. One basic use of Custom Fields could be to create a field with a dropdown menu for priority e.g. High Priority, Medium Priority and Low Priority. Similar to before, you could then sort your project tasks by priority and hit all the high priority tasks first. The great thing about Custom Fields is that regardless of what you do or how you work, Asana now gives you the ability to track it.
Contact the author: Twitter
Read the original article
A Simple Brand Style Guide – Asana and 2 other Examples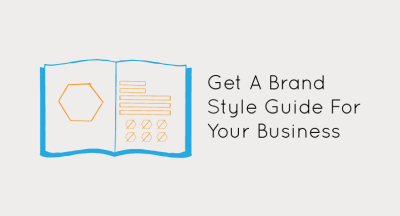 Nothing helps ensure the integrity of your brand quite like a brand style guide. A brand style guide, which also may be referred to as a brand manual, brand standards, or brand guidelines, is key to the success of your growing business. Asana has an awesome brand style guide. They used a different approach. Rather than create print materials, they posted their style guide online. And we love Asana — they rock! If you're looking for a project management tool, Asana is the way to go.
Contact the author: Twitter
Read the original article (Twitter)
How I Setup My Asana Workspace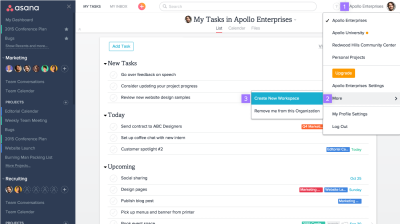 You signed up for Asana, thought the flying unicorns and narwhals were cool and you liked the look of the program because like me, you work better with pretty tools and programs. … now what? Looking at that empty task list is about as daunting as a blank word document and it suddenly feels like the pressure is on to get those projects in there faster than a breakfast photo gets posted on Instagram. If you enter your tasks properly from the start, it will make your Asana usage so much more productive down the track when you're super comfy with your processes.
Contact the author: Twitter
Read the original article
How Asana Can Help Your Commercial Photography Business Rock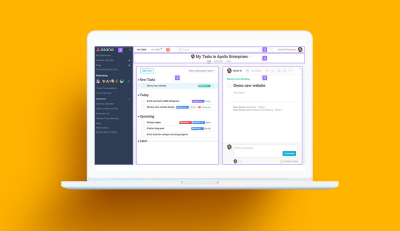 When I started my own business I had to bootstrap a bit. After hours of project management software research, I found this killer piece of software called Asana. This project management software is a great way to keep your projects on track. You can attach reference files, create to-dos and even assign due dates to each to-do. It is a free project management tool perfect for creative entrepreneurs and photographers alike.
Contact the author: Twitter
Read the original article (Twitter)
Asana and Other Tools Product Managers Can Use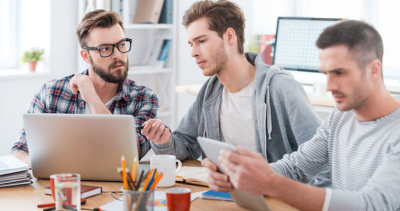 Leading a product from conception to completion is no easy task — and product managers deserve their own toolkit. Yet PMs have had scarce resources to do this great work. In the past, product managers relied on spreadsheets, PowerPoint decks, and more general project management software. They used these tools to manage their roadmaps, requirements documents, and more. However, they were not created with product managers in mind. Asana is a web-based project management application that helps you work on the go from anywhere. Keep team conversations and tasks in one place rather than searching through emails.
Contact the author: Twitter
Read the original article
What It Takes To Have A Successful App Redesign Like Asana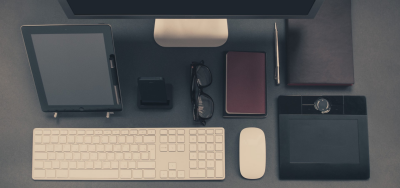 After a recent story we published, we've had dozens of comments and messages asking if there's any examples of apps that defied the odds and had their redesign or logo change yield an immediate positive response from users, aka, outliers. We also thought this was an interesting question, so we went away, put our researcher hats on and got to work. After our analysis, we soon decided that the best approach for this story would be to focus on two apps with unquestionable positive reactions to their redesigns, and one of them is Asana. At the end of September 2015, Asana updated the interface of their iOS app, steering away from the strong colour they had initially, and going for a cleaner and more neutral approach instead.
Contact the author: Twitter
Read the original article (Twitter)
Using Asana In A Real-time Marketing Campaign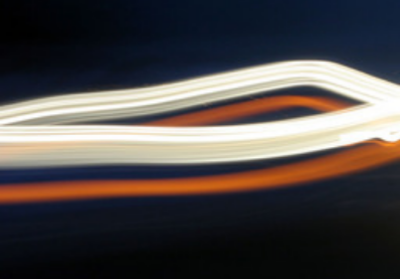 Real-time marketing can feel elusive, particularly when working with large organizations where there are multiple layers of approvals and risk management policies. But it can happen. Real-time marketing requires excellent communication and streamlined execution. With our client, we keep messages to the point, with questions and calls to action bolded and the urgency flagged. Internally, we used Asana to keep roles, responsibilities and progress clear. It also allowed for fast problem solving and celebratory meme-sharing.
Contact the author: Twitter
Read the original article (Twitter)
Asana and Best Practices for Remote Workplace Communication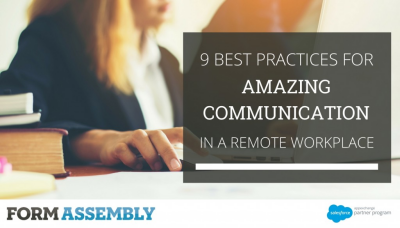 It is important to be patient if you're waiting on an answer from a remote team member. We work in multiple time zones, which could mean that one person's lunchtime is the end of the day for another. Be cognizant of your co-workers' different schedules. For instance, if you work on West Coast time, don't wait until the end of the day to ask your East Coast compatriots questions. It can also help to have project management tools like Asana in place so you and your team members can independently keep project logs up to date, which reduces the need to ask questions in first place.
Contact the author: Twitter
Read the original article (Twitter)
Technology Like Asana, Storytelling and Measurement: Spritz Interview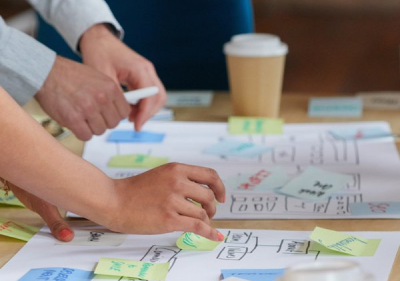 Technology has improved our team efficiency through group chat and communication programs like Asana employed by managers or department heads to keep track of the progress of various projects. Also, statistics like engagement, demographic info and posting times help tailor strategies. They feed us more about who our audience is, when they like to check up on the platforms they manage, what they're interested in, and how they're responding to our messaging. Tech has enabled us to have more insight on who we're targeting, when we should be pushing content and messages to them, and gauge their response by using various reporting and analytics platforms.
Contact the author: Twitter
Read the original article (Twitter)
Use Asana to Build and Launch a Web App in 60 Days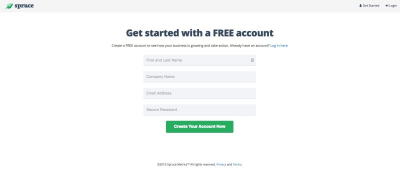 On another call, I talked about my monthly business ritual. Every month I update the "Monthly Metrics" spreadsheets across my businesses. Then, I scan my daily business journal and write down the important events. I also go through my completed Asana tasks and write down major tasks that were finished. I list out all the "Tasks Accomplished" for the month in each business. After that, I use something called "Rose, Bud, Thorn." Under Rose, I list the things that went well that month. Thorns are for the things that didn't go well, and Bud is what to focus on the next month.
Contact the author: Twitter
Read the original article