To track or not to track? Employee monitoring possible with Asana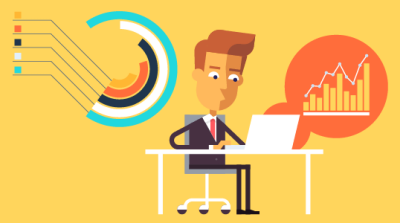 It can also be useful to track different kinds of output data, like the number of words you write, if you're a writer, or your number of Github commits, if you're a coder (which Exist also collects). Tools like Word Counter, Asana, Trello, Zapier, IFTTT, Gyroscope and RescueTime can work in concert to arm employees with information about how they're working.
If so inclined, you can use this kind of data to help manage yourself and understand what works for you. But, as with any kind of data collection, it's going to have its limitations, the number of words you write, or emails you send are easy to measure—but they might not actually be important. Quality can be hard to quantify.
Contact the author: Twitter
Read the original article (Twitter)
Signup Page Design Practices for Frictionless Forms Like That of Asana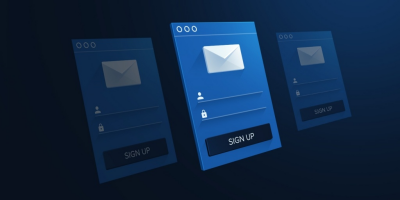 At most, signing up on this page from Asana takes two clicks. With a Google login feature, it could take as little as one.
A sentence above the form tells you how to complete the form, even down to which email you should sign up with. Directly below that, though, a form field filled with gray placeholder text distracts the user. But will it deter people from signing up? Not likely. This form is nearly frictionless and easy to complete.
Contact the author: Twitter
Read the original article (Twitter)
5 Translation Keys And How Asana Helps Businesses Built On Speed

When your brand needs to be everywhere overnight, traditional translation strategies just won't do. Instead, a special set of tactics will be required to generate the speed you need.
Imagine marketing teams without Basecamp or Trello and imagine development teams without Jira or Asana. Collaboration would spread across a sea of emails, chats, and spreadsheets; managers would struggle to see exactly how projects are progressing; and deadlines might be missed as key tasks slip through the cracks. That's what localization looks like without a dedicated translation management platform in place.
Contact the author: Twitter
Read the original article
Samuel Hulick on building better onboarding with tools like Asana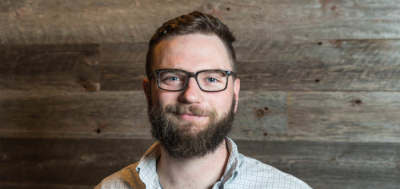 Samuel Hulick has been a central figure in bringing user onboarding front and center for modern software products. A UX designer by trade, he is regularly publishing detailed onboarding teardowns of everything from productivity tools like Asana and Trello to Ashley Madison and the Hillary 2016 campaign app. You might also recognize Samuel's name from our new book, Intercom on Onboarding, for which he was a guest contributor. He's written his own book on the topic too.
Samuel joined me on our podcast to discuss why your onboarding must concentrate on the user over your business, the importance of revisiting your onboarding, and much more.
Contact the author: Twitter
Read the original article (Twitter)
Tracking Dividend Growth One Year At A Time With Asana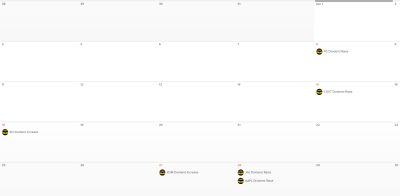 I discovered how to go about creating a calendar system, then adapting it going forward to continuously track income growth.
My work recently started using the calendar service Asana to track our reoccurring tasks. In effect, this helps ensure that tasks and responsibilities are not forgotten. I took a deeper look at the program and decided it would be a great tool in helping track my income increases yearly.
Some of the benefits of creating tasks through this program are that it allows me to keep notes on each company, and allow each company to be set to each portfolio they are a part of. Last, this gives me the ability to continuously add to calendar going forward as any new companies pique our interest.
Contact the author: Twitter
Read the original article
Using Asana and Other Ways to Maximize Your Productivity as a Blogger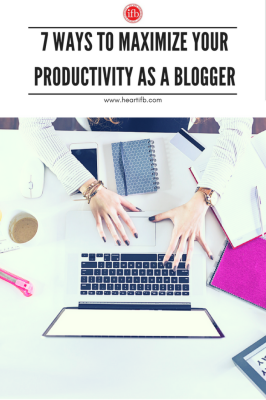 One of the ways is to take advantage of the apps at your fingertips. There are so many mobile applications to help budget our finances, manage our social media, and keep our calendar together. These software, programs, and apps can save you so much time and are usually free.
Some of my favorites are Xero, Evernote, Google Calendar, Hootsuite, and Asana. The key to getting the most out of these tools is to start using them immediately to get in the habit of constantly updating them. They say it takes 21 days to start a habit, so get to it!
Contact the author: Twitter
Read the original article (Twitter)
Working with a Remote Team with the help of Asana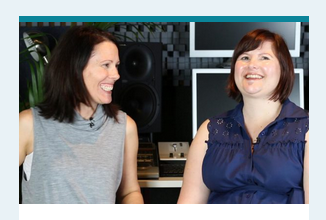 The new and the shiny, so very many tools, where do you start? Here's the thing, you start with a business need. It doesn't matter what the tool is, it has to add value.
An effective application that remote teams can utilize is Asana, which allows project managers to track assigned tasks and stay abreast of the latest news for all of its virtual employees. Moreover, as a project management tool, Asana offers great mobile apps and offers valuable assistance to smaller teams. Accordingly, Asana allows workers to notify co workers and keep in constant contact with their remote team. Price starts at free – and we're not arguing with that!
Contact the author: Twitter
Read the original article (Twitter)
How to Streamline Your Blog Content Creation With Tools Like Asana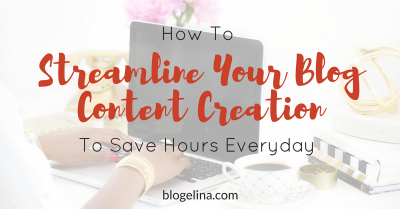 Streamlining your content creation process not only saves you time, but it encompasses a checklist of everything you should do to ensure every post's success.
Templates and tools make it fast and easy, not to mention it gives you more ideas what to do in that particular topic and that particular template. You don't always have to do templates of course, but the tools are lifesavers.
If you have a large team, of if you have a lot to keep track of, Asana and Basecamp are the go-to project management places. Each can transform into a calendar, too.
Contact the author: Twitter
Read the original article
Asana and other Top Apps To Make Running Your Business A Breeze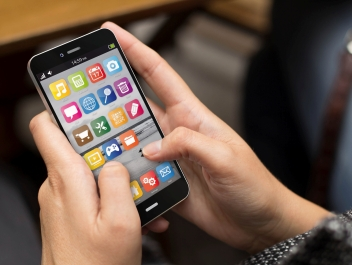 Time wasting meetings and dead time commuting are things of the past for tech-savvy small businesses with an eye for clever technology. In fact, small businesses across Australia are reinventing how they work by integrating simple tech into day to day practices to optimise productivity, and nurture collaboration.
There are more apps in the world (around 2 million for both android and apple) than there are people living in South Australia. Here are a few of the less obvious apps available to help you make the most of your time.
Asana is a great task/project management tool that is packed with features and great for planning big or involved projects.
Contact the author: Twitter
Read the original article
How to Optimize Your Workstation with Asana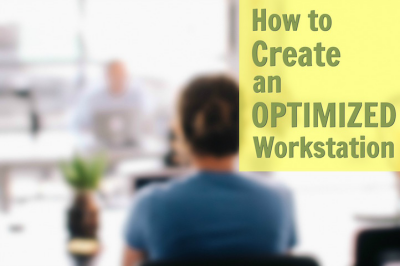 What your workstation looks like – and how it's configured – impacts your productivity. By optimizing your workstation you not only externally accomplish more in a typical day, your internal feelings of personal accomplishment also increase.
Some people like to keep their to do lists on pen-and-paper, others digitally, and still others – like me – do both. One of the reasons that I digitally track my professional projects and tasks is because it makes collaboration easier. Asana is a simple web-based application that I use to get organized and stay on track.
Contact the author: Twitter
Read the original article