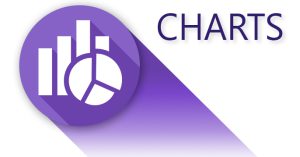 Trello is a great operational tool for users to centrally collaborate on board and card information. However, reporting features are limited! With Bridge24, users can connect dynamically to Trello and instantly create and export powerful charts and card lists for basic reports.
Benefits of Using Charts
Charts aide in a quick understanding of the distribution of cards and provide an overview to access information through a visual representation. Rather than looking through lists and lists of cards or extensive filtering and searching, find information at a glance visually through a chart. The chart can also be exported (PDF format) to share with managers or co-workers to quickly see patterns and other aggregate information for comparisons, etc.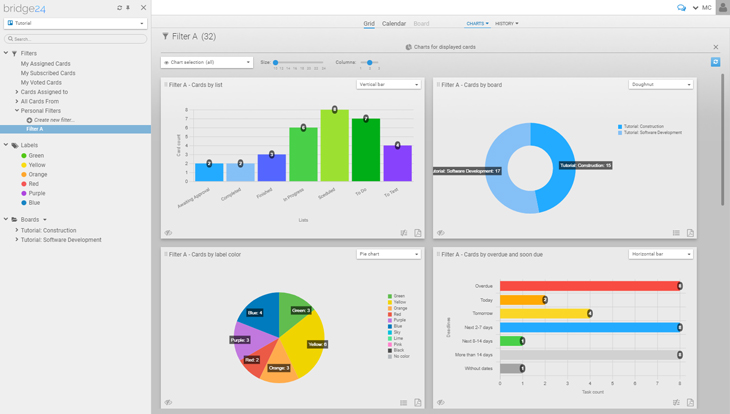 Charts Based on a Board or Filters, and How to Access
The charts in Bridge24 are contextual and based on the current cards displayed from a board or filter results. In the case where you wish to include archived […]