Course Description

Learn Project Management with Basecamp is a Udemy business/project management course that aims to educate and equip course enrollees with the knowledge and skills of using Basecamp as their PM tool. It is a popular online project management and collaboration tool that is simple and straightforward to use. Together with PM principles and best practices, course participants will be able to manage projects and deliver them on time with the help of PM tools and the right techniques of using it.
Students will also learn the five steps for successfully managing any project. Then, they will able to translate their knowledge into efficient processes by learning how to add people as team members and clients to Basecamp, how to create and manage projects, how to build and share a calendar for common project schedules, as well as be to notified for important dates.
Course Price
$29

Student Requirements
Project professionals and PM students of all levels are welcome to take the course. People with a background in project management, online PM tools, and an Internet-connected computer will be able to appreciate the course immediately. A Basecamp account is required, and it is free to try for 60 days.
Course Objectives and Learnings
Learn Project Management with Basecamp is a 100 percent video based tutorial, like many on-demand Udemy courses that can be accessed by students at their own pace and time. By the end of the course, the students would have gone over 31 lectures and over 1 hour of video content. They will also have access to a 3-page handout of the 5 steps for successfully managing projects and have it as a quick reference.
Target Audience
This course is designed generally for professionals who need to manage projects and teams with the aid of online tools such as Basecamp. It is for any person who wants to learn new skills, particularly of using an online PM tool to increase one's value to his organization and to be more effective in taking advantage of modern tools.
Curriculum/Chapters
Learn Project Management with Basecamp is divided into 8 sections. The first section is a short series of less than 5 minutes about getting started with the PM tool, learning to register and getting a free trial account to explore the tool. The second section is about 5 lectures that discuss how to add and set up people, including sending invites and setting up passwords and permissions. Section 3 is about 9 series of lectures that discuss projects, the basics, templates, getting organized, keeping files in one place, and more. Section 4 is about the Calendar feature, setting schedules, sharing dates and getting notifications.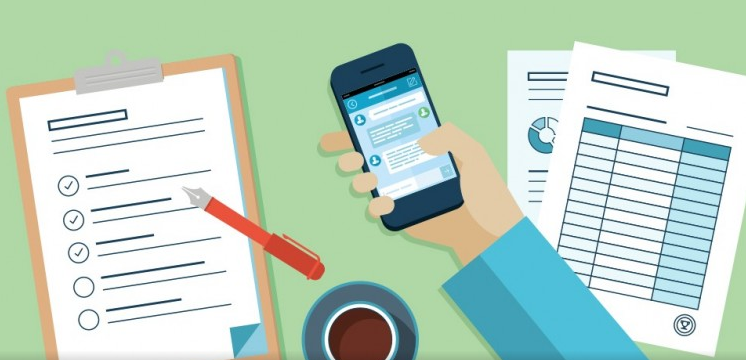 The course provides useful tips in Section 5, helping course students learn the ins and outs of Basecamp, as well as mobile apps, security details, and third-party apps. Section 6 is an important part about accounts, its setting, billing and the matters of upgrading. The seventh section provides a wrap-up of the course, while a bonus section 8 includes the handouts, and discussion of the five steps.
Instructor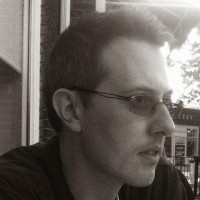 Charlie Craine is CTO of Meister Media Worldwide, a B2B publishing company and leader in the agricultural media community. He leads the company's digital media development, marketing, SEO, agency web development, app development, video, and other e-business. He has previous experience as Digital General Manager of Guitar World, Revolver Magazine and a Salt Lake City daily newspaper that gets over 30 million page views monthly. He has created two courses in Udemy where a total of more than 1000 students have enrolled. Contact him via his Twitter account.
Reviews/Testimonials
Learn Project Management with Basecamp course received a score of 4 out of 5 stars from four reviewers. More than 500 students are currently enrolled in the course. Alexander del Toro stated in the Reviews section that it is a good course. However, it is not immediately clear if the course is aligned with the latest version 3 of Basecamp.