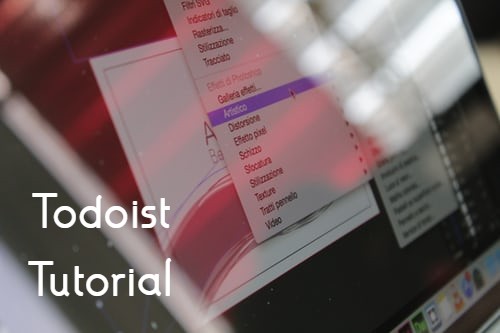 Todoist is the top to-do software in the market today, helping project management teams stay at the top of the competition. Many organizations choose it for its myriad of great features that promote productivity and team efficiency. Todoist automates many processes which users would otherwise have to do manually for long periods of time. It helps users organize their tasks, create schedules, and set deadlines. Todoist is even better because it is a freemium app that also offers a premium plan which provides more features and capabilities. With Todoist, teams are more efficient and productive and are able to deliver outputs that exceed expectations.
The Top 10 Tutorials
Todoist has numerous features that make it a great online tool for project management. Among the best capabilities is allowing its users to track their projects and getting their work organized. With this, teams can focus on more important tasks from their to-do list without missing anything important. Like other software, there are tons of tutorials online that can be sought for anyone who wants to use it. Here are the top 10 of these tutorials.
1. Ambition and Balance by Doist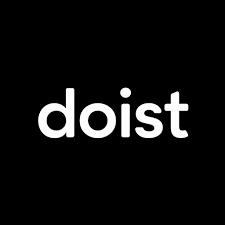 Doist offers the ultimate guide to using Todoist. This page alone discusses a lot of topics about how to use the software. It talks about creating and assigning tasks; setting due dates, task reminders, and task priority levels; and adding websites as tasks, among others. The website is not just all texts as there are also videos embedded for those who prefer to watch and listen. Screenshots are also included so that users will have a guide and feel more familiar when they navigate the software.
2. Medium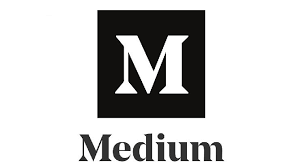 Medium is another great website to visit if one wants to learn how to use the Todoist app. Though there are no videos in the page, visitors can go through the texts, screenshots, and photos that are helpful. It talks more about the software's features and arranges these in an orderly manner that does not bore the reader. Texts and screenshots of the actual Todoist page are organized on the website to help users learn the app.
3. Develop Good Habits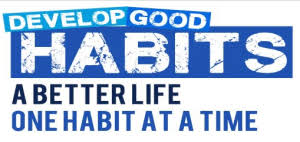 Develop Good Habit's website is interesting not only because of the tutorial it provides but also because of its other information. The page is quite long with tons of information and commentary on the software. For one, it offers the readers the opinion of the writer regarding the app itself. It also provides information about the languages it is available in and the devices that support it, as well its features and capabilities. Then, as users scroll down, they will reach the part where the author talks about what the tutorial teaches users. Also, there is a part that discusses the eight benefits of using the Todoist app. All in all, Develop Good Habits provides comprehensive information about the software that every user can make use of.
4. Todoist

Todoist is the official website of the app's developer which makes it the ultimate tutorial source for using the app. Basically, it talks about how to get started with Todoist and stay organized with all of one's tasks. It also discusses in detail the app's features and everything that users can do with it. The specific processes and steps are discussed with screenshots so that users will know where to go in the software. There are also Todoist tips that users can take advantage of, allowing them to enhance their experience with the app.
5. Todoist Help

Todoist Help is the software developer's website dedicated to specifically providing help to users in terms of using the app. It is a very comprehensive site and does not take too long to complete reading. It presents three steps, with the first one including a video that presents the basics about Todoist. The second step is about how users can take their tasks anywhere and shows a link for downloading the plugins. The third step includes a link where users can download the Getting Started Guide.
6. Go Skills
Go Skills offers courses that aim to educate people on how to use Todoist. On the website, it shows the features of the courses, what students will learn, and who it is for. There is also a video that shows the instructor who talks more about the app and the courses. A part of the page talks about the instructor, his accreditation, expertise, and interests. The syllabi for the courses are also featured on the page which users and prospective students can check for themselves.
7. Beginners Guide To Todoist | Projects by Carl Pullein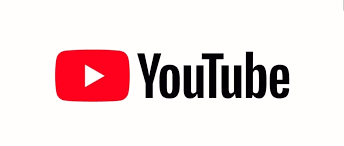 Carl Pullein's channel on YouTube talks about how to use the Todoist app. It basically talks about all the basics of getting started with the software. There are episodes dedicated to this topic and this video is specifically about projects. The video has been viewed more than 60,000 times and has 74 comments from viewers. The advantage of watching this tutorial is that Pullein navigates the app and narrates about it at the same time.
8. Introduction to Todoist – Tutorial for Beginners by Chris' Tutorials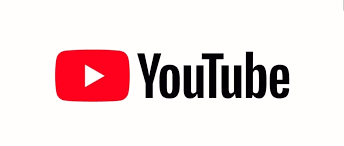 Chris' Tutorials offers tutorials for beginner users of Todoist through a video. As he navigates the app, he also narrates in the background to help users understand how to use it. The video has more than 89,000 views and has received 24 comments from impressed viewers. The only issue this video has is its audio which is not as clear as most other videos on YouTube.
9. Using Todoist – A Tutorial by Lise Cartwright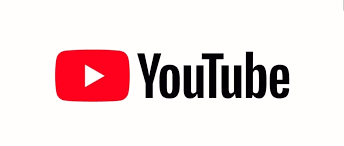 Lise Cartwright's YouTube video talks about how to use Todoist for managing one's schedule. The audio is very clear and it is in sync with the video. The narrator clearly demonstrates how she uses Todoist for managing her work.
10. Stefan Asafti

Stefan Asafti's page is not exactly a tutorial but it does talk about Todoist and how the author uses it. The text is enticing to read, especially that it is combined with colors and some photos of the app. It is informative because the writer also talks about the features that she hasn't used yet.
Conclusion
Todoist is an easy software to use which is beneficial for both project management teams and individual users. However, it is best to watch and learn through tutorials in order to maximize its features and capabilities.