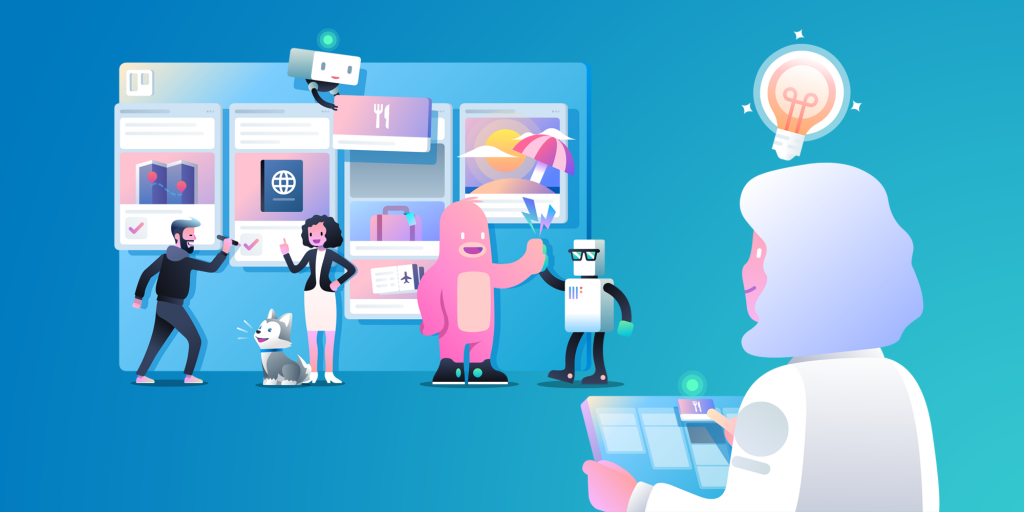 Trello is a free visual project and task management tool that is simple on the surface and highly flexible. It's inspired by the Kanban system and helps divide projects into boards, lists, and cards. Trello is open to interpretation and is versatile enough to take on any project. It provides a platform where you can delegate work, prioritize tasks, track progress, and collaborate with team members.
While Trello is a great productivity and collaboration tool, it lacks some critical capabilities such as advanced reporting and exporting features that teams need to get new insights from their Trello information. There are many tools that help bridge this gap, such as Bridge24 for Trello and others that also help with analytics.
The Top 10
Millions of people rely on Trello to organize work projects and personal tasks. And despite its analytical and reporting limitations, users can easily bring their favorite applications inside their Trello board and use the additional features without leaving their board. Reports are critical tools that can reveal details that are critical for business growth. Here are the top ten Trello power-ups that offer analytics and reporting features.
1. Bridge24 for Trello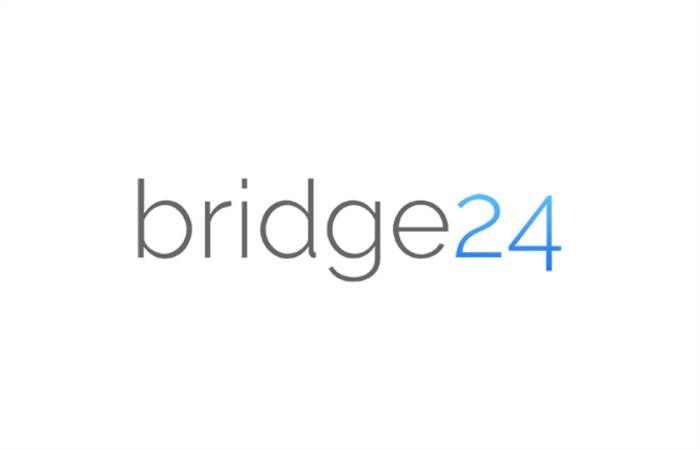 Bridge24 for Trello is a Power-Up that offers enhanced reporting and exporting capabilities for Trello. This app smoothly integrates and dynamically connects with Trello. Integration is easy with a few clicks, and data modified on both tools is updated in real-time, and visible on each platform. With Bridge24 for Trello, users can access predefined reports in a readable format, view interactive charts in different formats, filter cards, drill-down, and export reports to PDF, Exel, and CSV formats. In addition, users can go through the reports in a Grid view, a Calendar view, or Kanban board view.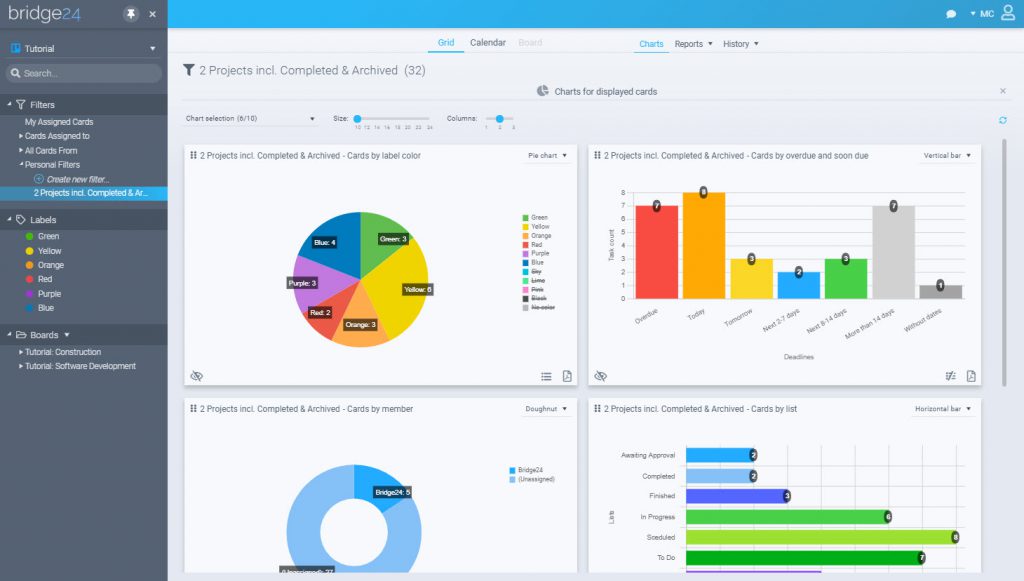 2. Kanban Analytics by Nave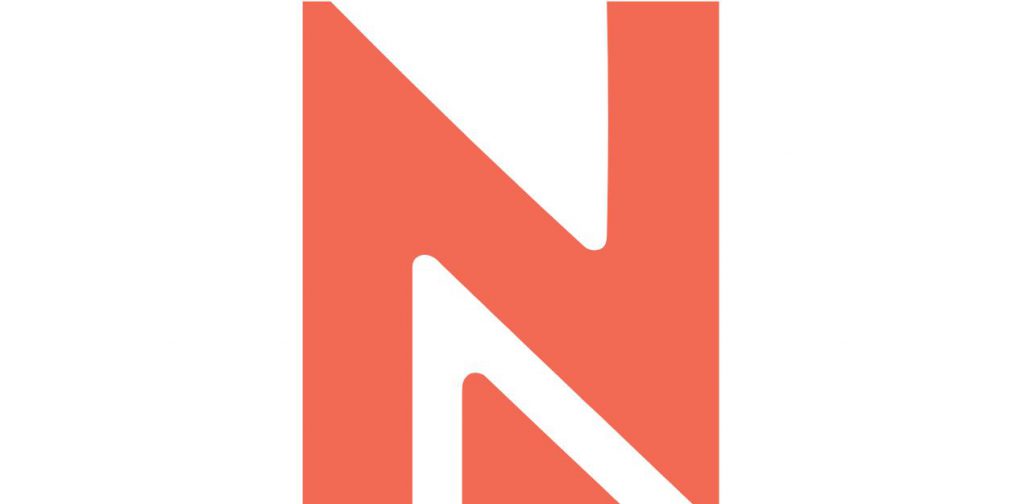 The Nave Power-Up allows users to see the big picture of their projects and gather actionable insights. You can visualize key metrics that can help you analyze lead times and cycle times, track the status of work, identify bottlenecks, measure your team's productivity, make data-driven forecasts, and much more. With this tool, you can create virtual analytical charts from your past, current, and upcoming Trello boards. All charts are updated instantly when you edit your board.
3. Corrello

Enabling Corrello transforms a Trello board from an excellent platform for organizing work into a powerful and capable agile project management application. This Power-Up provides advanced viewing capabilities for agile teams with its burndown charts, cumulative flow diagrams, cycle times, and other features. It's highly utilized by teams that Use Trello to manage Scrum, Kanban, or other agile processes.
4. BigPicture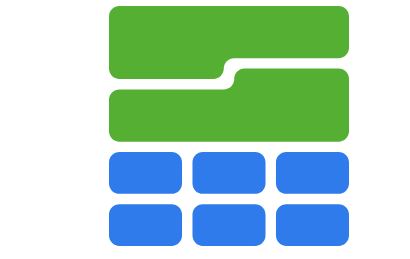 BigPicture allows Trello users to expand beyond a board and explore new ways to manage projects. This tool enriches Trello with Gantt charts to help you plan your work better. With just a few clicks, you can modify the breakdown structure of your work. You can also use Big Picture to schedule work, automate work, customize the view, filter and group cards, and much more.
5. Vizidrop

Charts by Vizidrop is a business intelligence Power-Up that offers a simple way to explore data. It helps you visualize key metrics from your board's data, build reports easily, and compare data from different boards all in one place. This tool has a gallery of predefined templates to help you view the most important charts. It also allows you to build charts from links, files, tables, and other tools.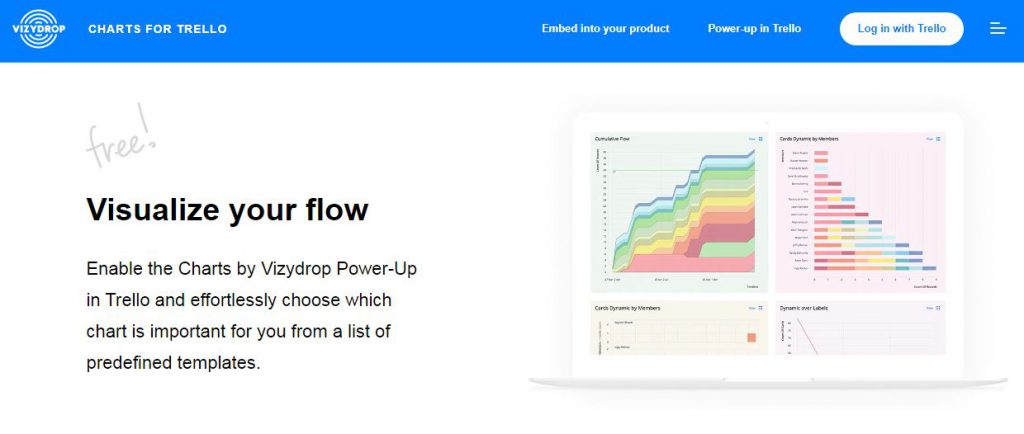 6. Burn Down the List

Burn Down the List integrates with Trello effortlessly, and enhances visibility on project progress. You can visualize how much work is left and whether you're on time or behind crucial deadlines. It has a menu for setting the project duration and expected point count. This information can help you adjust your approach to ensure you complete projects on time.
7. Time Tracker by TimeCamp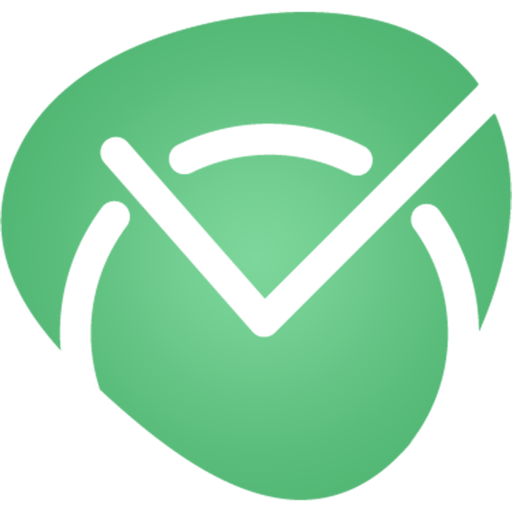 Time Tracker by TimeCamp is a time tracking application that allows Trello users to generate time reports on their cards. It's mostly utilized by teams that need to track how long they took to complete a project. The indisputable data it provides can give you more clarity on how your team works.
8. MailChimp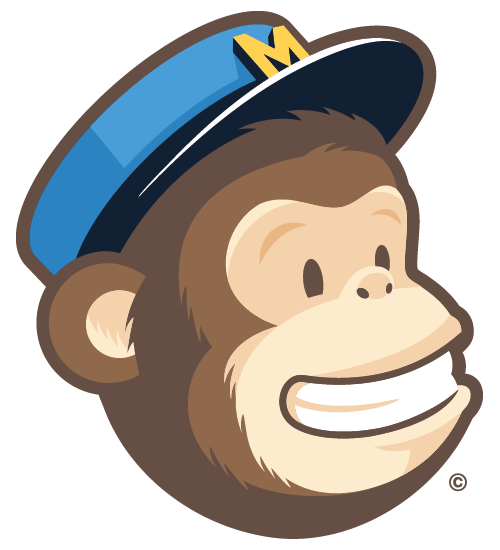 MailChimp for Trello allows you to plan and track MailChimp's email campaign directly in one organized location. With this Power-Up, you can attach MailChimp templates and campaigns directly to cards, share and collaborate on the template design, and monitor the results of your campaigns when they go live without jumping from one app to another.
9. Hierarchy for Trello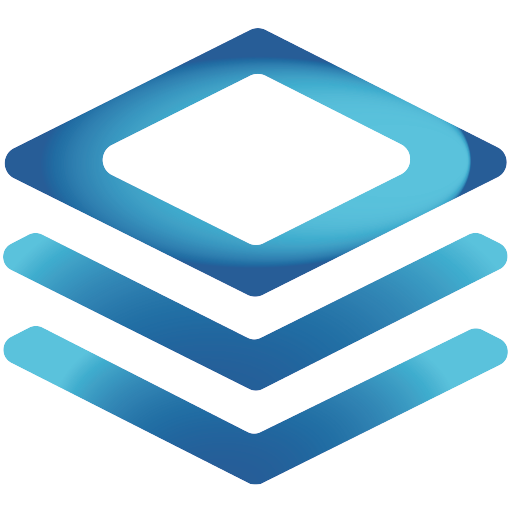 Hierarchy for Trello brings structure to cards in a simple way. With it, you can create professional parent-child card grouping across boards. The hierarchy can be viewed in a simple tree diagram format.
10. Planyway: Calendar and Timeline for Trello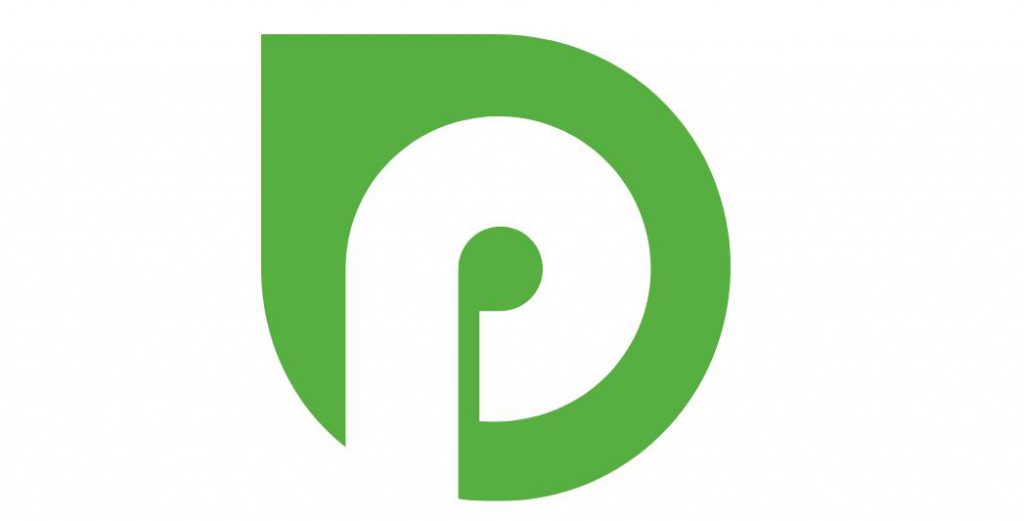 Planyway offers a calendar and timeline in Trello that you can use to visually manage team schedules, workload, and due dates across your boards. You can also use it to share schedules and roadmaps with your team. It also generates free weekly and monthly Gantt charts, which you can use to get full project scope and refine your plans to meet your objectives.
Wrapping Up
Although the building blocks are simple, Trello has some exciting capabilities beneath it. It can be combined with many apps to unleash its full potential. These Power-Ups not only simplify complicated operations and save time, but they can also offer useful insights that you can use to boost your productivity and transform your business. Get new perspectives on your Trello tasks and enjoy a dynamic view of all your projects for better reporting with Bridge24 for Trello.