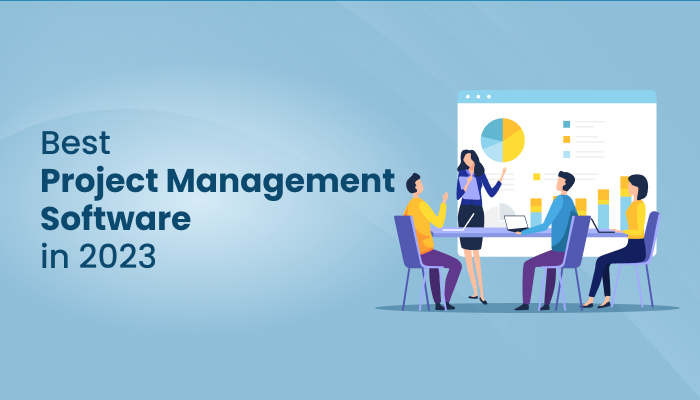 Project Management Software has seen significant evolution over the last ten years. Advancements in technology, cloud computing, and the increasing need for remote and flexible work have all influenced the development of Project Management Software. This has resulted in features such as real-time collaboration, mobile compatibility, more advanced reporting and analytics, and an overall increase in user-friendliness.
Additionally, integrating Artificial Intelligence and Machine Learning has become a crucial aspect of modern Project Management Software, providing enhanced productivity, performance, and overall efficiency.
The Top 10 Project Management Software
Project management software commonly includes tasks assignment and tracking, team collaboration and communication tools, scheduling and deadline management, and progress tracking and reporting. Other popular features include resource allocation, budgeting and cost tracking, and document and file management. Some project management software also offers integrations with other tools, such as time-tracking and project accounting software.
1. AceProject