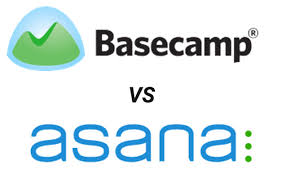 This 2020, project managers have a lot to choose from when it comes to software for project management. For a friendly-user tool, Asana and Basecamp are better among others, but choosing which one to go for is the reason to differentiate them in this article.
When it comes to clients and company success from start-up up to the present, Asana and Basecamp have already proven their value in the market. There are plenty of articles that offer the best reviews about Asana and Basecamp that is why we will focus the discussion on comparing them to figure out the best choice.
Recommended software: Bridge24 for Trello and Bridge24 for Asana.
A Run-down of Asana versus Basecamp
This run-down will have four counts to see which of the two has the best functionality in different scopes. It […]