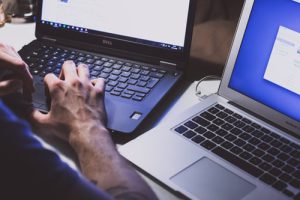 Advertisements and promotions bring customers in, but it's great customer service that keeps them coming back in. Unfortunately, this is easier said than done, considering the many challenges that come with customer service. Even the biggest and most established names still encounter the most common issues related to keeping customers happy. A recent study confirms that customer service continues to be the top priority of small business owners. The problem is that it is perpetually impossible to keep track and respond to every client's concern in an accurate and timely manner.
Thankfully, there is already numerous software in the market that offers solutions that actually work. Among these is Basecamp which helps businesses organize their tasks and projects. Everything can now be found in one place, reducing the risk of losing files and getting disconnected from what needs to be done.
Why choose Basecamp for customer service?
There are many reasons why Basecamp should be used by businesses and organizations, no matter how small they are. This software allows communication […]