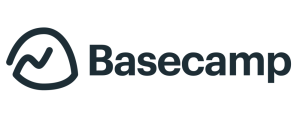 Basecamp is one of the most popular project management software that businesses and organizations use today. It is an online collaboration tool that promotes team productivity, timely and quality delivery of work, and stronger working relationships between teams and clients. Basecamp has features that help users communicate and collaborate in one place. With its various tools, users can set up to-do lists and schedules, attach files and documents, and communicate among themselves.
Basecamp eliminates the need for teams to keep using the email for correspondence. This is because the app itself has message boards that bring all conversations together in one place. Additionally, Basecamp also has tools for informal conversations among team members like its chat feature. Teams no longer need to use a variety of communication tools because of this.
Basecamp is also great for tracking progress and deadlines through its schedule feature where users can get updates on recently added task lists. Additionally, it provides real-time updates to remind users of the tasks that need to be done.
Top 10 Basecamp integrations for reporting, charts and planning
Basecamp has numerous features that are useful for every project management team. However, some of them may not be very strong and would need third-party integrations for enhancement. Here are some of the integrations for reporting, charts and planning for Basecamp users.
1. Bridge24

Bridge24 bridges the reporting and exporting gap for Basecamp, Trello, AceProject, and Asana. It has its own suite of charts that can be used for reporting like pie charts, horizontal and vertical bars, doughnut charts, and polar charts. It can also do chart stacking which allows two variables to be displayed in the same chart. Charts can be downloaded, along with to-do lists, and converted into PDF files.
2. Ganttify

Gantt charts are helpful tools to help users visualize their tasks and see what needs to be done with just one click. They show bottlenecks, relationships between activities, and more. Ganttify is the integration that generates the Gantt chart for the users and interprets their data. The charts can be exported as a PDF or image or shared with colleagues.
3. Workstack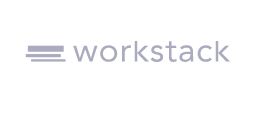 Users need to make sure that their to-do lists are clear so they don't miss a single task. Workstack can be integrated with Basecamp and lets users view their tasks as a to-do list or as a drag-and-drop schedule. With this app, users can also see everyone's schedule from an interactive calendar. Work can be scheduled in two ways—by pinning to a start date or by stacking one after another.
4. Expiration Reminder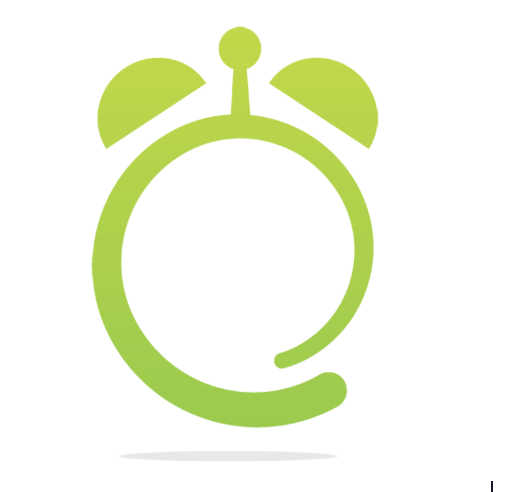 Expiration Reminder helps Basecamp users automate how they track expiration dates. When linked to Basecamp, it automatically syncs users between the two apps and notifies them about expiring contracts, permits, certifications, and others. This is very helpful, especially because many organizations spend 16 hours per week just on tracking expiration dates using a spreadsheet. With the Expiration Reminder, notifications are done in 15 minutes and communication is improved and strengthened.
5. Recur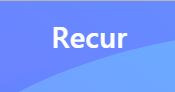 Recur is an integration that lets users focus more on their to-dos and less on managing to-dos. As it integrates natively with Basecamp's user interface, users can forget about setting reminders all the time. With Recur, users can set repeat to-dos in various schedules, depending on how the business needs them. It alerts everyone that is assigned to the to-do and is built with the same UI that Basecamp users are already used to.
6. Tracked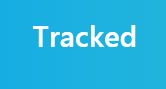 Tracked helps users better manage their to-dos on Basecamp through its Kanban boards, estimates, and labels. With this integration, users don't have to ever leave Tracked as it natively integrates with the user interface of Basecamp. The app lets users see Kanban boards that show their projects and to-dos. Moreover, there are effort estimates that help users understand how much effort is needed to complete every to-do. Labels can also be assigned to to-dos to keep track of their statuses to help organize and prioritize them.
7. MangoBoard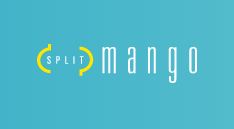 MangoBoard is beneficial to users since they can arrange Basecamp to-dos and projects into boards by simply dragging and dropping tasks from Basecamp into the custom boards. It also displays its events and to-dos in a unique timeline view so users can easily track their work. Users can have the option to visualize these tasks in the timeline by assignees or Basecamps.
8. Klipfolio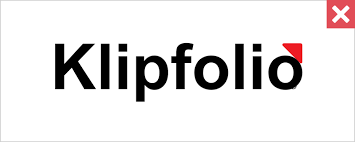 Klipfolio is one of the most trusted names in project management, with clients that include IKEA, Grubhub, and American Red Cross, among others. Klipfolio enables its users to pull their data together through hundreds of connectors for data sources. It has visual data recovery capability which helps users instantly spot trends to learn about how the business is performing. This visual analytics allows users to compare this month's performance to last month's with just a single click. Klipfolio lets users customize their dashboard by simply dragging and dropping data visualizations from the palette. Additionally, users can make use of Klipfolio's special tools that help them execute complex formulas to solve challenging data problems.
9. DayBack Calendar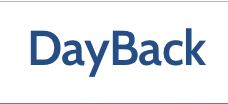 DayBack Calendar is the ultimate calendar for Basecamp users. It has three main features which are resource rescheduling, dragging items to reassign, and color-coding by status. For the first one, managers can view their users' schedules side-by-side or they can create 'users' for any resource that needs to be scheduled. For the second one, users can drag the events between the resources that are arranged in columns. This is helpful in keeping the schedule balanced. For the third one, users can create as many color-coded statuses as they need to visualize their workflow. Then, they can filter their calendar to have those important statuses remain. An additional feature of DayBack calendar is that its horizon view lets users do their work on a longer time scale so that deadlines are spotted earlier.
10. ClicData

ClicData helps Basecamp users get a status report of their project anywhere and anytime, helping teams to stay on track and within their budget. With ClicData, users can set up their data refreshes once and dashboards are then automatically updated. Additionally, they can centralize their financial data and Basecamp data together in ClicData's built-in data warehouse where they can better track their projects. The software also has custom visualization options where reading, analysis, and reaction are faster. Most importantly, users can automatically send project updates to clients and colleagues who can see the details with just a few clicks.
Conclusion
Basecamp has been proven efficient for project management for years. It has drawn numerous clients from all over the world across all industries. However, these integrations are helpful for increased productivity and for providing quality output.