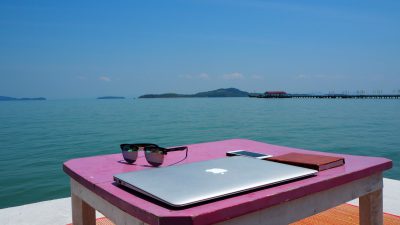 Remote work is definitely one of the fastest rising trends in the area of employment. It is preferred by some workers because it gives them more time to focus on their work, rather than on getting dressed and commuting. In fact, a 2015 Gallup poll revealed that 37% of the labor force in the US works remotely and that number is steadily rising. People who work remotely adopt a working style that doesn't confine them within the walls of a traditional office. This means that they perform their jobs anywhere and it doesn't even have to be specific.
The remote work scale
In order to understand how remote work works, it is important to get to know the remote work scale which ranges from 'not remote' to 'fully distributed'.
In-office (not remote)
At this end of the scale is the most common work set-up which is in-office where an entire team of workers is situated in one office. It doesn't offer flexibility in the hours that workers spend in the […]