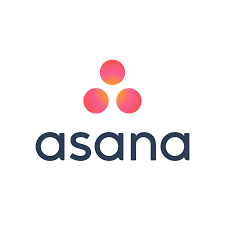 Many project management teams have become more productive and efficient in their work because of using collaboration software. These tools automate many of the tasks and allow users to save a lot of time and money. Among the most popular choices of teams is Asana, a tool for planning, sharing, and organizing work. Created by Dustin Moskovitz and Justin Rosenstein, Asana boasts of creating a virtual workspace for users to collaborate in. The manager can easily create tasks, put comments, and attach files in them which they can assign to their members. Users can also communicate with their team through the software's messaging tools like its message boards. Asana also helps teams manage their budgets and stay within them and meet deadlines with quality output.
Asana is available in both free and paid versions. Users have access to basic features with the free version, including tasks, archives, and searches. On the other hand, those who are subscribed to the paid one can take advantage of more advanced features. They can have unlimited dashboards, reporting, and start dates, among others.
Top 10 time tracking integration for Asana
Asana is a very intuitive tool and is packed with capabilities that automate a team's work. However, because of this extensive suite of features, some functions are compromised like time tracking. Thanks to many third-party integrations, this lack is more than compensated for. Here are some of these time tracking integrations Asana users can use.
1. Everhour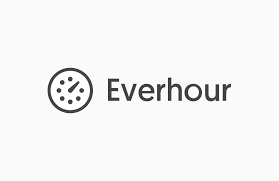 Everhour is one of the top time tracking integrations for Asana that teams use which integrates directly into Asana. It provides users with the exact amount of time a user spent on a project, in contrast to the estimate. Not only that, but it also lets users create reports, including monthly timesheets with breakdowns. Best of all, all active projects are automatically synced for the freshest and updated data.
2. Velocity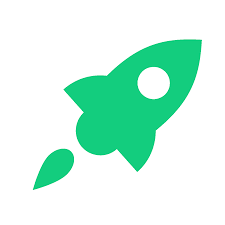 Velocity, when integrated into Asana, ensures that teams are productive and projects are done on time. Asana users can create analytics, dashboards, and powerful reports from dozens of preset reports of existing Asana data. Users can also use the custom report builder to create their own reports or create their dashboards. Moreover, they can share these reports in various formats such as CSV and Excel.
3. Tick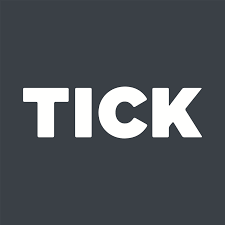 Tick is the integration for time tracking and real-time budget tracking. With this app, projects in Asana can be quickly imported into Tick. Users can assign projects to their team and add budgets to fully use Tick's time and budget tracking features. Also, Tick makes sure that it has all of a team's tasks on Asana to allow users to track their time based on the tasks they worked on.
4. TMetric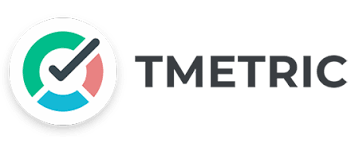 TMetric can be used to track the time spent on the projects and tasks in Asana. It has the capability to set rates and budgets for these tasks and projects and assess the earning for every one of these. TMetric can also be used to accurately compute employees' salaries and create detailed Asana reports. With it, Asana can be referenced from a direct link in TMetric. Best of all, it can be used anywhere, on desktop or mobile devices.
5. Timely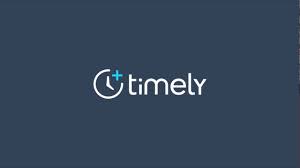 Timely eliminates manual time tracking and offers the automated mode for accuracy. Users will immediately see completed tasks for an Asana project as they are time stamped. These completed tasks also show up in Timely's Memory timeline.
6. Hubstaff

Hubstaff is not just for time tracking but also for productivity check, consisting of invoicing, employee payments, and reporting capabilities. It provides screenshots, app/URL tracking, and activity levels if a proof is requested. Hubstaff is also equipped with geofences and GPS that enable users to monitor what members are working on and where they are working on them.
7. TSheets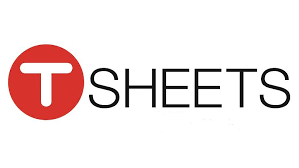 TSheets lets users easily track time from any device to help create accurate invoices and streamline payroll. This integration is environment-friendly as users no longer have to use paper but encode everything in TSheets. Additionally, it automates time tracking by converting Asana tasks and projects into TSheets jobs for accurate reports. Best of all, users can send timesheets to payroll and accounting apps using just a few clicks.
8. Outplanr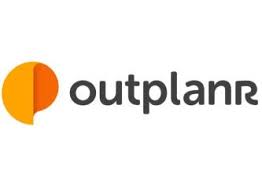 Outplanr is a time tracking integration that helps managers see what their team is working on in real-time. It turns to-do lists into weekly work plans and keeps track of projects and resources. Teams can check off their tasks in Asana and the managers can see these appear in Outplanr. Users can also edit start dates, due dates, and task lengths accordingly.
9. TimeCamp

TimeCamp can be integrated into Asana which allows it to track time for any project without having to leave Asana. Users can import their tasks and projects in Asana into TimeCamp and categorize them in the same way they are set up in Asana. With this app, users can log their every hour and minute of work on every project or task. TimeCamp is important for transparency with their clients as it provides detailed reports with insights on projects.
10. Time Doctor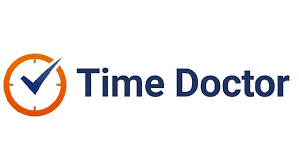 Time Doctor helps managers track how their team is using their time on Asana. This is especially useful for teams that have workers working remotely so that their productivity is ensured. Time Doctor makes sure that the total time spent on each project is counted. This helps make sure that the exact labor cost is paid. It also enables the manager to track the time worked by each member and ensures that they are working efficiently. Most of all, it allows users to see what task their members are working on in real-time.
Transparency and accuracy are very important to every project as it wins the clients' trust. These integrations help make sure this is done and that every labor cost is paid and every dime worked for. Asana is an intuitive tool just by itself but these integrations improve productivity and accuracy.

Asana can also be linked to Bridge24 which is an app that enhances the former's capabilities. It bridges the gap in Asana's reporting and exporting. With Bridge24, teams can be assured of stronger features and better productivity.