Sometimes data can overwhelm you. Being able to easily structure your Asana, Basecamp, Trello, or AceProject data in to a presentable and flexible report would be great, wouldn't it? Well, comments from users keep pouring in and report updates have followed. In the latest update a number of new features are available to add even more flexibility in report creation.
Unlimited fields in your report
No more limit of 4 additional fields. Add any field you want! You can reorder them as well to get that report just right.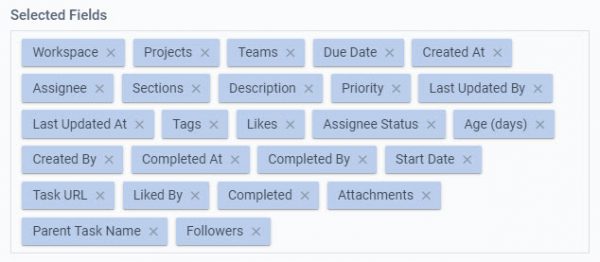 Support for landscape and portrait orientation
Change the orientation of the paper to suit your needs! A few extra fields may fit better in your PDF if in landscape mode. If you want to fit even more information, you always have the option to export to Excel which respects the formatting. Using the print options form Excel you can fit width, or fit all, to get what you want on the page.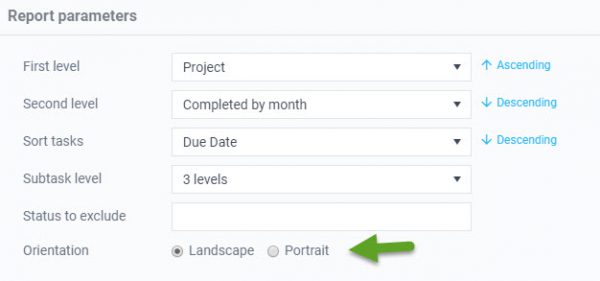 Interchange wide fields for columns […]