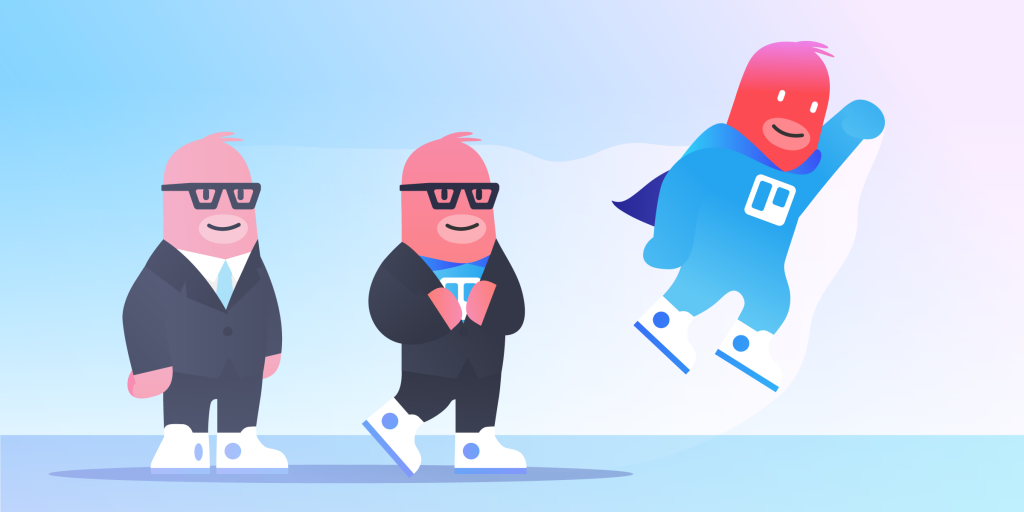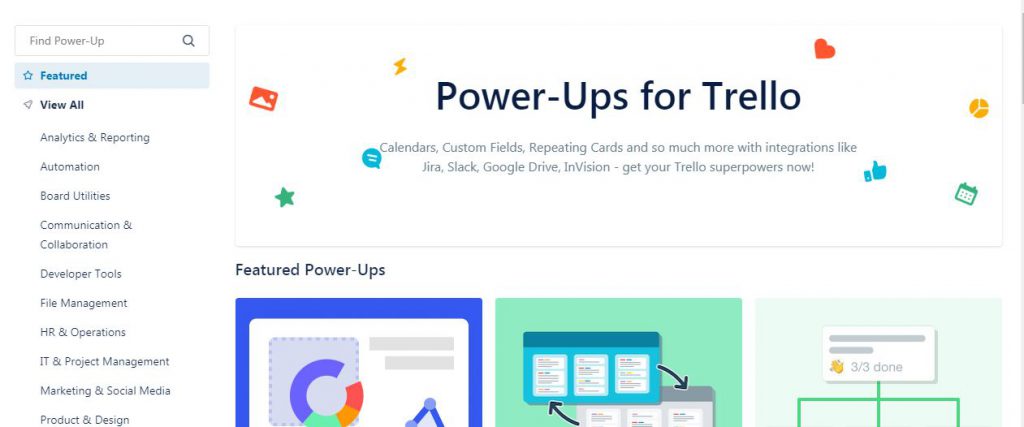 Trello is a popular project management and collaboration tool that offers a simple way to organize and visualize to-do lists. It allows users to split projects into smaller parts. You can divide a project using boards, lists, and cards and organize them your own way. In one look, you can see what's being worked on, who's handling what, and what's the status of the task. Although Trello is simple on the surface, its power lies in its flexibility. The more you use it, the more you discover how dynamic and boundless it is.  
Although it's easy to use Trello, performing some tasks with it can easily bog you down. When working on some projects, you may get caught up between tiresome clicks and endless card drags. These repetitive processes are not only boring and frustrating, but they can also distract you from focusing on what matters. Fortunately, Trello can be combined with a huge number of integrations to make life easier. Some of these Power-Ups can help you handle repetitive work, while others like Bridge24 for Trello can help you create advanced and interactive reports from your board. 
Below are some top Trello Power-Ups for automation
1. Butler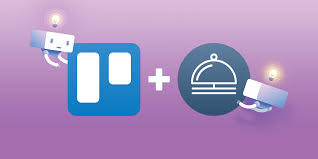 Butler is a powerful tool that works like an assistant on your Trello board. It allows users to create buttons, rules, and commands that turn repetitive processes into one-click shortcuts. It's inbuilt in Trello, and it's available in the free and paid plans. To use it, click on the Butler symbol at the top of your board. There are countless ways you can use Butler. For instance, you can configure it so that when a card is added to a list, it automatically adds a particular checklist to that card, adds specific team members, and gives it a due date.
2. Zapier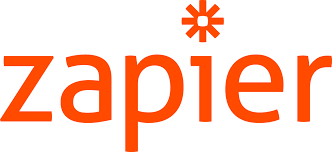 Zapier is a tool developed to bring automation to productivity tools. When you find yourself switching from one app to another on multiple occasions when working, turn to this tool. It pulls all the data from the apps you use in one place. You can then set up triggers for actions that send data to other tools, all without leaving your Trello board. For instance, you can configure a trigger that automatically creates a Trello card when a Gmail email is starred.
3. Automate.io

Automate.io is a cloud-based app that's designed to help businesses sync data between various third-party tools and create simple automation workflows. You can use it to create Trello cards from new emails and get a Slack notification when a comment on a task is made, all without leaving your Trello board. It also helps businesses improve coordination between teams in different departments.
4. Card Repeater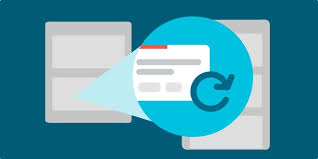 The Card Repeater Power-Up automatically creates copies of a card at set intervals. Instead of having to create a similar-looking card from scratch, you can use this tool to clone the card and copy it to a specific list. Once this integration is enabled, you will find the button 'repeat' on the back of every card. Press the button and schedule the card to repeat on a daily, weekly, monthly, or yearly basis.
5. Bulk Actions
Bulk Actions allows Trello users to select multiple cards and perform actions on them in one go while maintaining a global view. You can rename, move, archive, delete, and update labels in different cards across different lists at once.
6. Contalist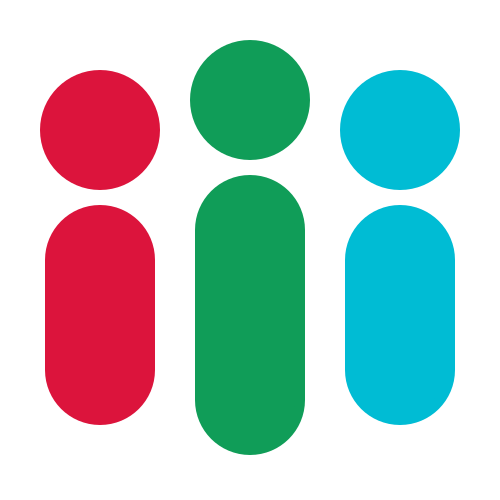 Contalist is an easy-to-use application that allows users to manage contact data and do contact-related tasks seamlessly. You can use it to add contact fields to cards, send personalized messages to contacts, and automatically notify your contacts when a card is relocated to a different column.
7. Card Delete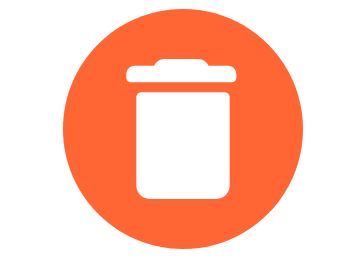 When you want to delete a card without having to archive it, turn to Card Delete. This Power-up allows you to delete a card in two clicks without going through multiple clicks or navigating different screens.
8. Cronofy
If you want to automatically sync your deadlines between Trello and your calendar, Cronofy is the tool to work with. It helps Trello users to plan smartly and manage their workflow more effectively. Your Trello cards are automatically added to your calendar, allowing you to visualize all your due dates in one place.
9. Manny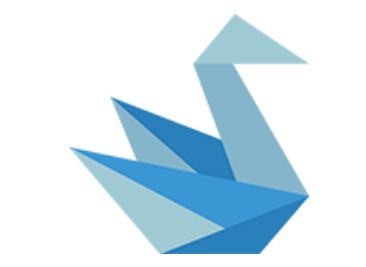 Manny lets you move multiple cards with ease without dragging one at a time or moving all cards in the entire list. Just select the cards you want to move, chose which board/column to move to, and then move on to more important tasks.
10. Card Snooze

If you want to minimize congestion on your board or take your time before you are ready to tackle a card, deploy the Card Snooze Power-Up. It can snooze a card by sending it to the archived section and allow you to set the time or date when the card should reappear on the board.
Wrapping Up
Menial tasks can eat up way too much of your time. Furthermore, jumping back and forth between tasks, clicking too many buttons, and navigating multiple screens when working can make a person lose focus on what's important. Thankfully, there are many Trello Power-Ups that you can use to automate tedious tasks and drastically minimize clicks and card drags.
To boost your productivity, you can also combine Trello with other tools like Bridge24 for Trello. This integration comes with powerful reporting and exporting features. Also, take a look at freetaskmanager.com, gestiondeprojets.net, and projets.net