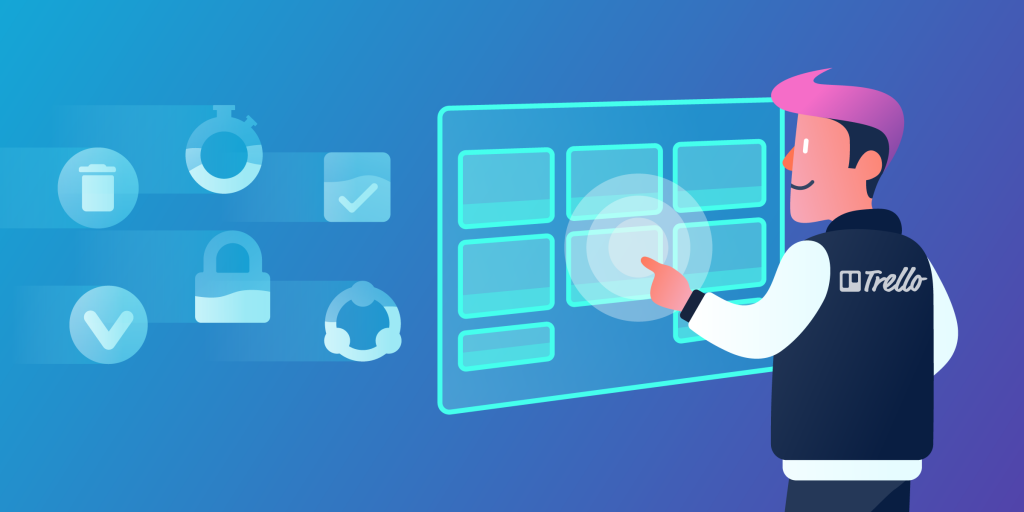 Trello is a popular productivity tool that enables teams to collaborate better when working on projects. Inspired by the Kanban system, it offers a simple way to visually organize to-do items into boards, lists, and cards. Trello promotes teamwork, communication, and transparency. You can use it to assign work to team members, exchange ideas through comments, share resources through attachments, and much more. In one glance, you can see what's being worked on, who's working on it, and what progress has been made.
Trello is the go-to platform for organizations and businesses that need to manage projects in a structured way while keeping everyone on the same page. Although Trello has excellent collaboration features, there is still room for improvement. Fortunately, Trello allows you to combine it with different Power-Ups to improve its capabilities. These additional tools give you more advanced capabilities, which the basic Trello app doesn't have. For instance, Bridge24 for Trello is an add-on tool that helps you get more advanced reports from your Trello board. Let's see some of the best Trello power-ups for communication and Collaboration.
1. Daily Updates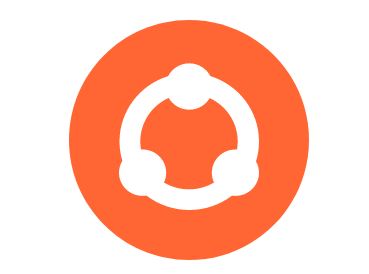 Daily Updates is a tool that helps you get all members of your team to work in harmony. If you have a distributed team, you can deploy it to help remote members stay on top of who's doing what. Every day, it asks team members three basic questions: What did you do yesterday? What will you do today? What issues are you currently facing? The information you give is distributed to all team members on the board, allowing everyone to remain in sync.
2. Time Tracking & Reporting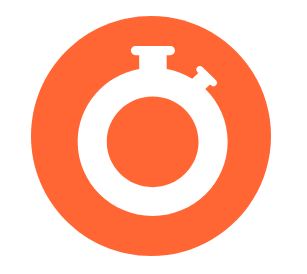 Time tracking & Reporting is an integration that can be used to communicate blockers clearly to your team or stakeholders. Once enabled, your team can log the time they spend to complete a task on a Trello card. The data captured can give insights into where the most time has been invested. This information can help you readjust how you plan your work. The tool also provides information on who's worked on what, and which tasks have consumed the most time.
3. Calendar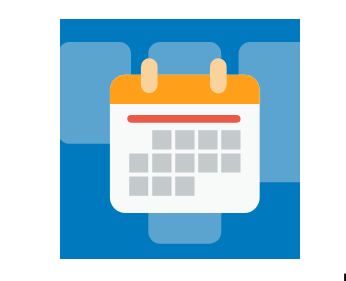 Trello allows you to see tasks and their due dates. However, the Calendar Power-Up brings a new card viewing perspective. Once enabled, you can visualize all your Trello cards in a calendar view allowing you to have a holistic view of the entire project. With it, you can see all your due dates on a weekly or monthly view. If you want to update a card's deadline, just drag and drop it on your calendar. You can also use it to mark completed due dates.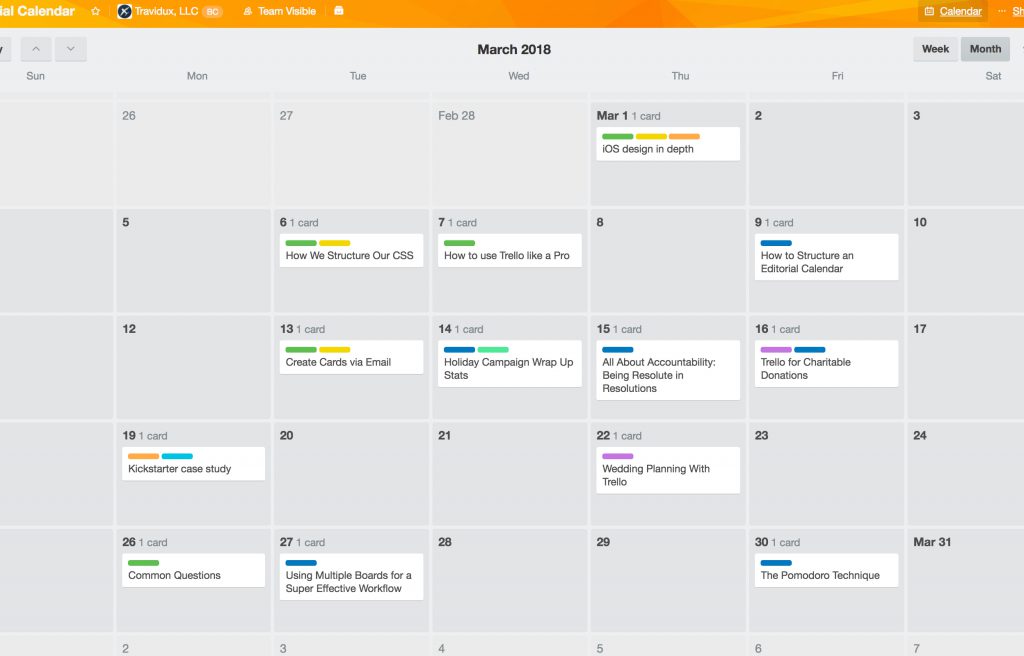 4. Whereby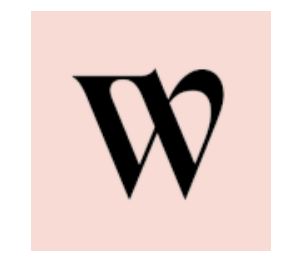 Team members need to frequently come together to make plans, review progress, and exchange ideas. Now, Whereby Power-Up allows you to integrate video meetings directly into your Trello board. With it, you can jump straight into a conversation from your boards with a single click. It's the tool to turn to for standup, planning, and brainstorming meetings.
5. Dropbox

Dropbox users can now bring their tool into Trello. This Power-Up allows you to bring Dropbox contents right into your Trello cards. Instead of leaving Trello and switching to your Dropbox account every time, you can now browse through your Dropbox files right from Trello and attach relevant files and folders.
6. Slack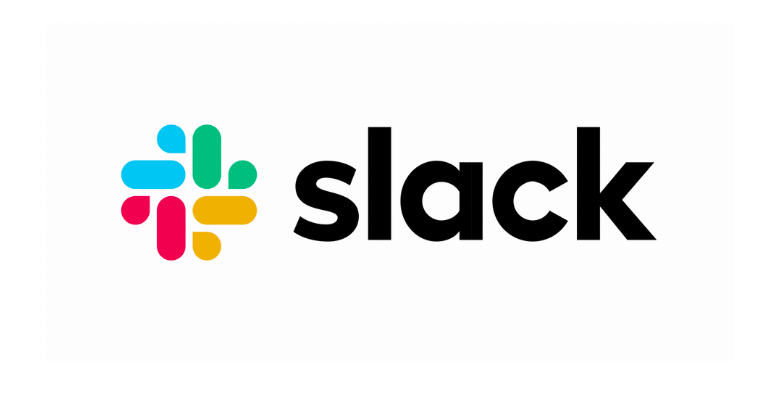 Slack is a communication Power-Up that works in tandem with Trello to ensure your projects are on time, and there is no miscommunication between the team. The tool can be used to exchange ideas, and the results can be turned into actionable items on your Trello board. It allows you to share information, get feedback on cards, get alerts on any activities that occur on Trello, and set reminders.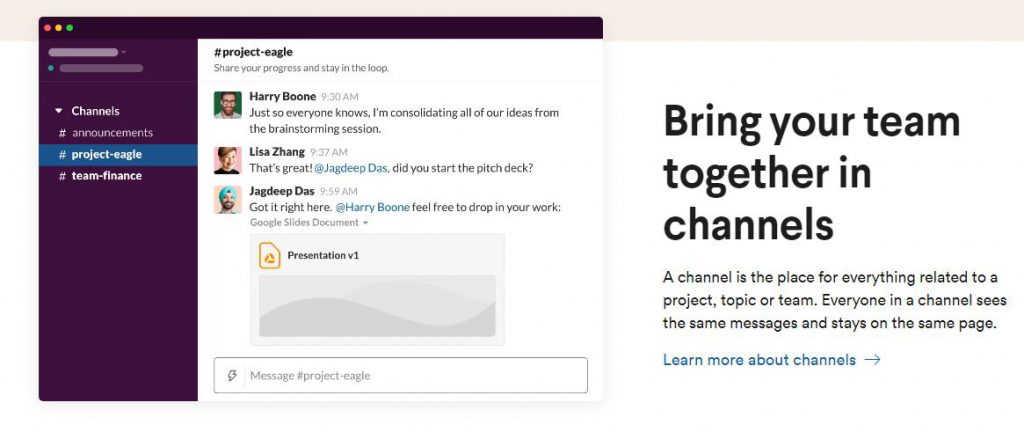 7. Due Next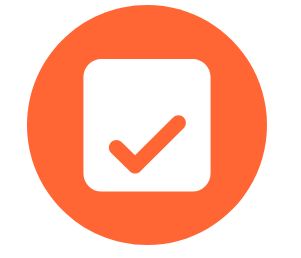 Due Next is a Power-Up that allows you to focus on what's important. When there is so much to do, it's easy to forget what needs to be done next. Whether you have a meeting with a promising client or you need to present something to stakeholders, this tool allows you to schedule, plan, and prepare. With it, you can see your upcoming and overdue cards, filter cards, and export the results in a PDF or CSV file for reporting and sharing.
8. Voting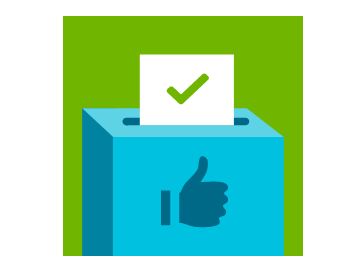 Voting Power-Up offers you a platform for collecting votes from your teammates, product's users, and community. The results of the votes can help you know the most popular opinions and prioritize your tasks depending on people's preferences. It makes the voters feel that their contribution is valued and helps you know what to focus on.
9. Card Reactions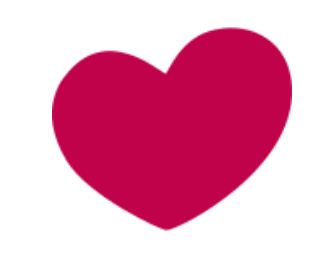 Card Reactions enhances communication by bringing emojis to your Trello board. The tool not only makes conversations lively and exciting, but it also helps you to add tone and clarity to our communication. You can search through an extensive library of emojis, add your reaction to any card, and see others' reactions.
10. SurveyMonkey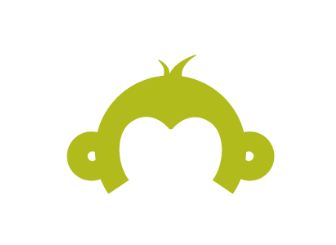 The SurveyMonkey Power-Up allows you to attach surveys directly to Trello cards. You can gather customer feedback or your team members' opinions on a company matter from the cards, and you can view the results without leaving Trello.
Conclusion
Trello is easy to use, practical, and dynamic. Combining it with other tools further boosts its capabilities, allowing you to handle your projects smoothly. There are many communication and collaboration Power-Ups that you can adopt to strengthen team cohesion. You can also use Trello alongside a platform like Bridge24 for Trello, which offers professional reporting and exporting capabilities that help teams in their decision-making process.