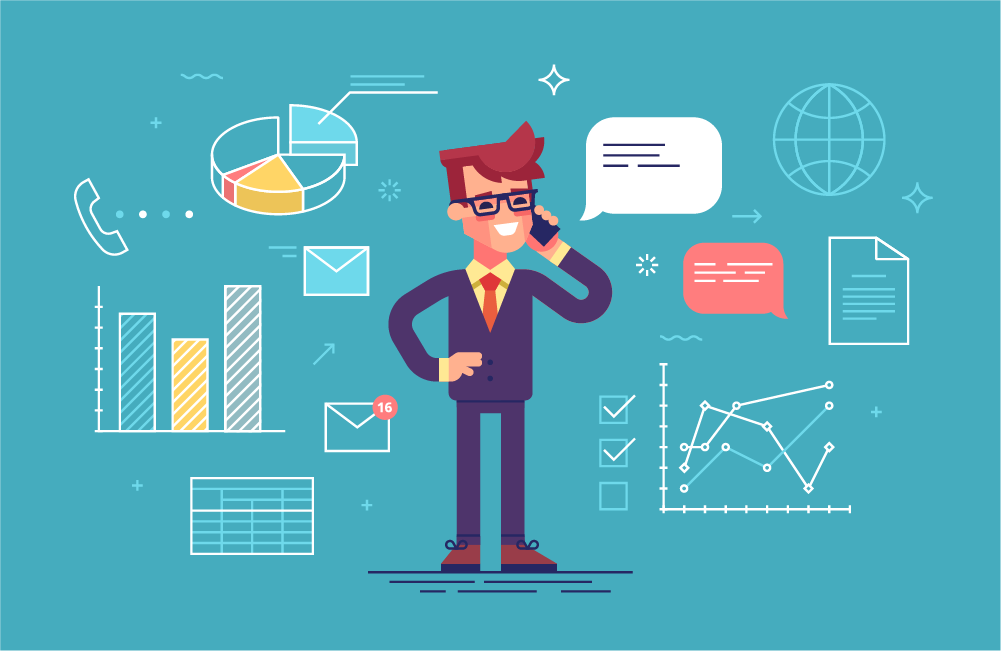 IT professionals play a key role in any business. They manage the data that informs your decision-making, help you adopt the best tools to remain competitive, and install, maintain, and protect your company's technology investments. In short, they are essential for the growth, development, and success of your business. Since IT experts have so much work to do at any given time, it's easy to get overwhelmed and lose track of important tasks. Fortunately, Trello, a popular project management application, helps IT teams to work more effectively.
In a nutshell, Trello is a system of visual boards, lists, and cards. You can organize the lists and cards in almost any way you want, which is the basis of its appeal. Cards can house details like task descriptions, file attachments, comments, checklists, and delivery dates. Trello's flexibility makes it a popular tool for IT professionals and project managers. However, Trello has some limitations but lets you expand its features using Power-Ups. For instance, tools like Bridge24 for Trello for advanced reporting and exporting in Trello, among others, can make your IT and project management work easier.
Here are the top ten 10 best Trello Power-Ups for IT & project management:
1. Custom Fields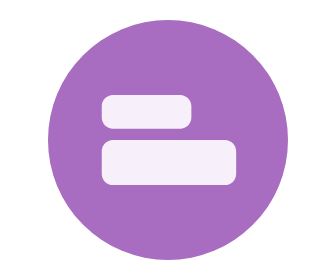 The Custom Fields Power-Up allows you to bring additional data fields to your Trello cards. It lets you add texts, numbers, checkboxes, dates, and a drop-down menu. You can create unique fields depending on the projects you handle, helping you improve your processes and bring more formality to your workflow. The field data is displayed on the front of Trello cards to help you gather the information in one look.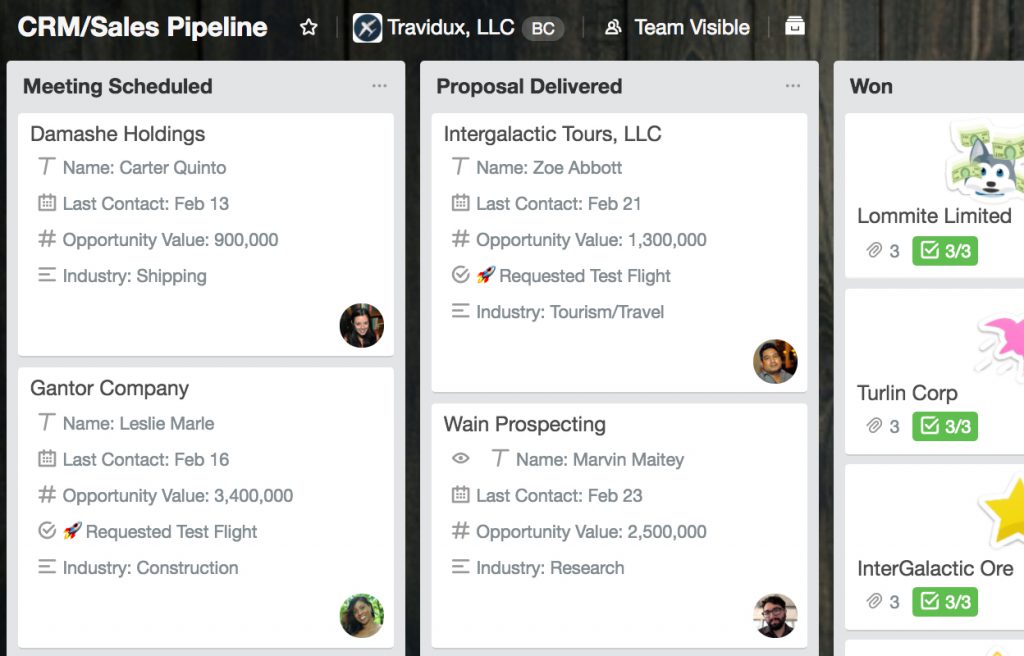 2. Agile Guy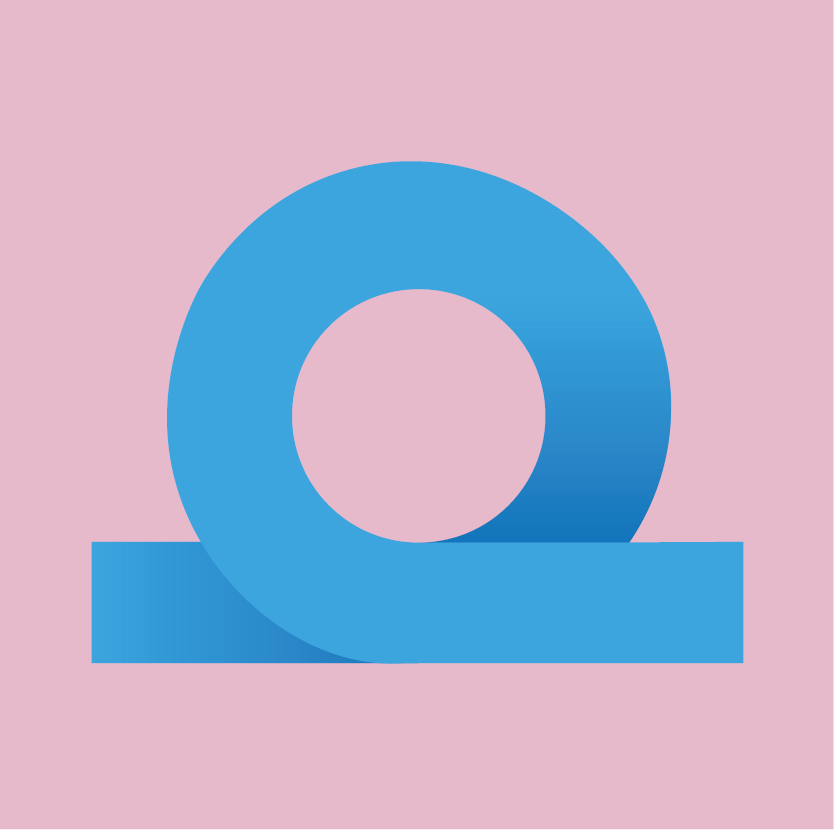 Agile Guy allows you to easily track and manage your agile sprints. You can use it to prioritize, reorder and block cards and get notified when too many cards are in a particular column. The tool also allows you to know when a card was last acted on and detect inactive cards. This tool generates a report that you can use to analyze your sprint.
3. Zendesk

When software glitches occur, it's common for many users to report the same problem. With the Zendesk Power-Up, you can identify which issue most users are encountering. The support team can make a card for each bug, attach all the tickets associated with that bug right on the card, and notify the experts in charge of fixing the problem. When the problem is fixed, you can notify all users who submitted a ticket through bulk emails.
4. airfocus Priorities & Roadmaps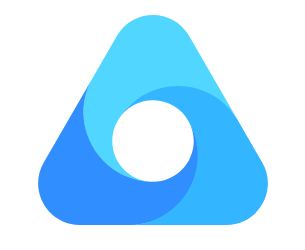 With so many to-dos, it can become difficult to determine what cards need to be worked on first. The airfocus Power-Up allows you to confidently define what to do next. It shows you a priority score on the board, helps you see the bigger picture so you can readjust your priorities. With it, you can build powerful Kanban or Gantt roadmaps.
5. Bitbucket Cloud

The Bitbucket integration lets you attach branches, commits, and pull requests to Trello cards and allows you to create new Bitbucket branches from cards. You can also use it to quickly visualize a pull request's status from the front of the card. With this tool, you don't have to switch between two apps.
6. Card Family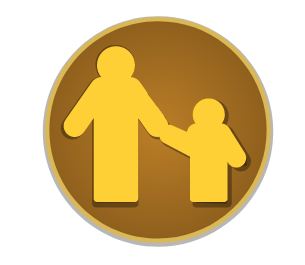 Card Family allows you to group associated cards with each other effortlessly. After activating it, you can create or search for a Trello card, open it, and start associating other cards either as parents or children. You can also configure this integration to show cards that are marked with colors to indicate status.
7. Agile Dashboards by Corrello

This Corrello integration offers you the charts and reports you need to efficiently manage an agile project. It provides you with burndown, Cycle Time, burnup, and CFD charts. You can use it to learn what you're doing right, where the bottlenecks are, and where you need to improve. You can also identify slow cards and keep your project on schedule.
8. Projects by Placker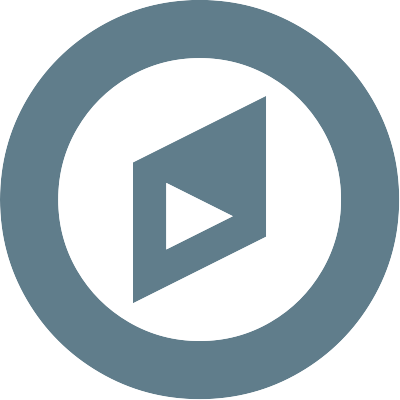 The Projects by Placker Power-Up lets you organize scattered Trello tasks into neat Gantt charts and custom dashboards. It can be deployed in a wide array of Trello projects, allowing managers to plan, execute, and report on their team's progress without leaving Trello. You can use it to track deadlines and collaborate, and view all upcoming tasks on different boards from one place.
9. Deadlines by Elegantt

When you need to test the health of your Trello board, turn to Deadlines. It gives you the bigger picture of your deadlines, allowing you to learn whether you need to review your work approach. It shows you the due dates of cards and the assignees and helps you see the urgency of a deadline using color codes and charts.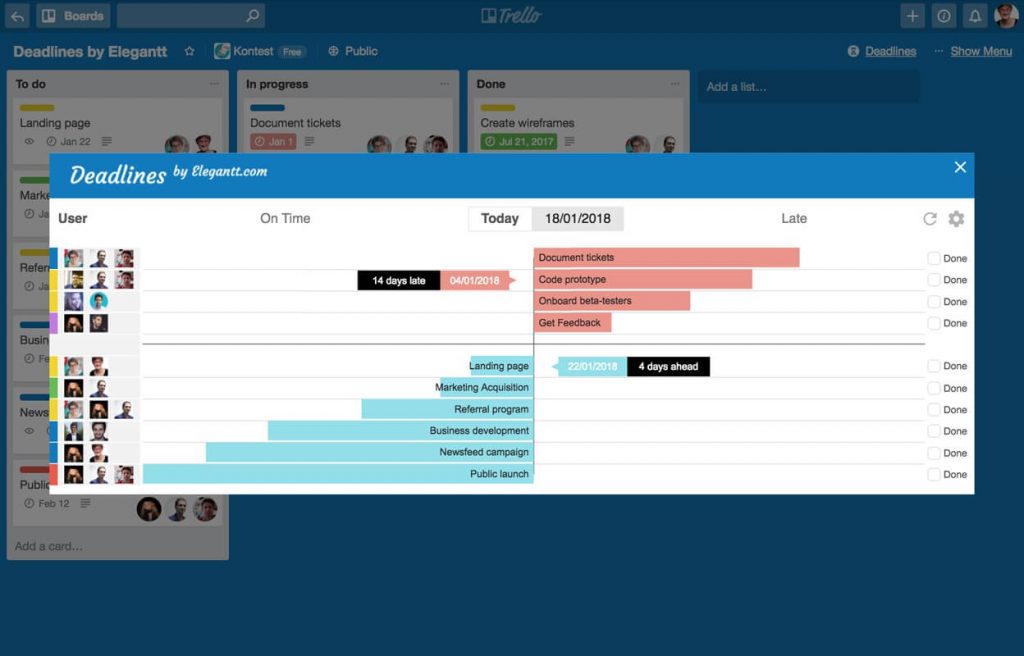 10. BigPicture
With the BigPicture Power-Up, planning suddenly becomes easier. This app empowers you to venture beyond a board, create dependencies, and change the breakdown structure of your work with a few button clicks. You can use it to schedule tasks using drag and drop, automate work, customize the view, filter and group cards, and link tasks using dependency links.
Bottom Line
Trello is trusted by millions of people to organize work and personal to-do's. For IT and project management professionals, it offers a simplified way to manage complex tasks and collaborate with teams with ease. There are also many tools you can bring to your Trello board to enhance your productivity. These Power-Ups help you maximize the use of Trello in a convenient way.
Tools like Bridge24 for Trello provide a new perspective on your Trello task information through interactive charts and graphs and allow you to export the information you need in highly printable formats like PDF, Excel, and CSV to help in your decision-making process. A combination of the right tools easily streamlines your IT and project management workflow.