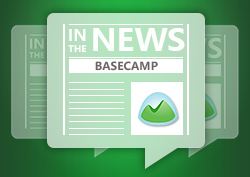 Basecamp 3 is the latest version of this popular and pioneering project management and collaboration tool. Its redesign and new features have delighted its loyal customers as well as bring in new admirers. It is one of the PM tools of choice especially by web design and digital marketing agencies, as evident in this news list. Read about also how a freelancer/entrepreneur organizes her client projects with a step-by-step guide in using Basecamp.
Using Basecamp to Manage Website Design Projects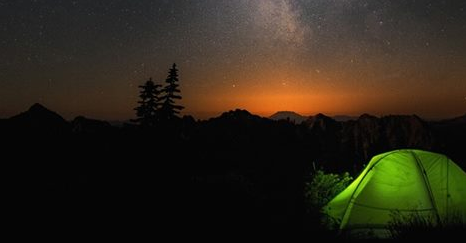 VIEO Design is a web design and marketing agency, a HubSpot Gold Certified Partner Agency, whose expertise is in inbound marketing. In this article, the author shared how the company is able to manage multiple projects, communicate with clients, designers and writers, as well as collect, analyze and share data. All these are done with the help of Basecamp, a user-friendly online project management software that is ideal for their website design projects. The article also discussed the pros and cons of using the software, and some tricks and best practices to maximize its features.
Contact the Author: Twitter & Facebook | Katie Friedman
Read the original article from VIEO Design
Getting your business organized with Basecamp 3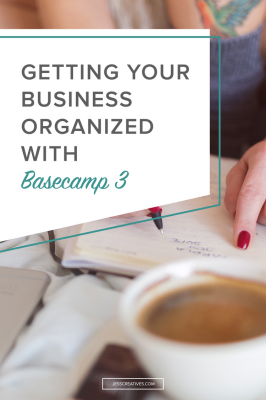 In this article, author and entrepreneur Jess from Atlanta, Georgia shared how she uses Basecamp to keep up with her client projects and collaborations. She wrote a step-by-step guide beginning with creating a new Basecamp 3 project, adding team members, using Campfire messaging, and communicating through the Message Board. She also explained how to make use of the Schedule board, create to-dos and assign them, upload, store and organize docs and files, and other features that help Jess simplify her client project process.
Contact the Author: Twitter & Facebook
Read the original article from Jess Creatives
Top 5 Web Design Project Management Tools for 2016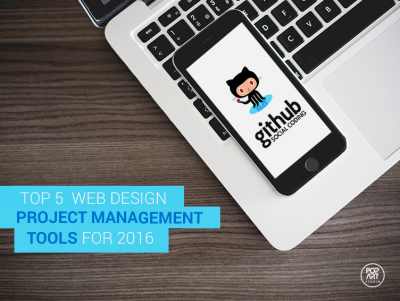 This top 5 list was compiled by PopArt Studio, a creative digital agency based in Novi Sad, Serbia, who specializes in design, development and business improvement with a personalized approach. The number one tool in the list is Basecamp, a popular project management tool that helps digital agencies delegate to-dos, create lists, share files, track time, send messages and notify members about client projects. Also included in the list are visual mockup and prototyping tools and collaborative code storage and management, which are essential for designers and developers.
Contact the Author: Twitter & Facebook
Read the original article from PopArt Web Design Blog
Online Collaboration Tools: Slack vs Basecamp vs Trello vs Asana vs Teamwork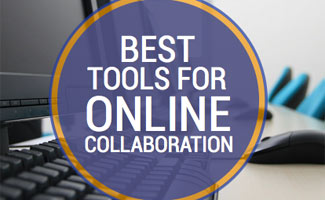 We Rock Your Web is a great online reference for anything related to content management systems, e-commerce, SEO, mobile apps and more. In this comparative review, five online tools were evaluated against several categories and functionality, such as virtual team communications, project and task management, and team collaboration, among others to determine which tool is best for a virtual remote team. For managing tasks and projects, Basecamp was a co-winner with another tool, because of its simple and straightforward interface, access control, mobile apps, email integration and more.
Contact the Author: Twitter & Facebook | Sadie Cornelius
Read the original article from We Rock Your Web