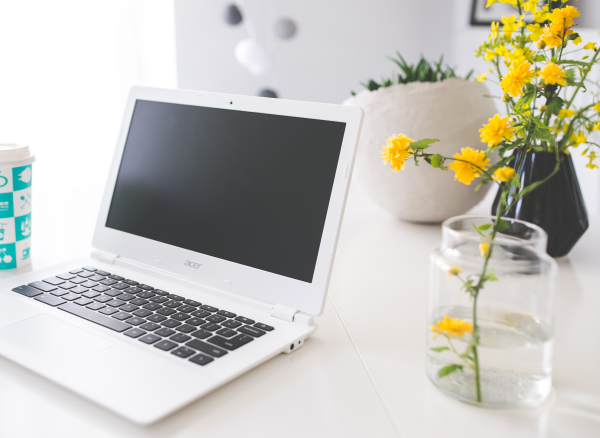 As early as 2015, some business experts have already made the prognosis: the 9-to-5 workday is already dying. The 8-hour workday, 5 days a week, or the 40-hour workweek, was born in the 1940s. So, it seems that the life of this 80-something year-old schedule is now at its end. Or is it?
Times are changing
The 40-hour workweek law was passed as a means to address extreme working hours demanded by employers to their employees. It worked for a time, especially in the manufacturing age, where people need to work together in shifts. However, between then and now, a lot has changed.
Work surveys have showed that today, there are more working mothers than in the previous decades. More than 60 percent of families today have both parents working, and many of them have young children. In fact, 70 percent of remote workers today are between the ages of 25 and 44.
Also, technology has advanced tremendously, such that it is now easier to do work outside the traditional office setting. […]