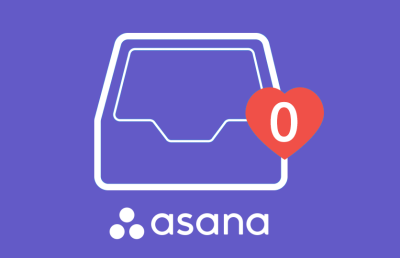 If we ask people to describe their inbox, it is possible that only a few can honestly describe it as manageable. Most will probably say that their inbox is out of control. It may contain hundreds or even a thousand emails, mostly unread. Some may date back to more than a year from senders who they do not even remember.
We all wish that our email inbox would look neat and organized, with only a few emails, mostly read and already responded to. However, email has become the central hub of our communication, be it personal or work-related. Unfortunately, email was not designed for work management.
A Complex Problem
In 2022, email would be 50 years old, and yet people are depending on it as if it's at the prime of its youth. One reason email has been overused is because it is so easy to use. We use email even though a quick phone call or a face-to-face chat would be sufficient.
Another problem is the carbon copy (CC:) function. When […]