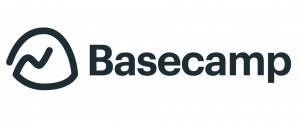 We are excited to announce that Bridge24 has been accepted in the App Extras directory for Basecamp. Bridge24 for Basecamp is a reporting and exporting application that enhances the functionality of Basecamp.
Access the Basecamp Extras page detailing the connection with Bridge24 in the reporting section. Bridge24 was classified in the Reporting category since one of the main uses is to dynamically display and filter Basecamp to-dos and of course create reports. Although it does much more than that, including a power grid and exporting any view to Excel.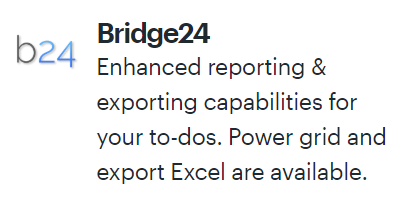 Filter To-Dos
Create & save multiple filters for easy access to specific information
Use the Quick Search in all views to quickly filter & display information
Use multiple level grouping & sorting to segment to-dos easily
Advanced Reports
Basic and Advanced reports provide a way to organize and present your to-dos across projects. The advanced reports contain 2 grouping levels and you can add an additional 4 columns of your choice. The reports generated can be exported to PDF or Excel.
Predefined reports based on filtered to-dos in a high quality printable format
Advanced report with 2 level grouping with 4 extra columns
The report is available in multiple export formats including PDF and Excel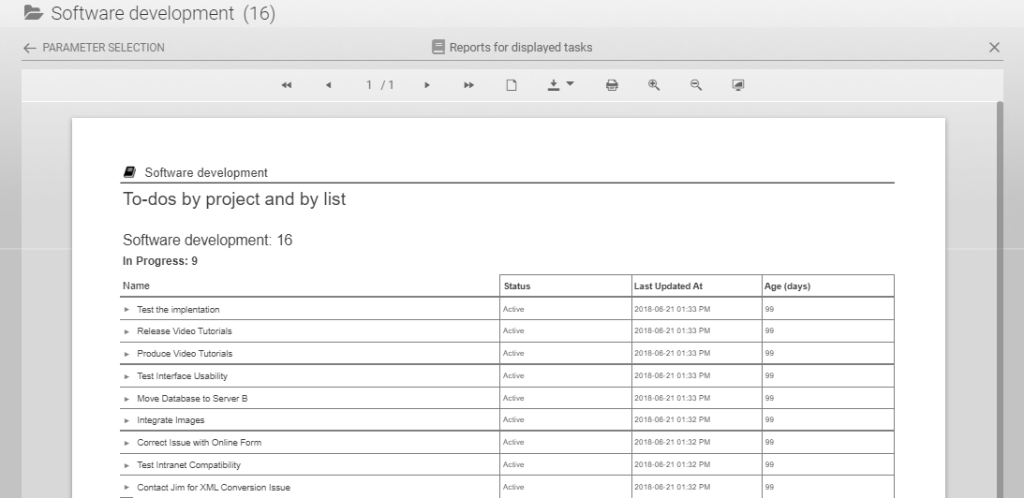 Export To-dos
Export Basecamp to-dos to CSV & Excel formats
Export fields of a user-defined View, or all fields
Excel export file contains additional sheets for Comments and Attachment information