Trello is an amazing project management tool used by millions of people. It's easy to use and comes with an array of powerful features. It works like a digital whiteboard where you divide your projects into lists and cards. The cards are moved from one list to the other to indicate a change in project status. Cards can be assigned to team members, allowing them to comment, attache documents, set due dates, label cards to allow tracking, and much more.
Trello can also be integrated with Power-Ups to take your productivity a notch higher. These power-ups allow users to bring their favorite applications inside Trello and use the additional features without leaving their board. A Power-up like Bridge24 for Trello can be seamlessly integrated into your board to provide you with advanced reporting and exporting features. Below are the top ten Trello power-ups for board utilities. These board utilities add useful features that you can deploy to get you more control over your projects.
1. Bulk Actions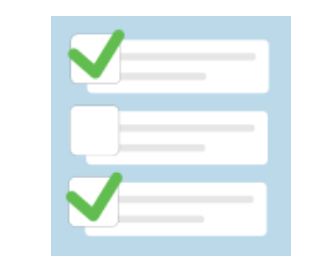 Bulk Actions is a Power-Up that allows Trello users to select multiple cards across different lists and perform actions on them in bulk. You can rename, move, change labels, archive, or delete a bunch of cards in one go. The app has a simplified board view that helps you get an overview of what you are doing. With it, you don't have to waste time performing repetitive tasks.
2. Map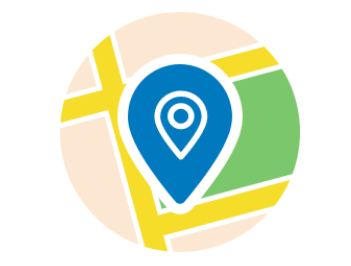 Map Power-Up brings a new perspective to your board. Enabling this tool will allow you to simply add locations to cards and get a map view of all of your location-based cards in one place. If your profession involves visiting physical sites, this app comes in handy. Whenever you are planning to visit a location, you'll have all the data you need visually displayed on a map in your Trello tool. You can also view your current position on the map and edit cards from the map view.
3. Cardsync for Teams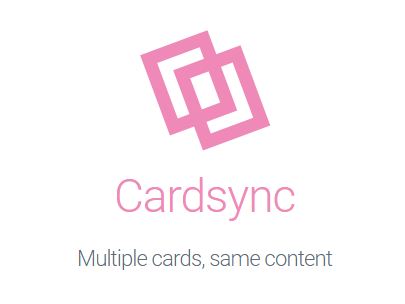 Cardsync for Teams enables you to create and manage groups of cards that will have their Titles, delivery dates, comments, descriptions, attachments, and checklists mirrored into each other in real-time. If you want to duplicate, replicate, mirror, or share cards between boards, just set up a syncing group from the back of cards directly and put them all in it. You can view all the cards that are in sync with each other by going to their backs.
4. Custom Fields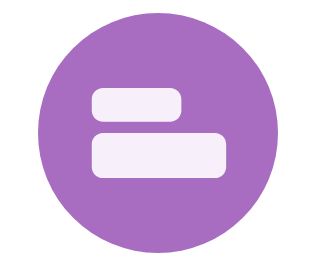 Custom Fields allows you to formalize your Trello board processes through additional data fields. You can add custom fields for numbers and text, add a drop-down list of choices, input specific start and end dates for cards, and include a checkbox on cards. You can use this tool to manage information like usernames, phone numbers, email addresses, and other details that you want your team to access.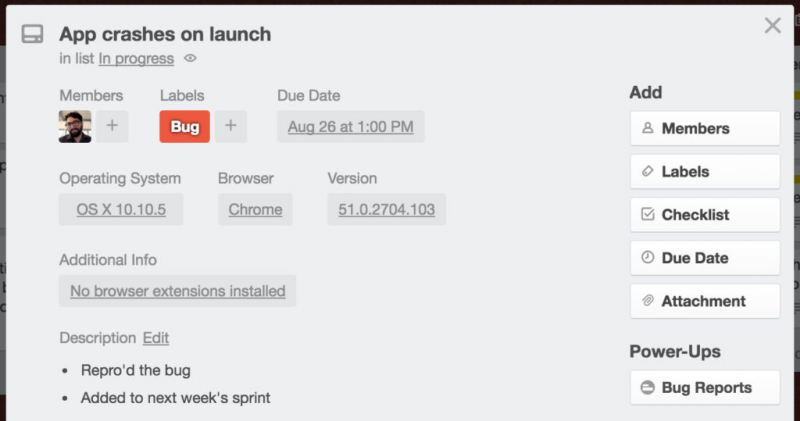 5. BlueJeans Meetings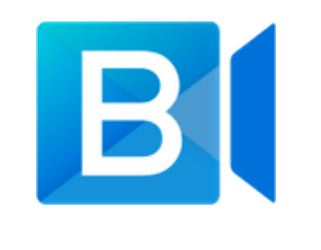 Looking for a tool that you can use for video communication without leaving your Trello board? Look no further than BlueJeans Meetings. This Power-Up allows teams to collaborate better and have productive meetings through its video features. In just a few clicks, you can join a live session from the comfort of your board.
6. Voting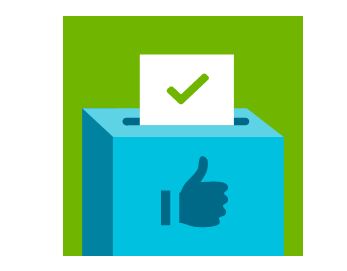 Voting allows you to give power to your team, customers, or community. With it, you can collect votes from your cards, and know what tasks to prioritize. Whether you are planning a trip with your pals or crowdsourcing input from your product users on a public roadmap, you can deploy this app to quickly visualize what cards have the most votes across the board.
7. Card Aging
With the Card Aging Power-Up, you can quickly identify which cards on your board have been inactive recently. When cards begin to appear in a fading or torn view (depending on how long they have remained inactive), you can spot which tasks you might have forgotten about and works towards completing or archiving them. After updating a card, it goes back to the normal view.
8. Card Repeater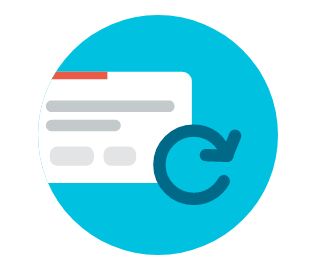 The Card Repeater integration makes life easier for you by automating the creation of Trello cards for repeated tasks. All you need to do is select a card and set a schedule of when Trello will create an exact copy of that card. The cards you pick will be recreated on the list you specify. You can set cards to repeat on a daily, weekly, monthly, or yearly basis.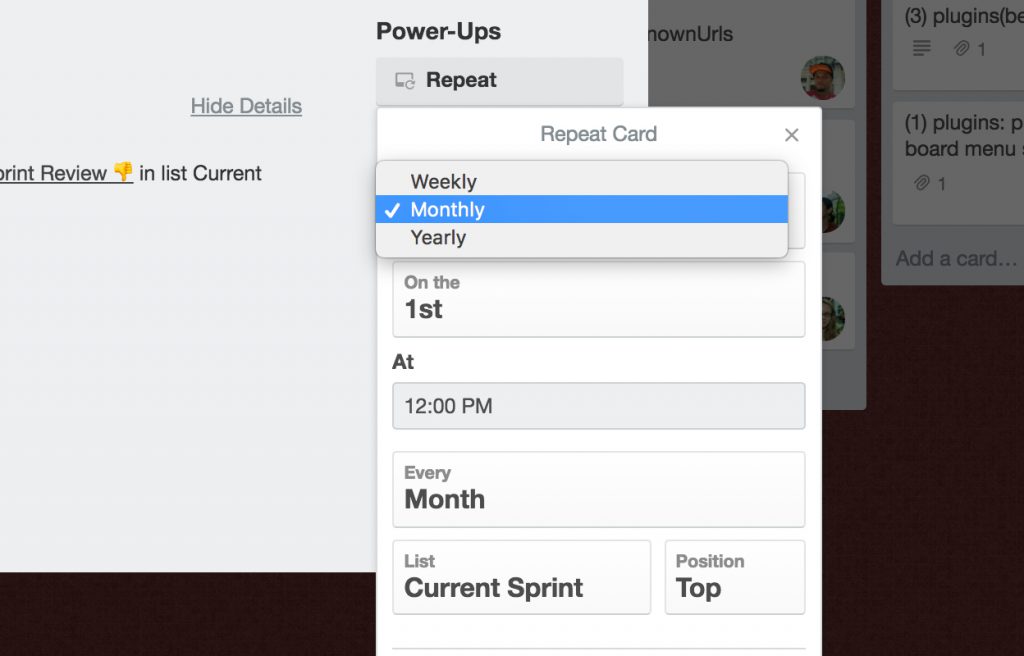 9. Advanced Comments by AJ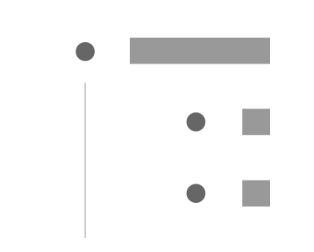 Advanced Comments by AJ is a tool that helps Trello users to bring structure to the way they take notes. It enables you to edit card comments effortlessly, and it comes with a full-screen editor to help you remain focused on what you are doing. It adds hierarchy in your bullet-point lists when you click the TAB key, and it ensures you don't accidentally lose changes when editing.
10. Giphy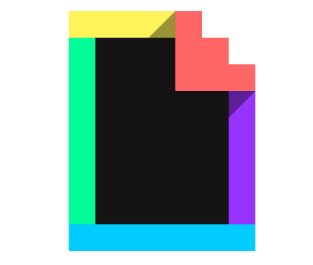 Looking for ways to improve communication in your team or make things more lively? Giphy allows you to bring GIF images to your Trello comments to catch everyone's attention and lighten the mood. The Power-Up has an enormous GIF library which you can use to extract images and share them to help you convey exactly what you mean in every conversation.
Bottom Line
When you need to delegate work, see progress at a glance, improve cooperation, and house all useful resources related to a project, Trello offers one of the best productivity and collaboration platforms for teams of all sizes. It's incredibly easy to use with a simple interface that you can customize to take on any project. There are plenty of tools you can deploy alongside Trello to expand its features.
For instance, if you're looking to fill the reporting and exporting gap in Trello, a tool like Bridge24 for Trello offers a new perspective of your Trello tasks through interactive charts and graphs that can be exported in a range of high-quality printable formats like PDF, Excel, and CSV.