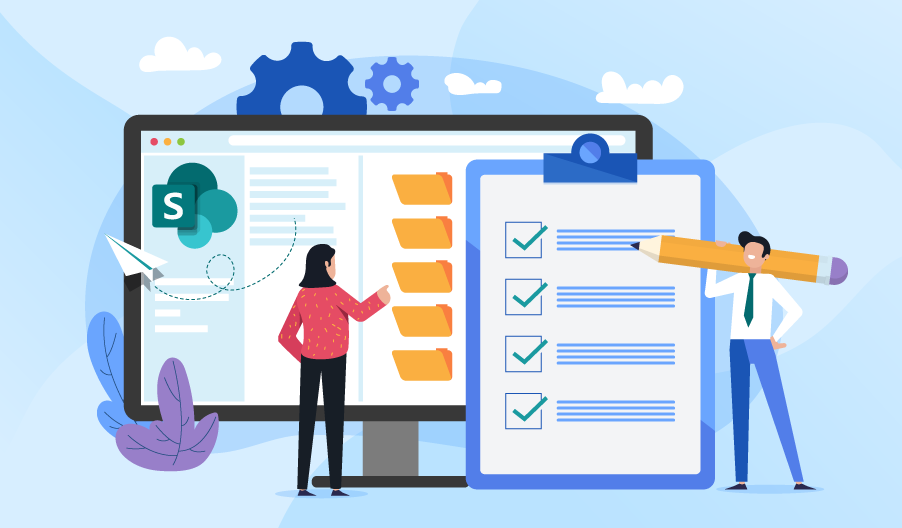 Trello is a popular web-based project management application used by millions of people. Teams use it to collaborate and manage work, while individuals rely on it to organize personal to-dos. Whether you're a freelancer, developer, or a product manager, file management is a critical part of any project management process. Trello makes it easy to manage your projects due to its simplicity, flexibility, and powerful features. You can make it even better by combining it with other tools to make file management more effortless.
Although Trello is a great tool, it lacks some critical features for streamlined project management, especially for big teams. Luckily, various tools enhance teamwork and manage the large number of files shared by teams using Trello. Additionally, teams can also fill Trello's reporting and exporting gaps with an advanced tool like Bridge24 for Trello.
Below are some Trello Power-Ups for file management.
1. Google Drive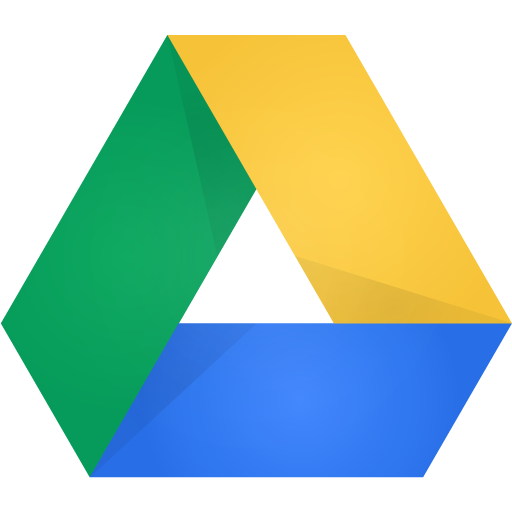 The Google Drive Power-Up allows you to attach Google Drive links easily. With it, you don't have to jump between two apps. It allows you to bring any Google Drive file or folder right into your Trello cards. There are two ways to do this – copy and paste the link of the target file into your card or make and attach a Google document straight from a card. You can also use it to search your Google Drive for specific documents, view real-time information for any Google Drive files, and turn your board into a Google Slides presentation.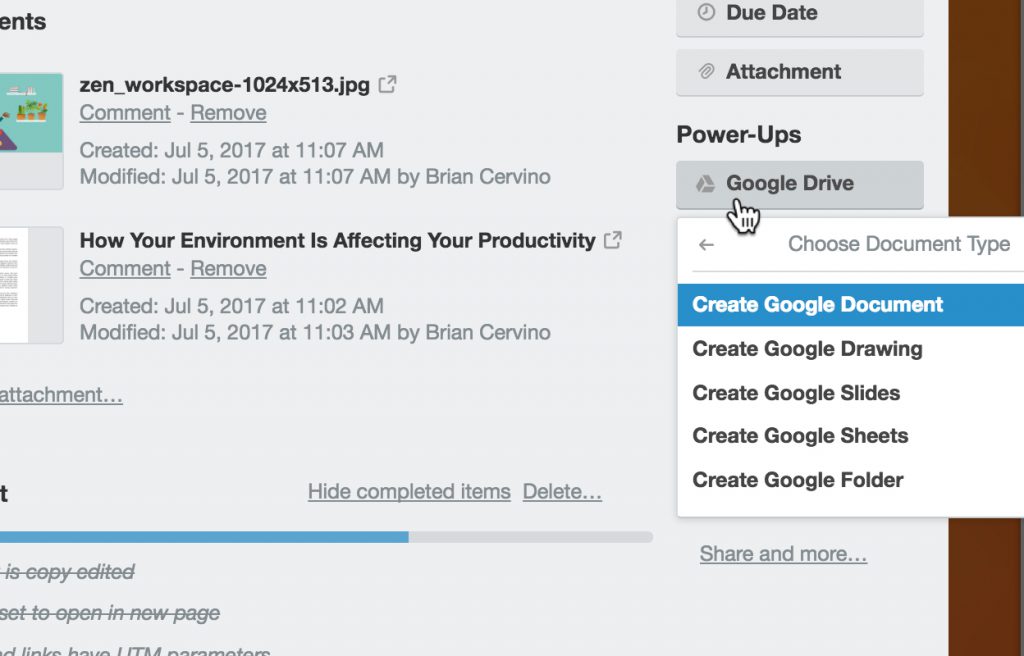 2. Dropbox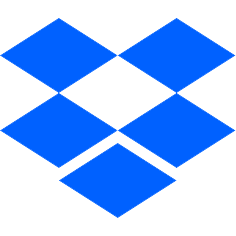 The Dropbox Power-Up allows you to create Trello cards (or add content directly to existing cards) directly from Dropbox. With it, you can bring your content right into where you are managing your projects. When enabled, you can view rich thumbnails of Dropbox documents on your cards and get more context with better previews. You can also use this tool to browse through your Dropbox files and attach the content you need without leaving Trello.
3. OneDrive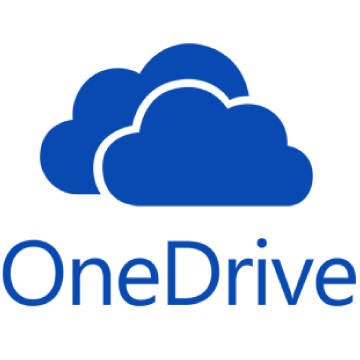 When you want to bring your OneDrive files and folders right into Trello, OneDrive Power-Up is the tool to turn to. With it, you can attach your documents straight into your cards. It lets you navigate to OneDrive and search for the relevant file without leaving Trello. You can also use OneDrive links to bring your folders onto your cards. The tool also allows you to see previews for any OneDrive documents attached to cards, including the time and date of creation and last update.
4. Box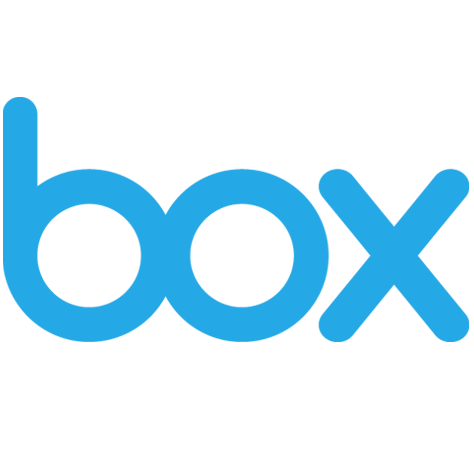 The Box Power-Up brings your files and folders to any card back. The file picker button allows you to go to Box and browse for files and folders without going outside Trello. You can also use it to see previews and other details for any Box files or folders attached to cards. You can learn when a file was attached and when it was last updated.
5. Egnyte

If you store your project documents in Egnyte, you can now use the Egnyte Power-Up to bring the files and folders to your Trello board. All this can be done from the comfort of your Trello board. By enabling this tool, you can search and link content from Egnyte Connect directly to Trello cards. This will help you save time and improve collaboration.
6. Notejoy

The Notejoy Power-Up lets you combine Notejoy's collaborative notes app with Trello to create a seamless experience across your notes and projects. Whether you manage content, a product, or customer feedback, this tool is invaluable. You can use it to create and attach notes to your cards, see and modify notes right in Trello, edit notes together as a team, and access your notes anywhere with Notejoy's apps.
7. Slite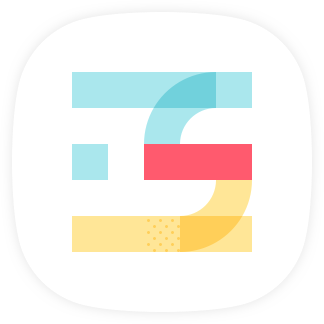 The Slite Power-Up allows you to bring your Slite notes into Trello. You can use it to navigate and search for any Slite notes and attach them to your cards. Some of the ways you can use it include attaching your product specs to a Trello board to manage a product roadmap, attaching user feedback to a board for customer experience, and attaching a blog post to a board for managing content.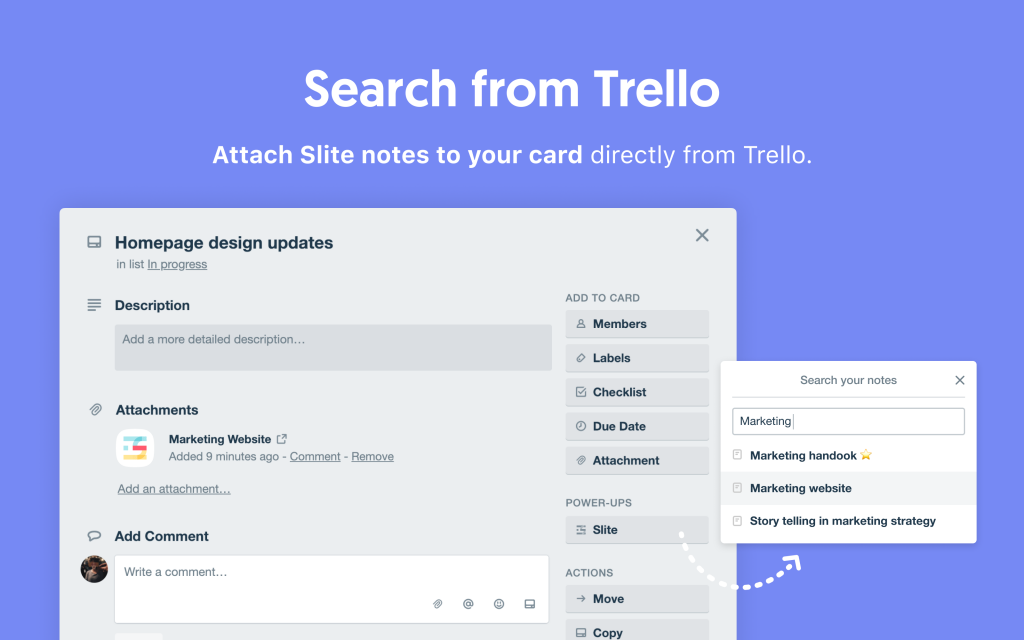 8. Evernote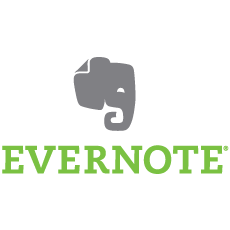 The Evernote Power-Up brings your notes to Trello. It allows you to quickly search, select, and attach notes or create new notes directly from cards. With it, you can see real-time information for any notes attached to cards.
9. Confluence Cloud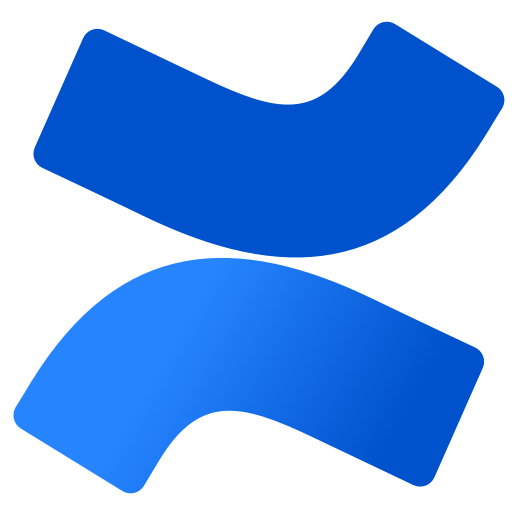 When you need to add more context to your work in Trello, add the Confluence Power-Up. It allows you to bring important content to your board, including meeting notes, blog posts, and information related to your project. With it, you can create Confluence pages to host all your essential data.
10. Text to Cards

If you have a long text that contains your project information, you can use the Text to Cards Power-Up to transform it into cards. Copy the text from any destination, paste it into your board, and the tool will create card titles and descriptions from the text and include the relevant members, labels, and delivery date to the card.
Wrapping Up
Trello is an impressive collaborative tool that can be used in a wide range of scenarios. Despite its limitations, managing files should be easy with the right power-ups. You can bring your favorite application inside your Trello board and enhance your productivity. Apart from the file management Power-Ups mentioned above, you can also use Bridge24 for Trello to create interactive reports that you export in high-quality Excel, PDF, and CSV printable formats.