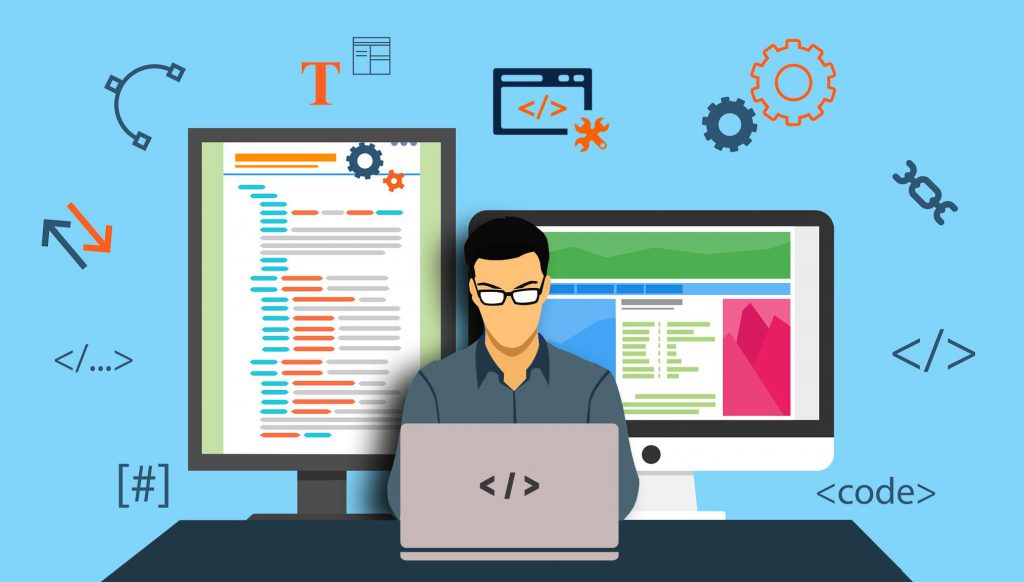 Trello is an amazing visual tool for organizing your work and life. It's easy to use, with few barriers to entry, allowing teams and businesses to incorporate it and get off to a great start. Trello helps users to split projects into subprojects and manage them into smaller tasks. With its boards, lists, and cards, you can plan, track, and organize your work. Although the building blocks are simple, Trello is dynamic and offers lots of capabilities.
Although a powerful tool by itself, Trello has some limitations. Fortunately, there are numerous Power-Ups you can bring to your board to get analytical insights, enhance teamwork, automate tasks, support your marketing campaigns, and so much more. Below, we will focus on the best Trello Power-Ups for Developer tools and how you can use a tool like Bridge24 for Trello to get new perspectives into your development projects on Trello.
1. Agile Tools by Corrello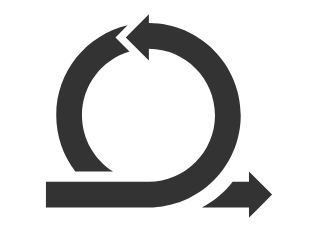 Agile Tools by Corrello is a Power-Up that lets you include story points and WIP limits to Trello. It's free, and it's ideal for agile and Kanban teams that rely on Trello. The tool comes integrated with Corrello Agile Dashboards burndowns, burnups, cycle time, and Cumulative Flow Diagram charts. It offers you an overview of the number of points currently allocated in each Trello column. This information allows teams to know whether they are overloaded or whether they can take on more work.
2. Jira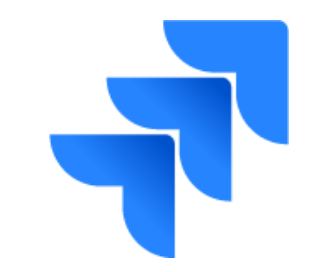 Jira can be connected to your Trello account to help you and your team work together seamlessly. The two tools integrate dynamically, allowing you to achieve more together without toggling between digital platforms. It gives you the ability to attach a Jira-power-up issue to a card, create one from a card, view critical issue information on the back of the card, and track the status of a Jira issue from any card.
3. GitHub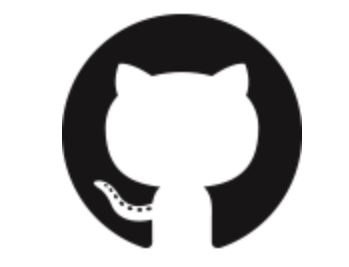 The GitHub Power-Up for Trello enables teams to track what's going on in GitHub without leaving their Trello boards. In one look, you can see the status of checks, learn whether a PR has been merged, view who's assigned to a PR, and much more. You can use it to attach branches, issues, commits, and pull requests directly to Trello cards. This tool also helps you spot cards that have not passed their checks using colored badges and allows managers to quickly switch to GitHub to work on allocated tasks in a press of a button.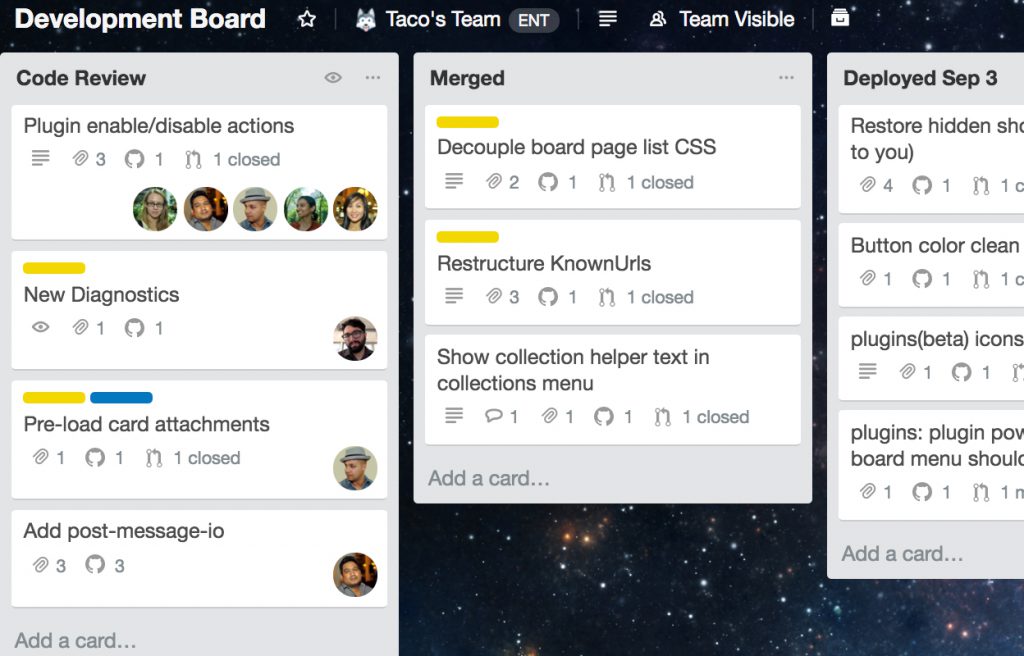 4. Booklet by Vince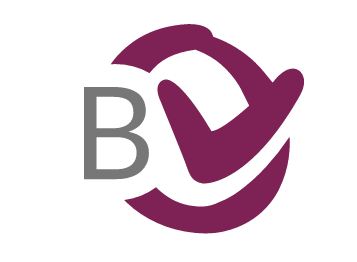 When you need to copy, move, add, or remove labels from cards in bulk, Booklet by Vince is the tool to work with. You can use it to fill a checklist with several cards, or create cards from a checklist. It can also export card data in an Excel Spreadsheet, get a structured document from your board in Markdown, and filter cards in a list.
5. Hello Epics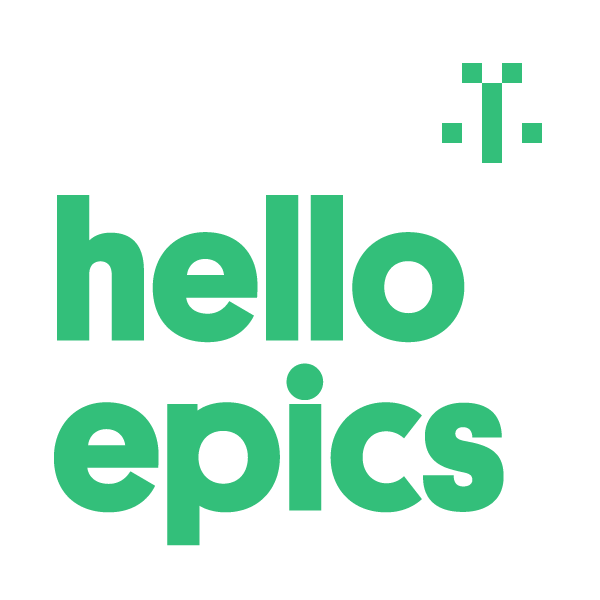 Hello Epics lets you organize and manage your complex Trello projects effortlessly. Whether you are developing a new tool or trying to market a product, this tool helps you to easily create dependencies, see related work, and track overall progress at a glance. You can house child cards under one or multiple parents to create a hierarchy of cards and navigate to the parent card to view how many children have been completed and how many are pending.
6. Card Size by Screenful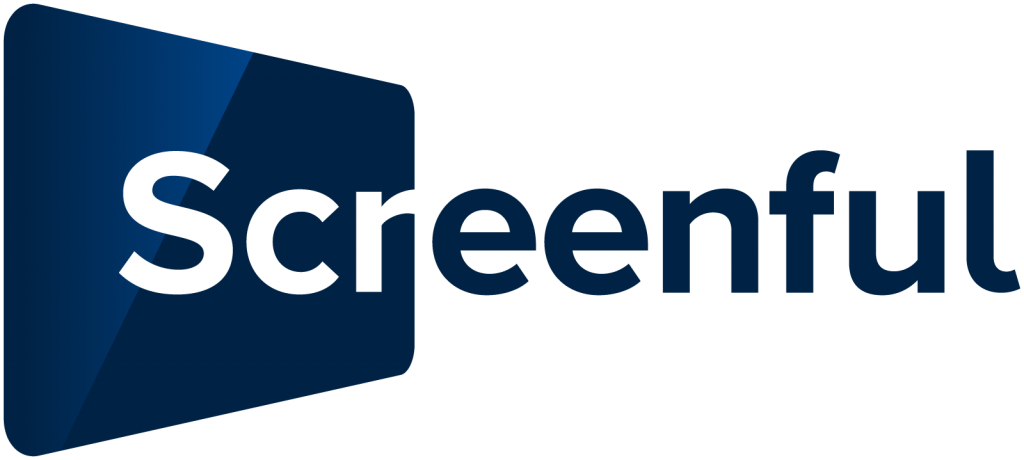 With Card Size by Screenful, you can approximate how much work each card in your board requires. You just need to set weights (e.g., hours or story points) through the input field and then select the estimate to be displayed in front of the card or back. You can also visualize the total amount of work assigned through the list, label, or assignee view.
7. Streak – habit tracker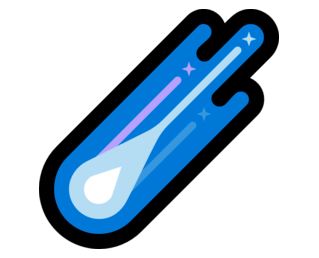 Streak Power-Up allows you to develop better work habits by monitoring your task completion rate on your Trello board. This helps you and your team to remain motivated and keep up the good work. With this integration, you can track how you are progressing, and work towards matching your current streak, which is displayed on the front of each card.
8. Bitbucket Cloud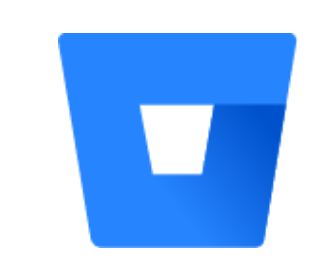 With the Bitbucket Cloud Power-Up, your team can attach commits, branches, and pull requests to cards. When you want to switch from Trello to Bitbucket, create a branch directly from your card. You can also view critical details concerning your code from the card. The tool also allows you to track the progress of your pull requests and any linked information from the front of the card.
9. LaunchDarkly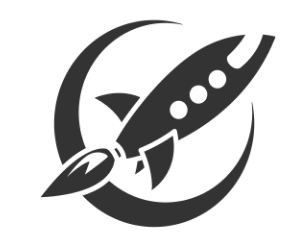 If you are a developer, project manager, or DevOps engineer overseeing the release of an application, LaunchDarkly allows you to deploy your new product directly within your Trello cards. The tool helps you share features when you are ready, control which users can see what features, smoothly test features in production, and get valuable feedback.
10. Kanban WIP by Corrello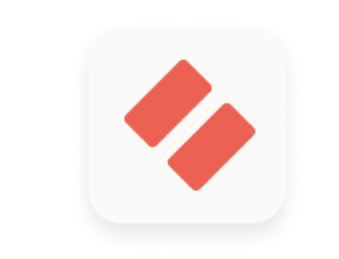 Kanban WIP by Corrello lets you add WIP Limits across one or more Trello lists. Your team can use it to limit work in progress by viewing when you are below, within, or exceeding your WIP limit from the front of cards.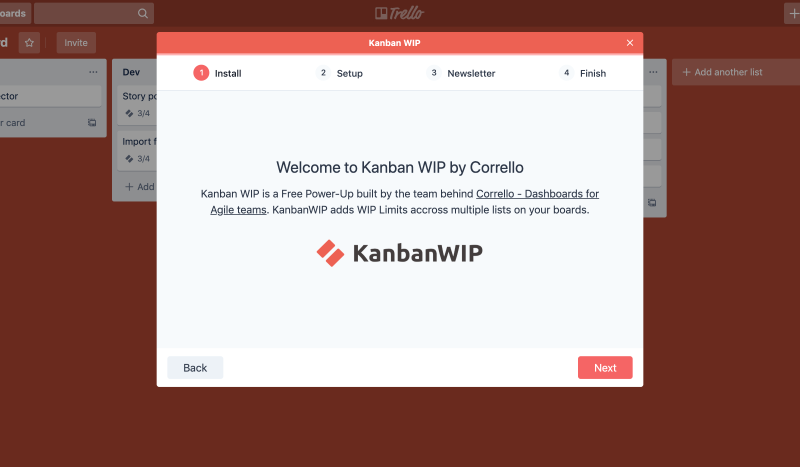 Closing Thoughts
Trusted by millions, Trello is a project management tool that is intuitive to use, and flexible enough to take on any project. There are tons of tools that can be combined with it to expand its features. For developers, the Power-Ups above will make work easier and help creativity and productivity. When combined with a tool like Bridge24 for Trello, development teams can also bridge the reporting and exporting gaps in Trello.
Bridge24 for Trello offers a more dynamic view of everything that is going on in a Trello board by allowing you to view, organize, update & export your task and project information through a powerful interface. In short, users get to enjoy advanced exporting and reporting capabilities.