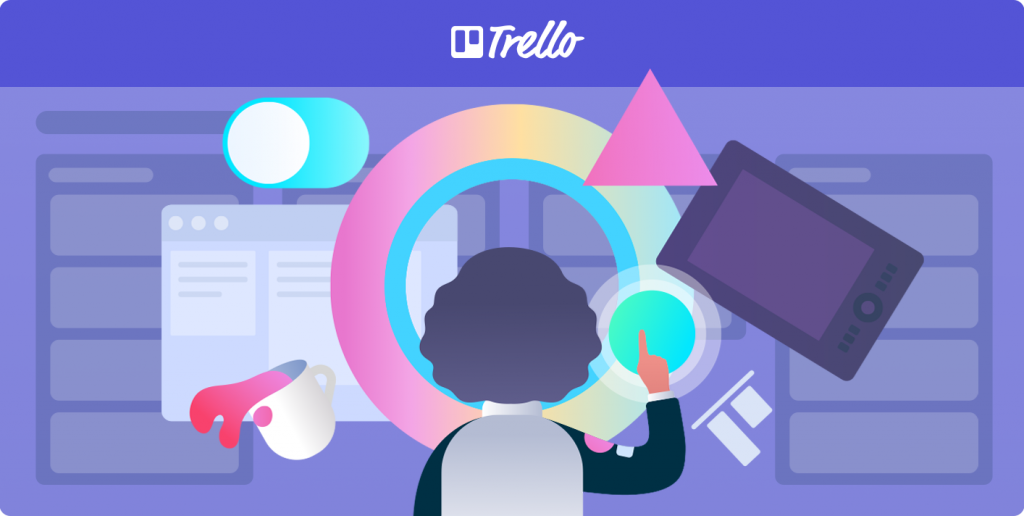 Product and design teams play a silent but important role in any organization. Thanks to them, your business prospects get a good first impression when they land on your website. They also create the product interface and enhance the overall experience that entices your customers to make a purchase. They are the unsung heroes that connect users and brands. Apart from creating great products, they need to collaborate, meet company goals, and communicate with other departments. One easy-to-use tool that can make this effortless is Trello.
Trello is an online collaboration tool that is inspired by the Kanban system. It makes it easy to share ideas, prioritize tasks, view incoming requests, see work progress, and learn of approaching deadlines in one highly visual platform. It can be used in an infinite number of ways. Product and design teams can use it to structure their work and enhance productivity. Trello's capabilities can also be enhanced through Power-Ups to bring extra functionalities like advanced reporting and exporting with tools like Bridge24 for Trello and others.
Here are the best Power-Ups for product and design teams:
1. airfocus Priorities & Roadmaps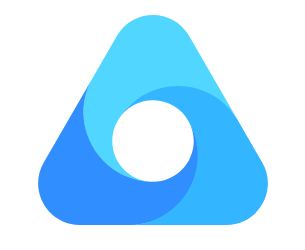 Sometimes, it's not easy to decide what to build next, especially when you have a long list of to-do items. The airfocus Power-Up helps you to confidently determine what needs to be done next. It provides a priority score on your boards so you can see what's more important than what. With it, you will always set the right priorities, collaborate better, and build excellent products. You can also use it to quickly build Kanban or Gantt roadmaps.

2. SmartDraw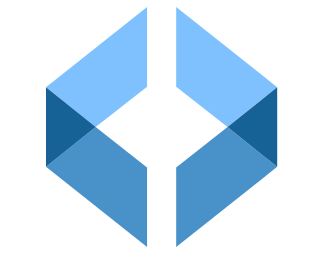 When you want to quickly add diagrams to your Trello cards, enable SmartDraw on your board. This addition lets you add over 70 types of diagrams to your cards, including drawings like flowcharts, floor plans, and network diagrams. Furthermore, it allows you to create and modify diagrams easily using keyboard shortcuts.
3. Miro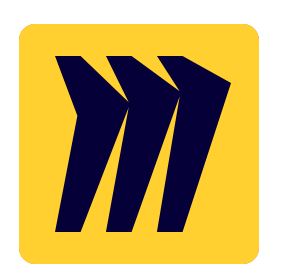 When you want distributed teams to collaborate more effectively on Trello, activate the Miro Power-Up. This integration offers enhanced visual context for your Trello cards and keeps data in sync in both directions. With it, you can access user story maps, see customer journey maps, and analyze PI planning results. You can also view architecture designs, UX flows, flowcharts, and much more.
4. Invention Hub

If your Trello boards hold ideas or product information that you feel is sensitive, you can protect it using the Invention Hub integration. This Power-Up lets you assemble and secure your intellectual assets as you continue to develop your product on Trello. It sends your inventive material, such as product plans and technical descriptions, to Invention Hub. With it, you can simplify your patent application process.
5. LaunchDarkly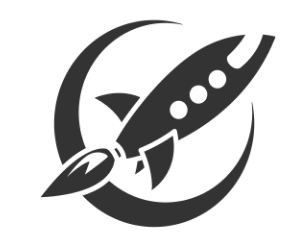 Do you want to launch a new product feature? LaunchDarkly is an exciting Power-Up that lets you roll out features from within your Trello cards. With it, you can deploy your code at any time, even if it's not ready for the market. You can test how your new features behave, without affecting the wrong end users, and in case of emergency, turn off the feature. You can configure which users see what features and when they can, allowing you to get useful feedback.
6. InVision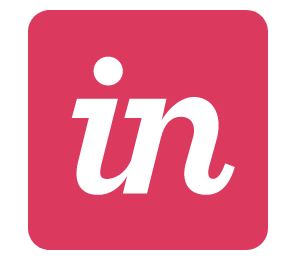 InVision is a top collaboration platform used by design teams to deliver better experiences. Millions of people rely on it to find solutions to design problems and to review and test web and mobile designs. The InVision Trello Power-Up lets you have an overview of InVision prototypes in your cards and check out the comments.
7. Figma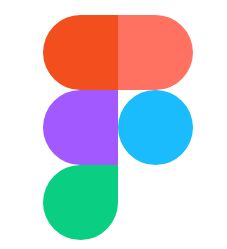 When you want to bring your designers, developers, product managers, and other teams involved in developing the product on the same page, Figma is the tool to turn to. The Power-Up lets you add live embeds of Figma files to Trello, view them, and share them. This allows all teams to stay in context and ensure they're referencing the most recent designs.
8. Workplace by Facebook

The Workplace Power-Up allows you to share Trello cards to the relevant Workplace groups and monitor other places where people talk about your work. You can also include a brief message to the card and see an overview of that post inside the card.
9. UserTesting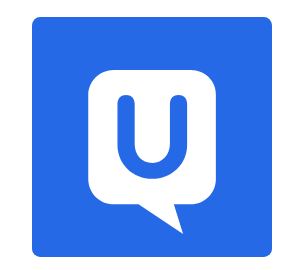 The UserTesting Power-Up enables you to track and share your UserTesting research data on your board. You can use it to add and watch studies, videos, trailers, and highlight reels to cards. You can make a column of cards from video links, and from the front of cards, see UserTesting status and attachments.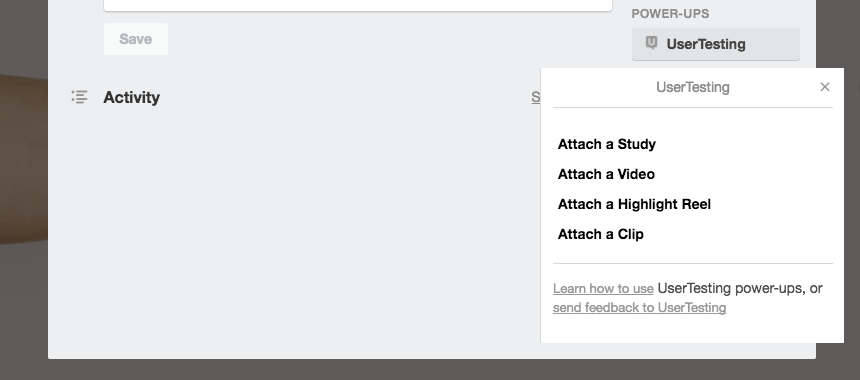 10. Zeplin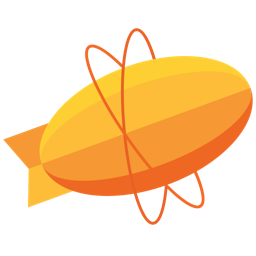 Zeplin is an online space where product teams exchange ideas on product designs, specifications, and code. The Zeplin Power-Up allows you to bring your projects, tags, and screens to Trello cards so you can view and access them with ease.
Wrapping Up
Trello has everything you need to manage your design work or product development projects. It also lets you bring other apps to your board, to make your work easier and boost your productivity. While some Power-Ups enhance collaboration and productivity, others like Bridge24 for Trello provide a new perspective of your Trello card information, which you can view in interactive charts and graphs and export in highly printable formats.