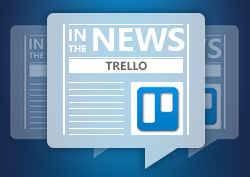 Trello is being used in a variety of ways by a number of its customers. This news list describes some of the innovative and unconventional ways it has been used so far, and it seems it is as flexible as one's imagination will allow. Read along how creative people make use of it in podcast production, keep track of statistics, track goals, and even plan and manage life.
How to Create a Podcast Production Schedule with Google Calendar and Trello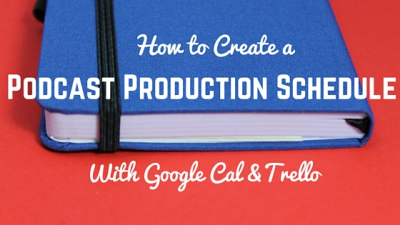 Pod Parrot, a company that provides complete podcast services to small business owners and podcasters, wrote a step-by-step guide for helping people to manage podcast production using two online tools, one of which is Trello. In four steps, the article discussed and explain how to start by getting familiarized with the tools, signing up for a free Trello account, working out the schedule, creating cards and lists, and sharing it with teammates. The article also discussed how to do it with Google Calendar. They even created a special Trello board for their users.
Contact the Author: Twitter & Facebook
Read the original article from Pod Parrot
Unconventional Business Uses for Trello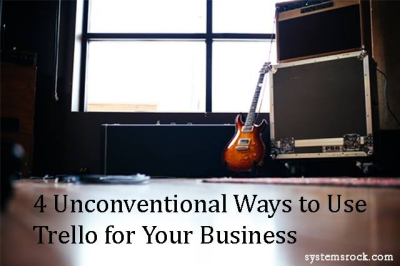 SystemsRock is a site by Natasha Vorompiova that offers business, organizational and systems tips to help her readers enable their businesses to fluorish. In this article, the author shared four unconventional ways in using Trello for business. It is a popular online tool used by many for managing their to-dos and work process. Add to that four ways, such as for keeping track of important numbers, figures and statistics, for planning events, for building an operations manual, and for making it a platform where weekly reviews are conducted.
Contact the Author: Twitter & Facebook
Read the original article from SystemsRock
Performance Goal Tracking Using Trello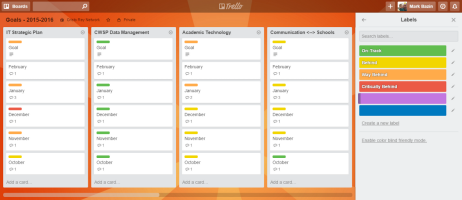 Mark Bazin, CTO of Cristo Rey Network of schools, showed a great way of tracking and measuring performance using a simple visual platform, Trello. In this article, he discussed the importance of not only setting goals, but being able to look at them every so often, giving oneself an honest and systematic evaluation periodically, and providing oneself the opportunity to align efforts to set goals. With the use of lists, cards and labels, he was able to transform Trello into a performance tracking dashboard for his goals for the year.
Contact the Author: Twitter
Read the original article from Medium
This Is Your Life On Trello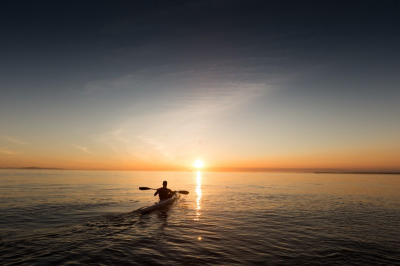 Matt Bilotti, Product Manager at Drift, shares in this article how he manages and maintains both his personal and professional life with the help of Trello. By using four boards he named Personal working board, Jobs to be done team board, Design team board, and a Personal life board, he is able to keep his work priorities, have a roadmap for his team, be involved with designers' work, as well as balance life outside work priorities. He described the different columns in the board, the lists it contains, and the ownership of those columns in terms of work role and responsibility.
Contact the Author: Twitter | Matt Bilotti
Read the original article from Medium
Trello As "Whiteboard Simulator"

This article presents another innovative way of how Trello can be used. Tomas Rybing, an agileist or agile-idealist, shares how he got an idea from seeing a tweet from David Andersen, an agile and Kanban thought leader. By using Trello as a whiteboard simulator, he was able to conduct a remote workshop with participants from three different locations. He discussed in detail the preparations he made and how he used lists and cards. He also explained how the workshop was conducted during and after, a technique to use linking in cards, and the benefits of using Trello in this way.
Contact the Author: Twitter
Read the original article from The Agileist