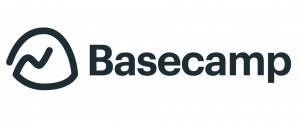 It is here! For all those campers out there requiring structured access to To-do's across projects, you will be pleased to know that we have released support for Basecamp 3 in Bridge24. Quickly connect, display and consult To-do's in our Power grid, then export them into Excel and CSV.
Within the Power Grid, easily:
Show/hide columns and ordering – view or hide only the fields you want to see
Column sorting – ascending/descending
Group columns – Quickly consolidate information using values in a column
Search within – isolate To-do's containing keywords
Edit a To-do – Click on a To-do and edit from the Basecamp3 pop-up
Create Filters:
Create and use filters to allow quick access to what you are looking for. Filters are easily accessible from the left tree view. Filter by project, assignee, status and include incomplete and completed to-do's.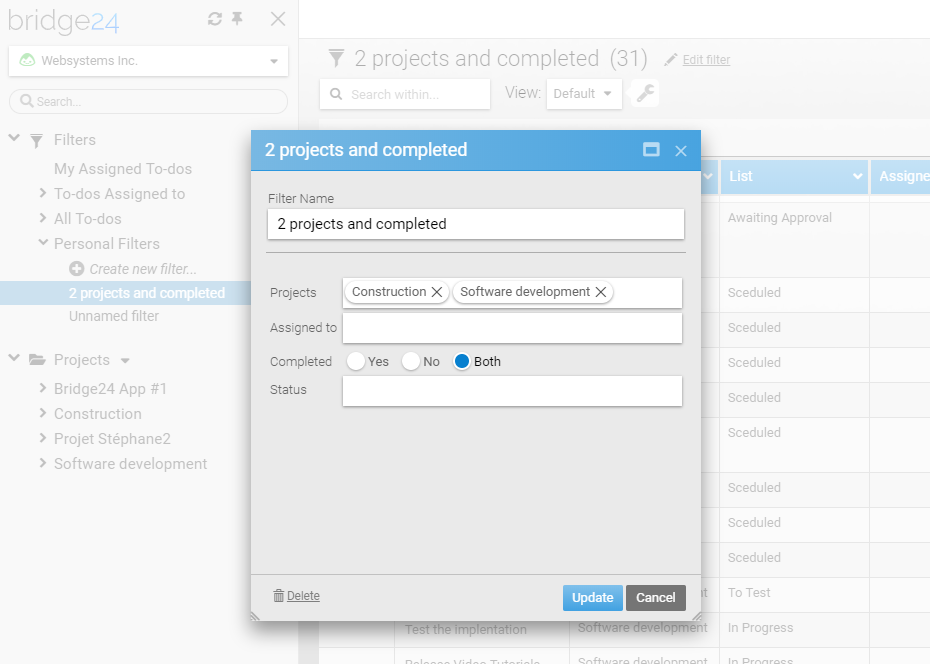 Export your To-do's to Excel:
Excel and CSV export formats supported
Fields from a view, or all fields
Comment thread also exported
Attachment URLs and links to To-dos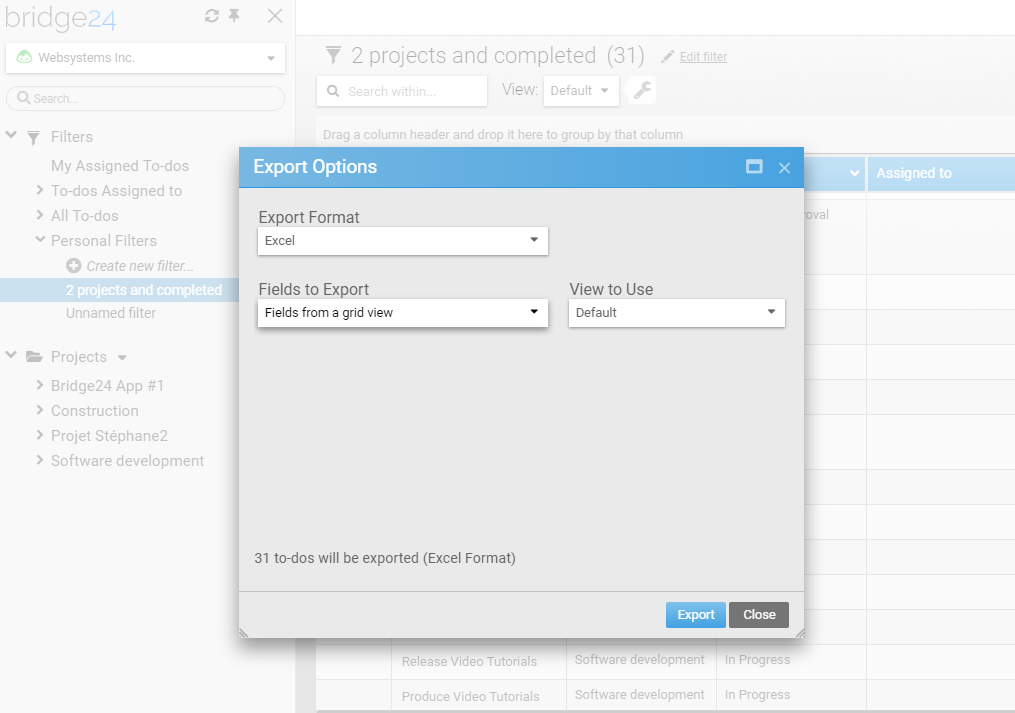 More Information:
Also connect to Basecamp 2 accounts. Features like Calendar and Board modes, to-do editing, and more are already available for Basecamp 2
We are offering Custom Development Services for Basecamp 3
Other features such as Charts and Reports will be supported at a later date
If you have needs or ideas please provide your feedback, and we will see what we can do!