Course Description
Basecamp 3 New User Guide is an online, on-demand course from Udemy to get people learn the latest version of this productivity tool as quickly as possible. It is ideal for those who need to learn how to use the application because of their new job or responsibility, because of a desire to get client projects more organized, or because of a need for better collaboration within the team or company. With a total of less than an hour of lecture, course enrollees will learn how to register and set up their accounts and profiles, navigate the application, and be introduced to its main tools.
Course participants will be guided step-by-step in how to sign up, manage notifications, create and assign tasks, and learn about the different communication channels available in the application. The course includes lifetime access to the lectures, is accessible also with iOS and Android devices, and with a Certificate of Completion given at the end of the course.
Course Price
$19

Student Requirements
The course requires a computer/mobile device connected to the Internet. Basic familiarity with websites, web apps, emails, and messaging will enable a quick start for the training. Those looking for a project management tool in general, and for Basecamp in particular, will gain the most benefit.
Course Objectives and Learnings
By the end of the Basecamp 3 course, students would have gone over 16 lectures and 42 minutes of video content. They would have a Basecamp account, able to navigate the application, create and complete to-dos and tasks, create messages and communicate with teams and clients.
Target Audience
The course is designed for new employees who need to learn how to use the PM tool used by their organization. It is also for freelancers, project managers and business owners who need a productivity and collaboration tool for managing client projects, organizing communication and having a real-time central page or site for all types of work-related activities and messages.
Curriculum/Chapters
Basecamp 3 New User Guide is divided into 3 sections. The first section is the Introduction and includes 8 lectures that discuss backgrounds, the signing up process, profiles and preferences, structure, navigation, and notifications. It also introduces the 6 main tools of the application, namely Campfire, Message Board, To-dos, Schedule, Automatic Check-ins, and Docs and Files. The first section also guides students on the setup of their first project. Section 2 discusses in detail through video lectures each of the six tools and how to use it for work. The last section contains two written lectures about important support links, questions, comments and additional connections.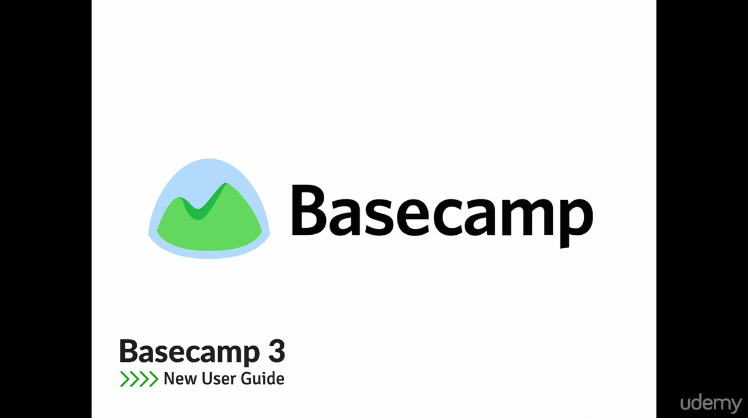 Instructor
Rich Peterson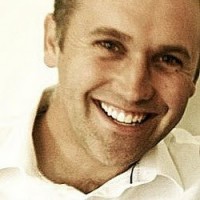 is the founder, CEO and Lead Instructor of ShortCourseTraining, a provider of structured short courses for quick results. He is also the founder of Want Innovation, an innovation consultancy based in Australia that helps SMEs increase their efficiency and innovation. He has authored a total of 9 courses in Udemy, with over 8,800 student enrollees. Contact him via his Twitter account.
Reviews/Testimonials
Basecamp 3 New User Guide is a fairly new course, but has already 346 students enrolled. No reviews have been given yet, but the reviews of the other courses from the author provides indication of the quality of his courses. John Farrell gave a 5-star rating to Rich's entrepreneurship course, stating it is a very well structured course with excellent explanations of content.
Trudy Messingham also gave a 5-star rating to Rich's PM software previews course for its great overviews and side-by-side comparisons.