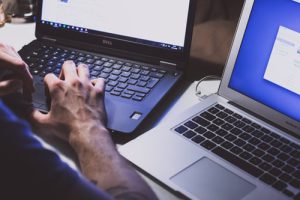 Advertisements and promotions bring customers in, but it's great customer service that keeps them coming back in. Unfortunately, this is easier said than done, considering the many challenges that come with customer service. Even the biggest and most established names still encounter the most common issues related to keeping customers happy. A recent study confirms that customer service continues to be the top priority of small business owners. The problem is that it is perpetually impossible to keep track and respond to every client's concern in an accurate and timely manner.
Thankfully, there is already numerous software in the market that offers solutions that actually work. Among these is Basecamp which helps businesses organize their tasks and projects. Everything can now be found in one place, reducing the risk of losing files and getting disconnected from what needs to be done.
Why choose Basecamp for customer service?
There are many reasons why Basecamp should be used by businesses and organizations, no matter how small they are. This software allows communication among teams remotely. Members, wherever they are in the world, can easily connect with each other. It has features that customer service teams can use, especially in bringing together everyone to discuss a specific customer issue. Basecamp makes daily roundups possible to give a synopsis of the day. It gives the user the power to create to-do lists, message boards, and schedules that can be tweaked to cater to customer service. Although Basecamp is primarily a project management software, it can also be used as a tool for customer service.
Basecamp integrations for customer service
Basecamp can be easily used for customer service purposes when the right integrations are activated. Here are some of the most useful and efficient integrations for customer service.
1. To-do Helpers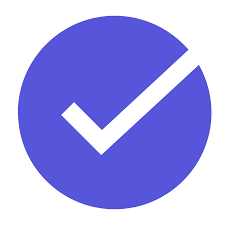 Users can already create to-do lists on Basecamp. But with To-do Helpers, users can auto-assign to-do lists as they are created. Not only that, but they can also auto-set a due date for the to-do lists. And with customer service being a hectic part of business, To-do Helpers lets users repeat to-dos every day or every week.
2. Klipfolio
It is important for business owners to be able to keep track of their business' performance. Klipfolio allows them to spot trends and know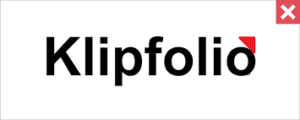 exactly how the business is doing. The app allows them to easily compare this month's standing to last month or even to the same period of last year. Users can customize their dashboards so that they can decide if they want to use bullet charts, charts, or scatter plots. When owners are aware of how the business is performing, they can strengthen their customer service to bring in more customers.
3. Expiration Reminder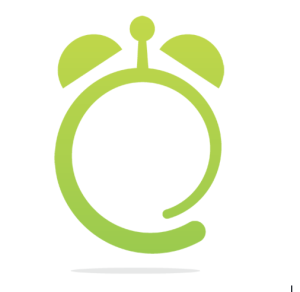 The Expiration Reminder is definitely one of the most useful integrations for Basecamp. When activated, it automatically sends reminders regarding expiring contracts, permits, and certifications. This app replaces all the PDF files and spreadsheets that eat up storage space with just one storehouse. This is helpful, especially when contracts with customers are about to expire since these will be renewed early without incurring fines.
4. Userback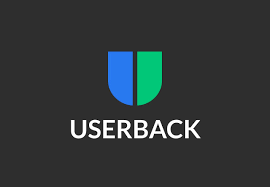 Userback is a great app for getting feedback from clients and stakeholders by saving feedback in one app. With this app, users can receive notifications when new feedback is sent through Hangouts, Slack, and HipChat or via email. Plus, they can also opt to turn on notifications for new feedback and comments that are assigned to them. After that, users can then categorize, filter, and tag this feedbacks as part of managing them. This enables them to prioritize which feedbacks need action first.
5. Akita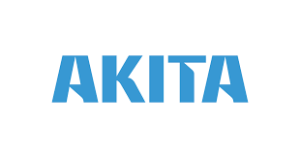 Akita aims to promote long-lasting relationships between businesses and their customers. The best thing about Akita is its Customer Success inbox which has all surveys, emails, helpdesk tickets, notes, and tasks in one place. Akita lets users create Customer segments to allow them to fit their efforts to the unique requirements of each customer. Furthermore, it allows users to know how customers are performing through their journey as customers.
6. Ybug.io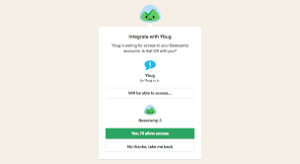 Bugs are also among the important feedbacks to receive from customers. It is important to be able to track these reports so that users can fix them. The Ybug.io app helps users make use of Basecamp's capabilities for bug tracking. More specifically, users can create new to-dos when a client sends new feedback using the Ybug feedback widget. This way, bugs are fixed in no time, helping to promote good business flow.
7. Usersnap

Usersnap is another integration that is suitable for getting feedback on bugs. By simply pointing and clicking, users can get additional information on specific feedback faster than any other app. The moment Usersnap is linked to the Basecamp account, Basecamp automatically receives an annotated screenshot about the feedback. It comes along with important browser information.
8. Bridge 24

When it comes to enhancing Basecamp's reporting and exporting capabilities, Bridge24 is the answer. Providing excellent customer service is important for every business which raises the need for this app. Users can make customizable reports that can be printed to Excel or PDF. It helps make sure that no task for customers is missed through the automated creation of graphs and charts. And because it is easy to use, Bridge24 doesn't require hours of training but provides easy set-up.
9. EvantoDesk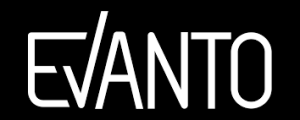 It is important not to miss a single communication from a customer. EvantoDesk makes sure this does not happen by automating the tasks between EvantoDesk and Basecamp. The moment a customer's email is received, this app automatically makes a new to-do list item in the Basecamp project.  Aside from that, the user can choose which to-do list this item should be added to.
10. Doorbell.io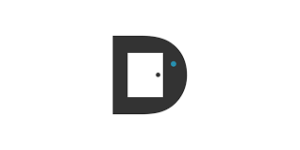 Doorbell.io is another app that's perfect for tracking customer feedback. Its dashboard is updated instantly to allow all users in the team to see conversations in real-time. Members of the team can write notes to each other to make sure everyone is on the right page before responding to the customer.
Providing excellent customer service has never been this easy and convenient. Now, many organizations and businesses have a choice in terms of the software that can help them run their business with ease. This puts the power in their hands.