Trello is a collaboration and productivity tool that is being used for managing projects and organizing work. All members of the team see the same board, lists, and tasks, get a better picture and communicate with greater clarity. However, a great number of people still use email as the starting point of communication. Unfortunately, the email inbox is not the best tool to manage our task list. As such, work items, sometimes very important ones, end up getting lost in the inbox. Recently, Trello introduced an add-on for Gmail to help users regain control. For a brilliant extension to Trello, we suggest trying out our own tool Bridge24 for Trello.
The New Trello Add-on for Gmail
The new Trello add-on for Gmail is available for installation today. Users can get it for the web and for Android from the G Suite Marketplace. Installing the add-on provides the user a better way of managing emails and easily transforming messages directly into actionable items. All these is doable within Gmail, resulting to greater control of how work flows into established processes.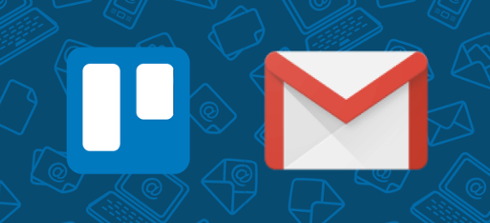 Productivity Boost
For example, they can turn emails into to-dos just by clicking the Trello icon next to it. The email's subject line becomes the card title, and the body gets into the card details. Thus, they avoid double entry, and is sure to capture everything. All a person needs to do is to install the add-on once, and it will be available in Gmail regardless of what device he or she opens the email app.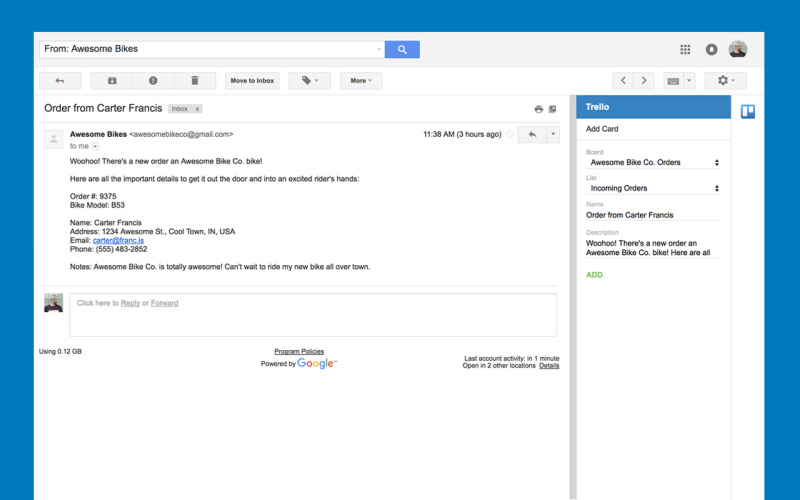 Sample Use Cases
Trello add-on for Gmail helps connect tools to ensure there is continuity of work and a smooth flow of process. Teams can use it in several ways:
Creating personal reminders
Organizing venue and catering quotes for a wedding or other event
Tracking incoming sales leads, support cases, or job applicants
Turning client feedback into tasks, and more.
All in all, users can aspire for an empty inbox without losing track of who to follow up or what to do.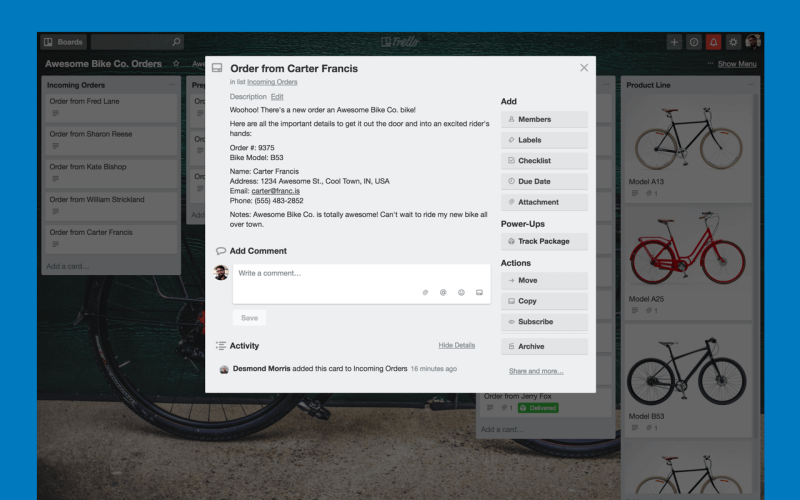 Bridging the Gap between Work Apps
Trello provides users with greater work visibility, so that everyone is on the same page. Email is best for direct one-to-one communication only, but many still use it as the starting point of work processes. The add-on for Gmail addresses weak links and work gaps. Now, they can easily connect communications into workflows, turn messages into tasks or reminders, and have better control of the inbox. So, whenever they check their inbox, they have a way to capture important work items, bring it to their Trello boards, and allow the rest of the team to see it. It can safely go through the established work processes up to its completion, and easy to send back as a reply.
To learn more about new add-ons and other announcements, visit Trello also on Facebook, Twitter or LinkedIn.