Trello is a multi-platform project management and collaboration application that is helping a great number people complete their work. Users of the app are able to stay current on what is happening with the rest of the team. Today's modern and mobile work environment poses a challenge for keeping everyone on the same page. In fact, work sometimes take people off the grid, where they can be at places not connected to any network service. Fortunately, users can now continue to work on their boards, lists and cards even when offline. If you are looking for a brilliant extension to Trello, we suggest trying out our own tool Bridge24 for Trello.
What You Can Do Offline
Trello has recently launched its latest iOS and Android apps that support offline mode. This means that users can continue to work and manage their projects without a wireless network connection. There are many instances that people need to open their app to check their board or to create a card even when outside any network connectivity. With this new offline mode, users can simply set their smartphones into airplane mode and just do everything as usual.
Even without wireless connection, users will be able to create boards to start new projects. They can also arrange their boards and rearrange workflows. When they think of an idea, they can add a card even when on the go. Moreover, they can assign members to cards, and add descriptions, labels or checklists. Users can also post comments and feedback, complete with emojis and all. While on a trip somewhere, they can use their phone's camera, take a photo and add it to a card. The app will save whatever changes made while offline. As soon as the device gets back online, all changes will be synced, and every work item will be updated.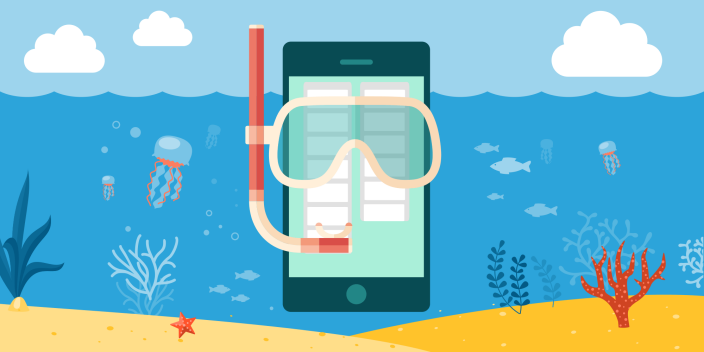 More New Features
The latest Trello apps has more features than what users can do offline. When users get a notification because of a recent comment or when someone adds them to a board or card, these boards or cards will load up instantly. Also, the PM app preloads all starred boards and other important boards and cards. Thus, users are able to get to the work that matters the most in no time, even without a network connection.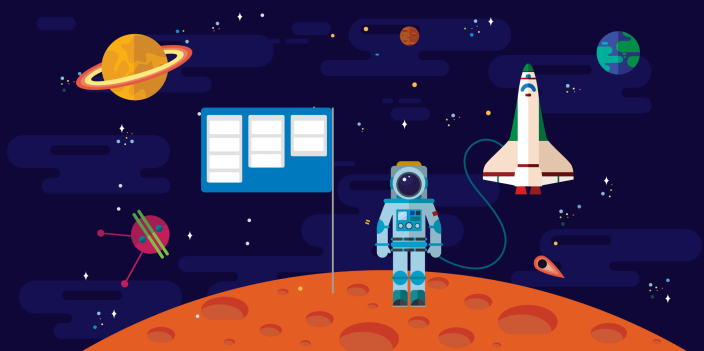 The Latest Versions and Some Troubleshooting Tips
The new Trello offline for mobile is available with version 4.0.1 for iOS updated on February 6, 2017. It requires iOS 9.3 or later versions. Also updated on the same day is version 4.0.0.2245 for Android, which requires Android 4.2 or higher. When something seems to be going wrong in the app, users who made changes offline should do some steps first before closing the app. Closing the app will clear any offline changes if it has not synced yet. Therefore, users should check for unsent changes first.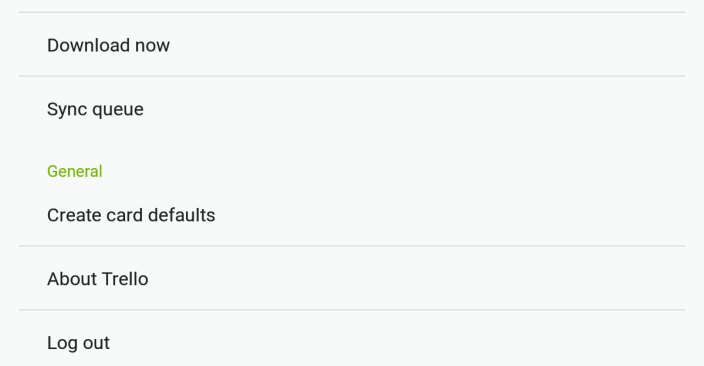 On the iOS app, they can see a warning under the Log Out option. Users can also check for sync indicators (circular arrows) on boards and cards on both the iOS and Android devices. Finally, users can go to the Sync Queue in the settings menu to check for items other than errors. The best course of action is to get back on a network to synchronize changes. Know more about the offline mode and other updates by visiting Trello on Facebook, Google+ or Twitter.