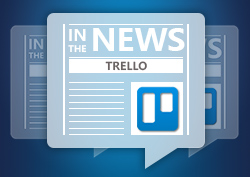 Tools can be used to help us accomplish work easier. The best tools help us not only to finish work faster but also accomplish it in the best way that we can, allowing us to express our creativity and apply it in different ways. Trello is an effective tool by the different ways people say they are using it and how it is helping them. This news list includes three articles that points to how this productivity tool is helping them organize their personal, family and work life.
Two Simple Ways to Organize Life in 2016
Digital Trends is a popular website for technology news, consumer electronic product reviews and other technical and lifestyle information. Early this year, an article about mobile apps was published with the intention to help readers simplify and organize their life with the use of two apps. One of them is the popular task and project management tool Trello. Trello is just as useful for big house and family projects as it is for office work.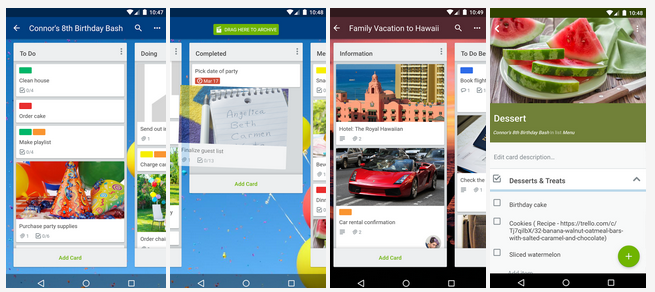 Trello uses boards, lists and cards. With these three basic building blocks, users can organize just about anything. The article provides examples of projects, lists inside a particular project, and cards or tasks to be added on each list. It describes the simplicity, ease of use and flexibility of the tool, and the up side of this is it can be used using just one's mobile device. The productivity tool is also ready for collaboration, such that users can invite others to work on the project, ask for comments, assign deadlines, and add file attachments such as documents or photos. Moreover, the app is for free and is runs on both Android and iOS platforms.
Contact the Author: Twitter | Patrick Norton
Read the original article from Digital Trends
Our Favorite Apps for Moms
Founder and CEO Nicole Feliciano started Mom Trends blog in 2007 with the goal of helping mothers and women with positive and inspiring information and best practices as they tackle one of the most challenging jobs. It has since grown to be the source of latest news and trends for its audience. And as moms now choose their mobile devices more over their pen and paper, they have started looking for digital tools that can make their role and life easier. The article recommends several apps that the site has published in the past months, and it includes a section about getting organized with Trello.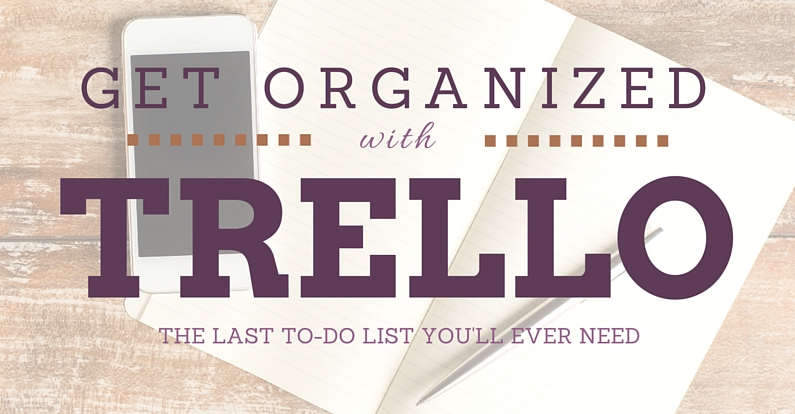 Trello was described as an ultimate to-do app, but many would say that it is even more than that. It is true that it can be used for different types of projects, whether in the office, around the house, and even for personal stuff. The lists (columns) feature enables the users to not only organize tasks but also track them through to completion. Furthermore, the app itself is designed well that it balances ease of use with modern functionality like due dates, color-coded labels, file and link attachments, and even group collaboration. The original 2015 article details many of its important features and the best way to apply them in different work situations.
Contact the Author: Twitter | Kristin Swenson | Kate Bayless
Read the original article from Mom Trends
How to Manage Your Work with Trello
Notes from a Floating Life is a blog by Scott Nesbitt about simplicity, productivity, and simpler living amidst digital technology. However, the focus is more on working effectively rather than the tools that make people effective, although digital tools make a difference on how we work, effective or not. In a recent blog post, he singled out Trello as a tool that effectively helps him manage his work. The writer goes into detail as he discusses the idea of kanban, and how Trello was able to take that idea into the web. It is an easy-to-use, graphical system that can be used by teams or individuals.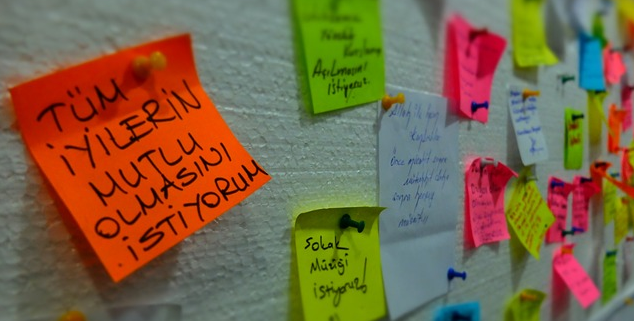 From the idea of the kanban system, the article then explains the best use of the tool for projects, because using it for simple to-dos may be an overkill, if all its functionality is to be put to maximum use. It discusses to the reader the basic components such as the board, the list, and the card. From there, it gives a quick startup guide, teaching users how to create boards, add lists and cards, and set due dates. Finally, it shows how to move the cards from one list to the next and shows some helpful screenshots for visual guidance.
Contact the Author: Twitter | Google+
Read the original article from Notes from a Floating Life