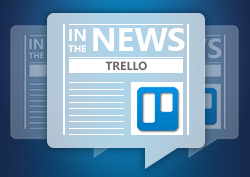 Trello is a fantastically flexible and versatile tool for project management which can be used as a robust engine for product development with huge teams or for personal organization. We have handpicked three important uses of Trello from different sources for you. The first article is a thorough guide on personal side projects using Trello. The second discusses on how you can use the tool to stay on top of things very easily. Finally, the last article will show you how to easily plan your social media and scheduling.
Explore The Benefits of Personal Side Projects
Smashing Magazine delivers innovative and useful information to Web developers and designers and have close to 300k likes on Facebook alone. A few days back, they featured an in-depth guide to personal side projects. Personal side projects are the pillars of innovative discovery and growth. Even though they do not lead to financial gains, they have many long-term benefits. These include creative exploration, personal growth and creation of professional opportunities.
Detroit-based author Jon Yablonski points out the important reasons on taking a side project. He lays down some challenges associated with such a project. The most important among these is managing your time, and this is exactly where Trello comes into play. In other words, if you face time constraints, the tool can come to your ultimate rescue.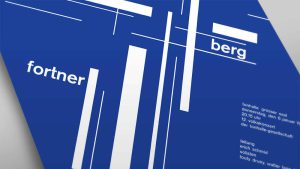 Contact the Author: Facebook | Twitter | LinkedIn | Jon Yablonski
Read the original article from Smashing Magazine
How To Use Trello To Remain On Top Of Things
Look A Dandelion is a blog by web designer Mandy Sun who helps people build websites to showcase and share their creation with others. Sun says that she's been using various apps like Evernote, Asana, Wunderlust and Google Calendar to remain organized and productive. However, she abandoned them recently since she found them to be less intuitive and often taking a long time to use. She has been using Trello for a month as of now and is in love with the tool mainly because of two reasons-flexibility and simplicity.
In her recent blog post, she gives a step by step on using Trello like creating lists, adding cards, setting due dates and much more. She rounds up the post stating that the web-based app has finally helped her in getting more stuff done.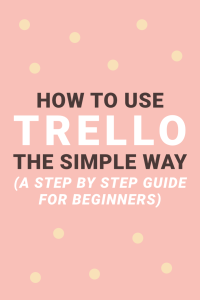 Contact the Author: Facebook | Twitter | Pinterest
Read the original article from Look A Dandelion
Social Media Planning And Scheduling With Trello
Hot In Social Media is an online community founded in 2012 for the social generation. It's great for people working in PR Advertising, Marketing or any other industry where an in-depth understanding of social media marketing is mandatory. The blog section features an article by renowned blogger Reginald Chan, who wrote this interesting piece after receiving a lot of messages on Facebook on how he invests a lot of time on social media to be super productive.
The author elaborately discusses on how he uses Trello to post his articles on various social media sites. He divides the task basically into two parts. These include sharing and scheduling.
This post can be particularly helpful for:
Freelancers
Students
Social media mangers/enthusiasts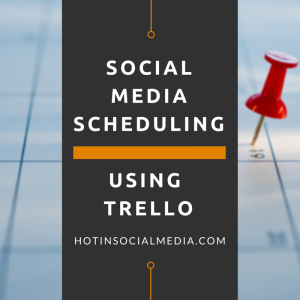 Contact the Author: Facebook | Twitter | LinkedIn | Reginald Chan