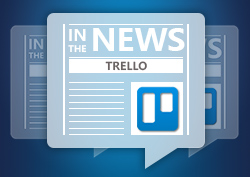 Trello, a visual online project management and work organizing tool, continues to make a huge global impact, and now more so, being available in 20 languages and counting. In this news list, an author/blogger shares a shortlist of 6 tools every successful entrepreneur should use before testing every app available on the market. Also, a resource site for search engine optimization recommends 8 tools for your social media team to work better together and accomplish social goals.
6 Tools Every Successful Entrepreneur Should Use
On the Daily Two Cents site, passionate author and blogger Norman Arvidsson lists 6 tools for entrepreneurs to get started in improving their productivity, communication, and other business processes. Instead of randomly trying different apps every day to see whether it can help simplify their tasks and workflow, these 6 tools can cover the basics for creating and sharing online documents, listing to-dos, organizing tasks and tracking projects, among others. Trello comes in at number 3, described as the best app for online project management. Some of its major features are mentioned, such as the ability to organize tasks into cards that can contain text descriptions, checklists, attachments, comments, as well as its ease of use and integration with other apps.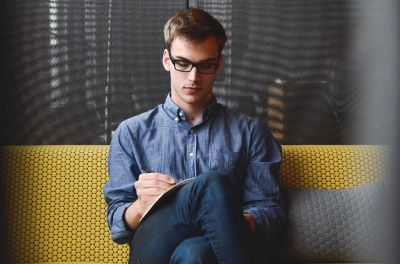 Contact the author: Twitter
Read the original article from Daily Two Cents
8 Tools For Your Social Media Team to Work Better Together
SEO Chat is an online community dedicated to helping both beginners and professionals in their business and marketing goals by sharing SEO knowledge. In this article, 8 online tools are mentioned by the author to help teams collaborate better in an organized way. Although the author recommends all 8, having 2 or 3 may be enough to cover the different purposes of the team. Among the recommendations, the author loved Trello and described it as super easy to use, highly visual and versatile, as well as budget friendly. Other tools in the list include Google Drive, Slack, Skype and Redbooth, among others.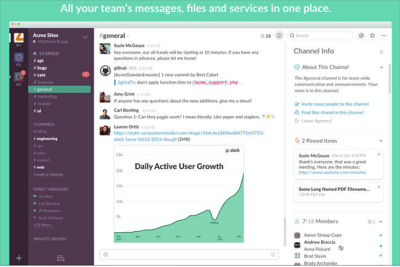 Contact the author: Twitter | Jim Boykin
Read the original article from SEO Chat