It is here! For all those campers out there requiring structured access to To-do's across projects, you will be pleased to know that we have released support for Bascecamp 3 in Bridge24. Quickly connect, display and consult To-do's in our Power grid, then export them into Excel and CSV.
Within the Power Grid, easily:
Show/hide columns and ordering – view or hide only the fields you want to see
Column sorting – ascending/descending
Group columns – Quickly consolidate information using values in a column
Search within – isolate To-do's containing keywords
Edit a To-do – Click on a To-do and edit from the Basecamp3 pop-up
Create Filters:
Create and use filters to allow quick access to what you are looking for. Filters are easily accessible from the left tree view. Filter by project, assignee, status and include incomplete and completed to-do's.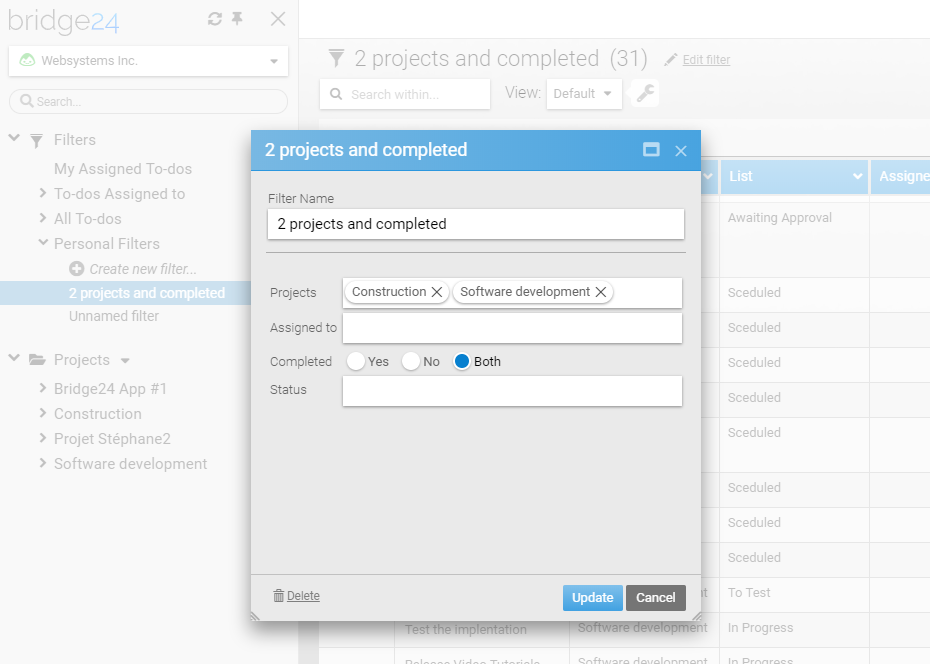 Export your To-do's to Excel:
Excel and CSV export formats supported
Fields […]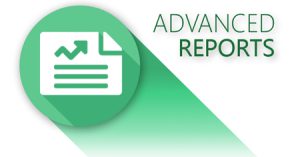 A lot of requests have been made for more customization of reports for output to PDF and Excel, etc. One frequent request has been the ability to add more columns to the report. In the most recent release, a more Advanced and flexible report has been provided including:
2 level grouping (project and assignee, or board and member, etc)
Indentation of subtasks (down to 5 levels) for Asana, and inclusion of checklists for Trello
Adding up to 4 additional fields to the output
Select Report Parameters:
First level – The top level grouping column
Second level – The next grouping column to classify/group by
Asana: Subtask level – How many subtask levels will be included. Select "none" to not include subtasks in the report.
Trello: Display checklists – include checklists in the report
Selected columns – In addition to the Task name, choose 4 additional fields to add into the report. You can add also your custom fields
Status to exclude – […]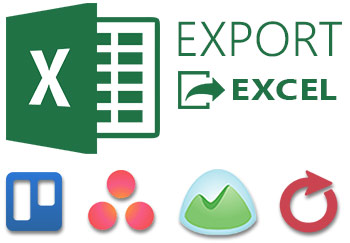 Ever think to yourself that "there must be a better way to get the information I want out of my application?". This month in Bridge24 we are releasing the ability to export your information from your connected AceProject, Asana, Basecamp 3, or Trello application to Excel or CSV.  Many programs do not allow control of the information exported, such as: not exporting comments, a limited quantity of tasks, not exporting subtasks, or only bulk download of all of the data. Bridge24 allows you to filter and visually format your information across all your projects and easily export.
You can now, for example:
Filter one or more projects between certain dates then export
Export a filtered list of your assigned tasks, to-do's or cards
Group by project, by user and more into a coherent and structured list, then export
Show/hide and arrange columns that you want in the export
From the Calendar view, export the items from the current period […]