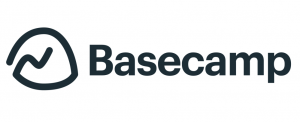 The use of project management software is growing more popular today because it gets more work done in less time. Many organizations and teams report higher productivity when they started using this software than when they used other tools. Among these is Basecamp, a famous project management software that is being used by many companies and brands around the world. It lets users create to-do lists, assign these tasks to specific members, and set their due dates. Moreover, it features message boards where conversations about specific topics can be found all on one page. It eliminates the need to browse through dozens of emails just to get a picture of the entire situation.
Basecamp also helps users make sure that they are updated on their tasks through its schedule feature. Users can see their events and to-dos for specific projects and everyone on a project can see these lists. In terms of storage and file sharing, Basecamp also reserves a space where users can share their files, images, and documents with the team. Also, it has Campfire which is a real-time group chat where users ask questions about anything and receive timely answers.
However, one of the issues of Basecamp is that it needs time management program integrations for time tracking. And this is where third-party integrations come in.
Top 10 Basecamp integrations for time tracking
Time tracking is one of the project management's areas that managers need to have a lot of control. Since projects are time-bound, they need to ensure that members spend time working on their tasks. With time tracking integrations for Basecamp, managers can compare how much time has been spent on a project versus how much work has been completed. Managers have a myriad of choices when it comes to the right time tracking integrations for them.
1. Timely
Timely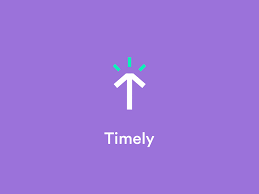 promotes accountability of teams working on a project. It is automatic and doesn't need any timers. As soon as a member logs in on Basecamp, it automatically tracks time in the background. Users can do the following:
Quantify the resources that are spent on project management
Accurately bill their clients for project time
Know how much time a team needs for projects
See the time spent on Basecamp
Timely doesn't just work for Basecamp on a computer's browser but also on mobile apps that are used for work. It also counts billable time on travel and mobile calls.
2. Clockify

Another time tracking integration for Basecamp that organizations use is Clockify. It is very easy to use as it is just an extension that can be used on Google and Firefox. After creating an account on Clockify and installing the extension, users simply click 'start timer' and it's done. The timer can also be stopped from any device and it is 100% free forever. Its features include:
a personal dashboard where users can see how much time they have spent on projects
an unlimited number of users for free
automatic calculation of billable hours
use on desktop, mobile, and web devices
exporting data into CSV, PDF, or Excel
3. Track.ly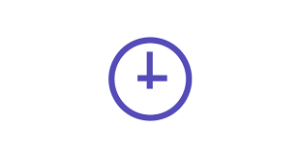 Track.ly keeps its users from having to shift from one tab to another to track time. Team members can track the time they spend on their tasks directly from Basecamp. This integration uses randomized and automated screenshots to ensure that members are indeed working on their tasks while on Basecamp. It also has an IP address, URL, apps, and GPS tracking enabled for increased accountability.
4. Harvest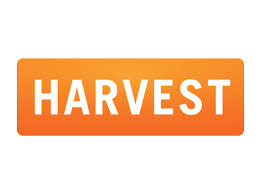 Harvest is easy to use, especially for teams that already use Basecamp. Users don't have to switch from one app to another to track their time but just click the timer icon next to their to-do list. This means that there is a timer for each to-do.
5. Minterapp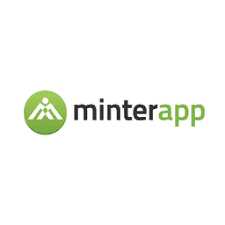 Minterapp is not just any ordinary time tracking app because it also lets users have access to detailed reports. These reports show the way a team uses its time on projects. It has a 30-day free trial that allows users to take advantage of its unlimited features. Managers can invite their members through the manage tab to allow them to monitor their members' time spent on tasks. It also has great customer support that is available on Skype and through phone and email.
6. Everhour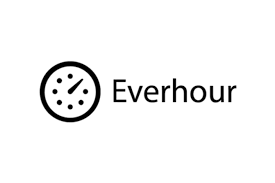 Everhour makes tracking time on Basecamp so easy. Users can see the timer next to the specific task title, as well as the reported time, total time for each section, and the project. This integration lets users configure their projects as billable or non-billable. Also, users can choose to exclude tasks from the billable amount calculation.
7. Time Doctor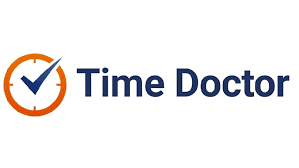 Teams can take advantage of Time Doctor's capabilities like providing high-level data on how long it takes for a team to finish their tasks. This integration has various levels of time tracking. It can provide real-time data about what employees worked on, the actual time they spent on their tasks, and the total time an entire company worked on a task.
8. Calamari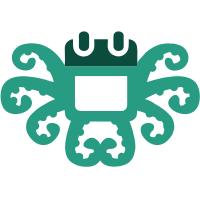 Calamari is not just for time tracking but also for attendance management. It has two modules, clock in/clock out and leave management, and users only pay for what they need. The first one tracks the time and attendance of employees, features auto-clock in, and prepares timesheets and payroll. The second one takes care of remote work, time off, and entitlement calculation and applies multiple policies. Today, it is being implemented in more than 80 countries.
9. AsssessTeam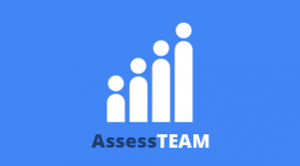 What makes AssessTeam one of the top choices of businesses as a Basecamp integration is its seamless integration into Basecamp. It is not only for time tracking but is also for performance evaluation of employees. AssessTeam works on all versions of Basecamp and syncs timesheet, employee information, and projects. Because of this, users can track project performance in real-time.
10. Tmetric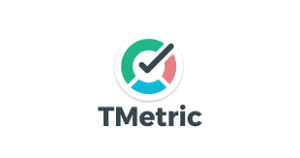 Tmetric makes time tracking so easy to do. Three easy steps enable time tracking in Basecamp. Firstly, users sign up to Tmetric, then install the browser extension. Lastly, they can log in to Basecamp and begin tracking their time. This integration has the timer button integrated into every to-do in Basecamp and can be started with just one click. Best of all, users don't have to switch off the timer when transferring to another task.
Conclusion
These time tracking integrations enhance the capabilities of Basecamp in terms of time tracking. Users of Basecamp should take advantage of these integrations to make sure their teams are more productive.