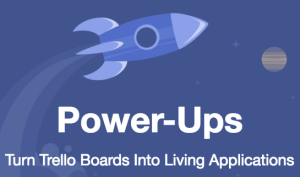 Trello has been around since 2011 when it was first developed as a subsidiary of Atlassian. As of 2017, Trello reported that it has surpassed its 25 million users. This just proves that it is one of the preferred software by many businesses, organizations, and even individual users. Its Kanban-style helps teams organize their work, create and assign tasks, and make sure no deadline is missed. Trello also aims to provide the best project management support to its users by allowing the use of power-ups. These third-party integrations enhance the features of Trello and allow users to do more than just manage workflows.
There are already other articles written about Trello's power-ups for communication. But Trello can also be enhanced for various other purposes such as for social media and marketing. In fact, there are numerous power-ups that easily integrate with the software, allowing users to do more in less time.
Top 5 best Trello power-ups for marketing and social media
Considering the impact social media has for businesses, especially on marketing, Trello has power-ups for soc-med. These are easy to integrate into the app and offer more functionality without the extra cost. Here are the top 5 best marketing and social media power-ups for Trello.
1. Twitter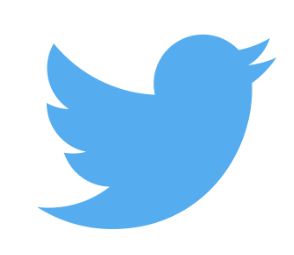 Twitter is one of the most popular social media platforms today with millions of users from all over the world. Any business or organization in marketing, sales, support, or product should have a social media account. This is one of the fastest ways to interact with its customers and acts as a medium of communication. Twitter for Trello can be used by teams to handle feature requests, manage support issues, and promote community engagement. Users can simply attach tweets to cards from search, mentions, and URLs. More simply, they can also drag and drop links onto the cards. With the power-up, users can like or re-tweet and reply to attached tweets without leaving Trello. The Twitter power-up also helps teams prioritize feature requests and bug fixes based on the number of tweets attached to a specific card.
2. SurveyMonkey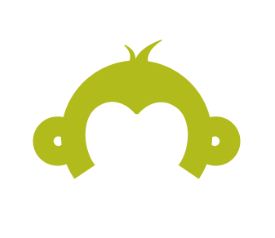 Trello's feature can be enhanced using power-ups, even for conducting surveys online. SurveyMonkey makes it easy for Trello users to administer and collate survey results. Whether it is for collecting internal input from the team or product feedback from customers, SurveyMonkey does the job. It can be easily done by simply attaching the survey forms to the Trello cards. Once the results are sent back, the survey admins can easily view the results right within Trello.
3. Litmus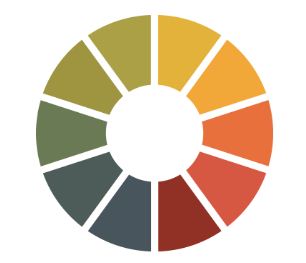 Litmus is the power-up that is useful for keeping stakeholders updated on the status of email projects. The best part of it is that it can be done directly on Trello, eliminating the need to hop from one app to another. In a nutshell, users can attach a Litmus email to a card and an overview of the email will automatically sync to Trello. The sync updates the stakeholders of the project status, due dates, and tasks. Users can also opt to create a new email in Litmus straight from Trello.
4. Zoho CRM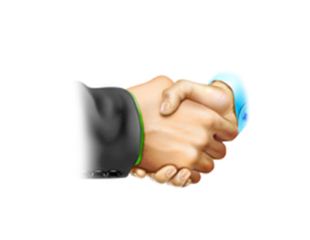 Zoho CRM is for marketing purposes because it helps salespersons close more deals. This integration helps them categorize and prioritize their leads on Trello. Not only that, but it also makes sure that no leads are missed by tracking the sales pipeline. With Zoho CRM, users can view data from any record right within Trello and add new records through Trello into the app. Also, it allows users to easily search for existing records and put them on Trello.
5. Evernote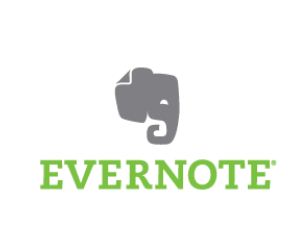 The Evernote power-up brings users' notes to their Trello cards. It enables users to easily attach notes or create notes directly to the Trello cards. They can also view real-time information for these notes attached to the cards. Its file picker feature lets users search Evernote right from Trello.
Conclusion
Organizations today have within their reach the right software to help them with their businesses. Trello is one of them and it has even made it possible for third-party integrations to enhance its capabilities. These power-ups help project management teams save their resources as they don't necessarily have to subscribe to other online collaboration tools to complete their work.

Of course, Bridge24 for Trello is also a third-party integration that enhances the reporting and exporting features of Trello. Users can take advantage of its built-in charts which can be customized to help users create clear and outstanding presentations anytime.