Asana is an online software that helps teams plan, track, and manage projects in a collaborative way. It is one work platform among many that competes for customers in a crowded cloud marketplace. However, 35,000 paying customer companies makes it more successful than its competitors. As a result, its revenue grows 80 percent yearly. In 2017, sales reached between $60-90 million, yielding a $900M company valuation in its latest funding round. Users prefer the software for its ability to break up complicated projects into manageable chunks of tasks. They are able to assign them to individuals, schedule them and track their progress. The software also integrates with email, calendars, and many other productivity applications. For a powerful reporting and exporting tool for Asana, give our own tool Bridge24 for Asana a try, or access it in their own Integration page.
The Start of Asana
Asana was founded by Dustin Moskovitz and Justin Rosenstein in 2008 in San Francisco, CA. Before meeting Moskovitz, Rosenstein was a product manager at Google. He was involved in the initial idea and prototype for Gchat. At that time, getting a green light or approval meant that everybody has to be in general agreement first. Unfortunately, there were so many people who could say no, nor was there a good protocol for who could say yes. Rosenstein left for Facebook in 2007 where he worked under Moskovitz. As head of engineering, Moskovitz was having difficulty keeping track of who was working on what as the team was getting bigger.
The two developed an internal tool called Tasks in order to help break down projects into smaller pieces. The tool also made it easy to track them. It was very successful. As Moskovitz and Rosenstein got to know each other, they discovered that they both practice meditation and yoga. They both believe that Eastern traditional practices such as Buddhism can also increase productivity. They wonder why organizations are not taking advantage of it to help their employees.
In 2008, they left Facebook to start a company and build a product for teams. It will enable teams to work together more successfully. During their first week, the two was able to write a simple version of Asana and a list of values the company would represent.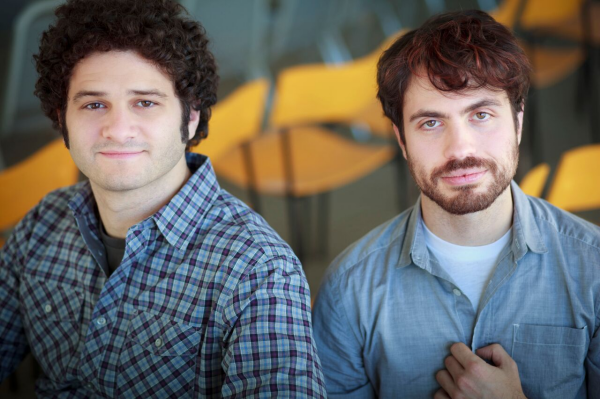 Asana Company Values
Clarity
Clarity is a value not only of how Asana the software works, but also of the company. In the software, a task can only be assigned to one person. The task also has a specified completion time. At the company level, every work that requires a decision falls within an area of responsibility, or AOR. It is assigned to an individual AOR holder. AORs are assigned on the basis of expertise. Although they encourage holders to get the opinions and arguments of others, they are the ones to decide with finality. Rosenstein describes it as 'distributed dictatorship.'
Authenticity
For the AOR system to be effective, it requires other important values. One such value is authenticity. It is being able to speak hard truths. Employees undergo a 2-day training program to better understand this value and unlearn habits that prevents it. At the end of the training, employees are able to practice speaking uncomfortable truths in a blunt but also compassionate way. This helps the company make visible almost all information about who is working on what to everyone.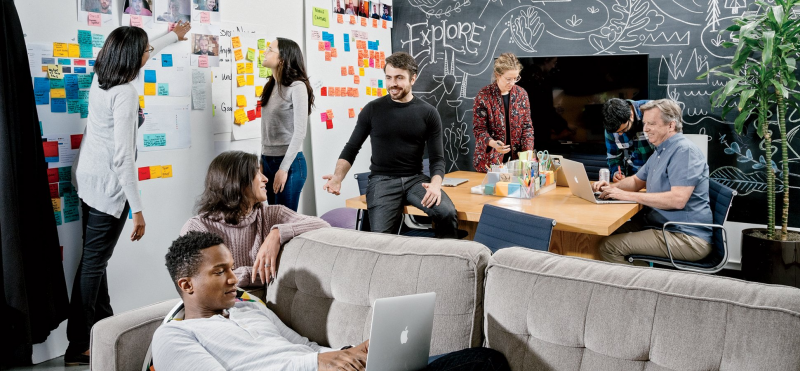 Meditation
Another value that employees practice is meditating to help the mind relax. At the same time, by meditating on paradoxes, they are able to let go of what they think they know. This is how the company encourages its employees to approach problem-solving. In effect, people are able to see more options without limiting themselves. By limiting their options, they make compromises and accept trade-offs, which they do not have to in the first place.
Mindfulness
Asana places mindfulness and awareness as its highest value. It is one of the most important principles in Buddhism. It is the ability to be aware of what is going on. To reflect and learn from mistakes, and to make conscious decisions in how one wants to operate in the future. One way the company embraces this value is through their semi-annual Road Map Week, where all operations pause for 5 days of reflection, assessment, and planning. Mindfulness helps the company see when a hypothesis is not working out as expected.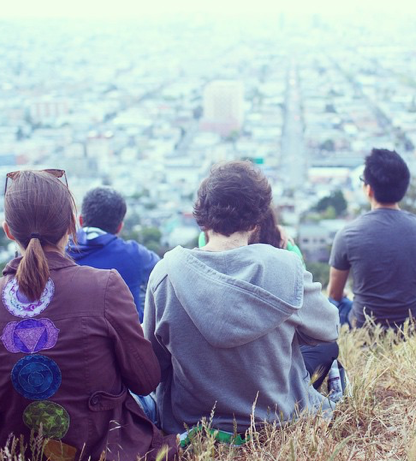 Now and the Near-Future
Asana is one of the happiest workplaces around. Of course, it helps that the company offers perks such as free yoga classes, 3 delicious organic meals a day, unlimited vacation, and generous family leave, among others. However, what makes people stay is the opportunity and supportive environment to be responsible. The culture does not focus on job titles. Instead, it promotes transparency, and failure is met calmly. Moreover, the only qualifications are mostly self-awareness and curiosity. The founders believe that over time, more companies will see the wisdom in principles like the ones advocated by Eastern traditions or ones that promote employee emotional well-being. In the future, companies will discover that these are just more effective.
For more information on the Asana product, tips, and company announcements, check them also on Facebook, Twitter, LinkedIn or YouTube.
Original post: How These Founders Built a $900 Million Business on Buddhist Principles