Asana to Help you Battle the Summer Sales Drop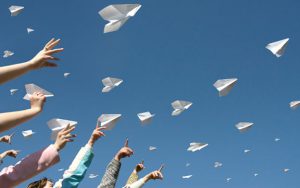 Asana is dedicated to help your team track their work, and stay on top of things. This task-management tool will dissolve the major worry of "staying on top of things" for your employees, and overall improve their workflow management. Asana is not an end-to-end workplace management software, and it lacks offline capabilities, but overall it's one of the best team productivity apps out there. It's free version, by the way, supports up to 15 team members.
Contact the author Omri Erel: Twitter
Read the original article from SaaSAddict
Asana to Help Automate Freelance Client Management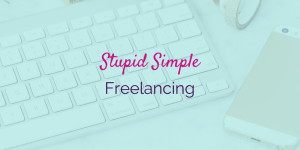 Reduce time spent sending emails about what's been done and what hasn't by using project management software. Something like Asana lets you update the client by simply checking off a task.
Contact the author Brittany Berger: Twitter
Read the original article from Business 2 Community (Twitter)
Asana to not go crazy with your to-do list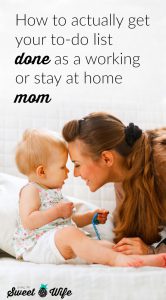 I used to be not much of a list-maker, but when I started to get surprised every other week by a deadline that sneaked up on me, I realized it was time. Now, I use Asana to plan out my MONTH. Yep, complete 360° turnaround there. This way, I now have 0 surprises and I know when all my deadlines are, days or weeks in advance, giving me plenty of time to plan out how I need to spend my time on each task. If I see a free day before a big task is coming up, I'll now know that I can use that time to complete that task, instead of having to cram it into an already busy day because I didn't realize the deadline was coming up.
Contact the author Chelsea Damon: Twitter
Read the original article from Living the Sweet Wife
Asana to Boost Your Team's Productivity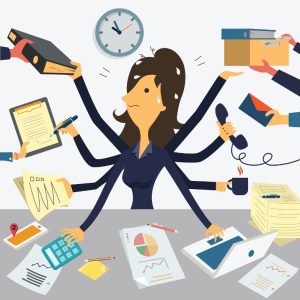 Productivity is a make or break quality for startups, and every hour you and your team spend working is going to count.
It's not always easy to get a lot done with little effort (and maximum quality), but never fear: we've picked out our five favorite productivity tools that help us get the job done! Using these tools in your day to day work can help you automate core processes, allowing you to focus more on the core of your business.
We like to use Slack in conjunction with Asana to make sure all team members know what needs to be done for a project and make sure everyone gets their piece finished.
Contact the author Ricardo Garcia-Amaya: Twitter
Read the original article from VOIQ
Plan Ahead with Asana – Digital Marketing for Politicians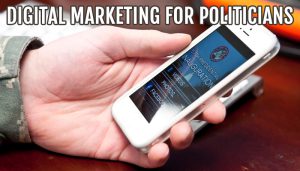 The political world is fast-paced and ever-changing; your digital marketing needs to be able to keep up.
Fortunately, there are all sorts of effective time management and digital planning tools that can help your marketing efforts one step ahead of the whirlwind. For social media, we recommend Buffer, which allows you to queue up posts across multiple social platforms at once.
We're also fans of Asana, a powerful online scheduling tool that will help you keep track of all of the ins and outs of your digital marketing strategy, from writing and posting blog content to organizing team meetings to keeping track of payroll.
Contact the author: Twitter
Read the original article from Geek Chicago
Asana to Help Calm the Back-to-School Chaos
Asana is great for busy parents who want to track both work and home tasks. As with many of the apps featured here, you can share this one with a spouse or older kids. Asana lets you assign tasks by person and give tasks a due date. You can also organize tasks by category or project, making it easy to work on the most important projects first.
One of Asana's biggest strengths is ease-of-use in a mobile format, though you can also access it by desktop. Plus, it allows you to sort your to-do list in a variety of ways, from tasks by due date to tasks by assignee to tasks by project.
Contact the author Abby Hayes: Twitter
Read the original article from Credits.com (Twitter)