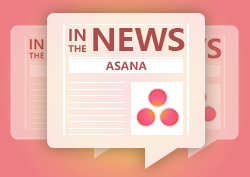 Asana is an online tool used for organization, project management and tracking by different companies and their different departments, including sales and marketing. First in our news collection is an article that gives readers 4 ways to automate the sales process and increase the number of opportunities to find clients. Indeed, there are a multitude of tools available for different purposes, so next, we found a list of the top 10 free business apps you've never heard about, or maybe you have but did not know they are free. Finally, a great tip on how to use technology to get organized, with specific tips and tools such as Asana to help today's worker, whether at the office or working remotely, get organized, meet deadlines and be in control of timelines.
4 Ways To Automate the Sales Process (Besides Your CRM)
In this Huffington Post article, sales and marketing expert Holly Berrigan, together with Elevate, a global professional women's network, discussed how salespeople are normally spending the hours of their work day. It was revealed that only less than a third of their time are really spent facing and having conversations with the client. The rest of their hours are spent not only generating and nurturing leads, but also with other time-consuming sales process activities. CRM besides, the author shares 4 tools that can help them save time, and one of them is Asana. With its organization, communication, project tracking and template features, salespeople can spend less time with the sales process and have more time finding and working with clients.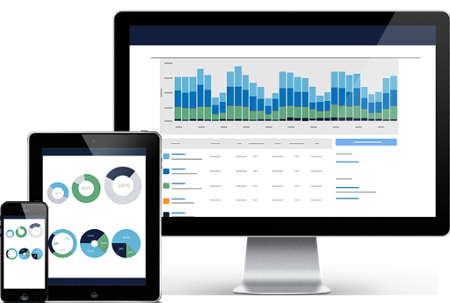 Contact the author: Elevate Network | Holly Berrigan
Read the original article from Huffington Post (Twitter)
Top 10 Free Business Apps You've Never Heard About
Career Addict is a business, career and jobs portal that provides career and success-related information, services and resources. The article shared a list of free applications that can help users be more productive, whether they are at their desk or on the go. The list of apps ranges from tools that help people when traveling and going to events, cloud storage, project management, communication and more. At number 4, Asana makes the list as the recommended and only project management tool on the list. With this PM tool, users can track their projects together with the team, staying up to date with whatever tasks they have finished or currently working on. It also allows them to send files and messages, all for free for a small team.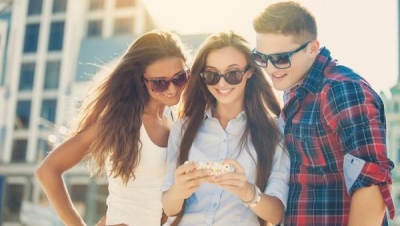 Contact the author: Twitter
Read the original article from Career Addict (Twitter)
Use Technology to Get Organized
In this article from 4word, a national organization serving professional Christian women, content creator Jordan Johnstone shared how technology can really help professionals get organized and be more productive. The author shared how she has set up her working desk at home to cater to clients and projects, as well as the challenges she faced in keeping work boundaries and balancing work life. By discovering 4 applications that include Asana to help her get organized, meet deadlines and manage timelines, technology has made it easier and simpler for her to write things down, keep tasks on time, keep communication and notifications in check, and find an online storage space for every file attachment. Among the 4, Asana was mentioned as the tool that kept Jordan stay on top of her project workflow.

Contact the author: Twitter | LinkedIn
Read the original article from 4word (Twitter)