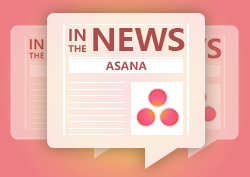 As a free online project management tool, Asana is a popular application especially with freelancers, small teams and startup companies of up to 15 people or less. In our first article on the list, a freelance designer and coach shares her experience in using the tool with a guide on how to really use Asana to organize your clients and projects. It is followed by a step-by-step guide article written by a marketing director who has given up on email and instead learned and shares how to manage projects with this project management tool. Last in the list, an entrepreneur shares a complete guide on how to use it for project management, whether for team projects or for personal organization.
How to Really Use Asana to Organize Your Clients and Projects
The site ByRegina hosted an article written by Nesha Woolery, a freelance designer and coach, about how she is successfully organizing her clients and projects with the help of Asana. She shared the challenges and difficulties she faced when her clients were sending and creating too many separate email threads, but still forgetting to send attachments, payments or feedback. She solved these problems with a project management tool that is ideal for freelancers. In the article, she also made some comparisons with another popular PM tool. Then she walked through the reader on how to create an account, create a team (even of one), create a project, and invite a client, as well as other steps to successfully start organizing one's business.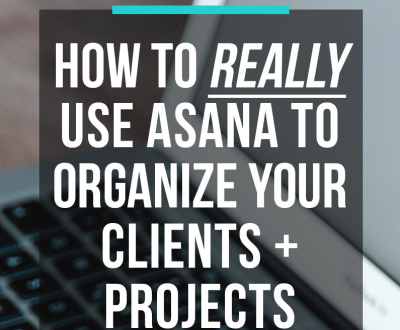 Contact the author: Twitter
Read the original article from ByRegina (Twitter)
How to Manage Projects with Asana
SitePoint is an online resource for web developers. In this article by John Tabita, director of digital strategy at a local search marketing solutions firm, he shared the problems and frustrations he experienced when he and his team were using email as a PM and collaboration tool. He also shared how he was impressed as a returning user of Asana as he saw the improvements made. John proceeded to share how he set up an Asana workspace to manage their marketing projects. He also discussed how to set up projects, tasks and sub tasks, managing campaigns, assets, team members, meetings, editorial content, and others. He also discussed how he manages himself using the PM tool by monitoring his My Tasks and My Inbox. The article gives many tips and screenshots that would help new users easily manage their marketing projects.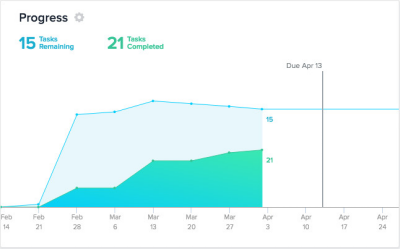 Contact the author: Twitter
Read the original article from SitePoint (Twitter)
How to Use Asana for Project Management: The Complete Guide
In this third article, Dave Nevogt, co-founder of online time tracking tool Hubstaff, shared in their blog another comprehensive article of using Asana for different use cases. It can be used for projects that run on a certain period only or for ongoing work with a client. The article discussed many applications of the PM tool, for example, using it to manage a team's monthly meeting or planning an editorial calendar. The guide also discussed how to manage the organization better with features that handles communication, the use of templates, reporting, and even keeping track of inventory. The article detailed the different structures of workspaces, projects, and tasks. A step-by-step guide to setting up a team project was enumerated together with screenshots, also an illustrated guide in setting it up for personal use, as well as many other tips shared.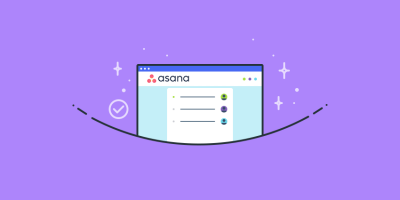 Contact the author: Twitter
Read the original article from the Hubstaff Blog (Twitter)