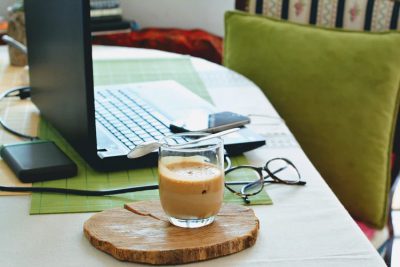 The global pandemic outbreak has changed the way we work in just the last few months. More and more companies around the world are encouraging their employees to work from home, trying to halt the spread of the virus.
Now, remote working is such a new norm for most workers across the globe. Getting used to the new routines is not the easiest task, especially for those office-bound employees.
It takes time and effort to adjust and stay productive while working from home. Luckily, this post shows you the ropes.
#1. Adjust Your Goals
In these unprecedented times, you need to understand that your regular work patterns and team dynamics will be disrupted. It also will generate new and competing goals across your business to stay relevant.
That's why you need to review and rethink your goals. It would help if you kept goals that […]