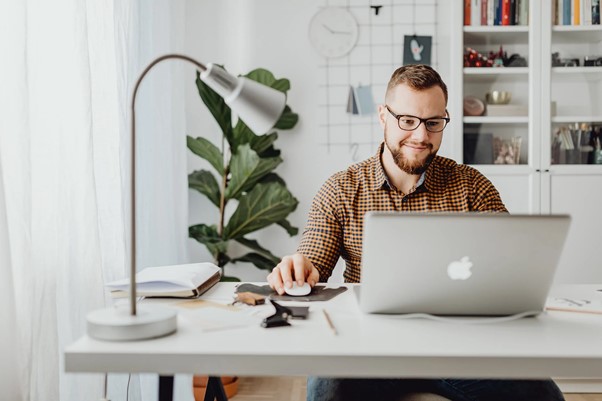 Influencer marketing campaigns are becoming more popular every day, and more companies are investing in this promotion direction. Benchmark Report suggests that the Influencer Marketing Industry grew to approximately $13.8 billion in 2021.
However, in order for the influencer campaigns to bring tangible results for your business, you need to closely monitor, manage, and gauge the success of your endeavor.
Not only do you need to have particular systems in place that give you insight into the influencer campaign's performance, but you also need to employ tried-and-true task management software to help you better organize your work.
What Is an Influencer Marketing Campaign?
Influencer marketing is a type of marketing that involves cooperating with thought-leaders (known as influencers) who have a large base of followers with the aim of endorsing a service or a product. This marketing direction is particularly compelling thanks to the […]