Trello tends to be one of the most popular project management tools. A bunch of software development teams choose Trello due to its user-friendly interface. Trello platform is available on the web along with iOS and Android apps.
However, there are more reasons to pick Trello for project management. In this article, we'll discuss the top five reasons why developers prefer this management tool.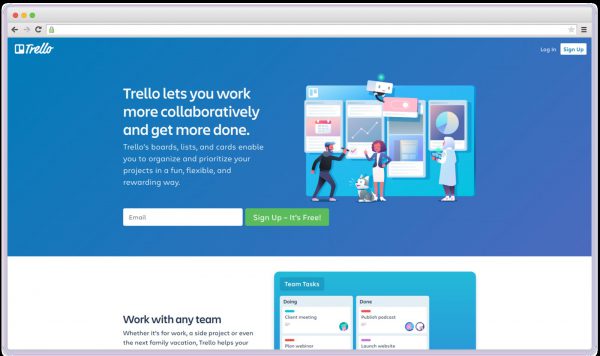 Reason #1. Well-Organized Interface
Trello allows creating a bunch of boards and cards. As a result, it's easy to follow the tasks and manage the progress.
For example, it's possible to create a board for each software development project and various columns like development, testing, done, and more. As a result, every team member can see the progress of a particular development task.
It's also possible to assign a specialist for each task.
All these factors make the development […]