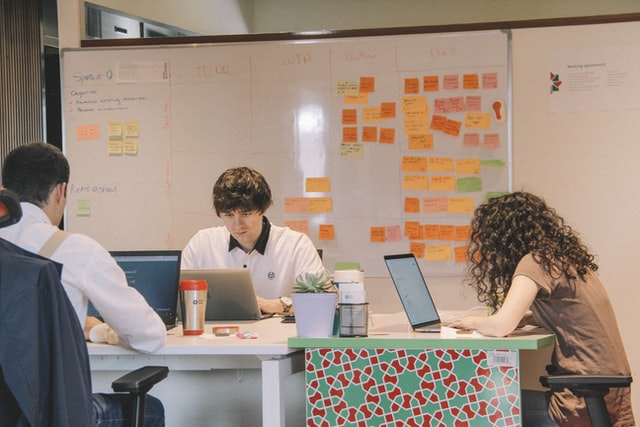 If you're facing issues with inefficient task execution, missing deadlines, and lack of communication within your team, task management tools are what you need. These solutions can help you effectively overcome these challenges and optimize business processes within your organization quickly and effortlessly.
The task management software market is expected to reach annual revenue of 4.33 billion U.S. dollars by 2023, meaning this solution is worth attention. Keep reading to get familiar with the best task management tools for teams and individuals and define their benefits in order to choose the appropriate software.
Software Development Process
The software development process comprises six stages: planning, analysis, design, development, testing, and maintenance.  When following these phases, the development process becomes predictable and manageable. However, companies still risk facing issues with prioritizing tasks and tracking time, which can be easily solved using task management tools for small businesses.
Team […]