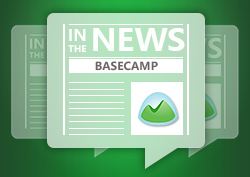 Basecamp is a pioneer in the cloud-based project management software market. With a unique work philosophy and an effective PM solution, this news article shares the narrative of how Basecamp defined a movement and stayed at the top over all these years. Also in this collection, project managers and leaders in charge of managing teams and groups are advised to work smarter, not harder with tools to help you delegate. Last in the list is an article that provides 6 outsourcing tips to add nuclear power to your content marketing, a complex activity that when done right, could lead to great rewards.
How Basecamp Defined a Movement – and Stayed at the Top
At the start of this PCMag article, Lean Startup contributing writer Rachel Balik takes readers back at the time when Basecamp started in 2004. Some of the company philosophy and work ideas of Jason Fried, CEO and founder of Basecamp, were shared and discussed, which Fried believes is the reason why the project management software is still relevant and continues to get thousands of new company signups per week. By worrying about how to be sustainable, being unafraid to take a unique stand on trends, and focusing on sharing instead of keeping things secret are but some of the thoughts and ideas that the company attributes to their success. Education is another aspect that the company holds in high importance, which is shown in the books they write, the workflow strategies they share and in rebuilding their platform as necessary based on their customers' feedback.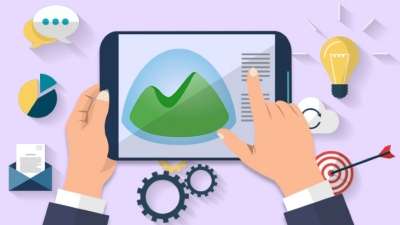 Contact the author: Twitter
Read the original article on PCMag (Twitter)
Work Smarter, Not Harder: Tools to Help You Delegate
Business.com is an online portal for helping users find knowledge, products and services to grow their business. This article by Jared Carrizales, a digital marketing expert and entrepreneur, shared 5 tools to help leaders and managers delegate in the modern business world and office. Among the tools mentioned is Basecamp, a reliable project management and collaboration tool that is a favorite of not only co-located teams but remotely distributed ones also. The article shares how each tool can help people delegate according to its function and best feature, and help employees grow professionally and personally.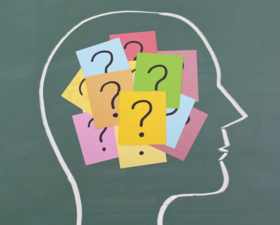 Contact the author: Twitter
Read the original article on Business.com (Twitter)
6 Outsourcing Tips to Add Nuclear Power to Your Content Marketing
Neil Patel, an entrepreneurship expert and web influencer at Forbes.com, shares valuable tips in this article. He discussed the complexities, activities, and possible great rewards of content marketing for any business or company. In tip number 3, the writer lists the importance of building an efficient workflow that includes providing outsourced consultants the right communications and documents, making edits and finalization, as well as tracking tasks and projects being done. Basecamp is specifically recommended as a tool for tracking projects, sharing a calendar, assigning tasks, monitoring progress, and basically establishing a standard workflow. The article also discussed other important points in hiring, the use of a style guide, and creating a documented strategy, among others.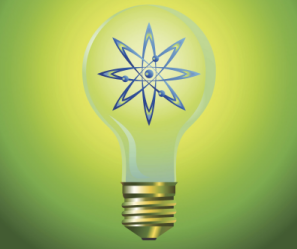 Contact the author: Twitter
Read the original article on Forbes.com (Twitter)