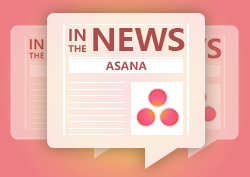 On March 30th 2016, Asana raised $50M in new capital. It was a good day for Asana and its team, and they shared this thrilling news and their success with all their customers. It is an amazing depiction of how far Asana have come, and with these fund, the team will aim to make work tracking more prevalent across the world, make Asana easier to use, and continue adding important features for companies of all sizes.
Founders of this product, Dustin Moskovitz, and Justin Rosenstein worked previously in companies like Google and Facebook. Initially, they built this tool out of their own needs, but soon realized that other companies as well struggle with coordination. Thus, Asana was born because they believed that every organization can be successful and should aspire to achieve greater goals.
The number of their paying customers increased and are estimated to be around 13,000. The team, consisting of 186 people, had their heart and sweat invested in the project, and they are happy to see it paying off. The Asana team is very grateful to all contributors and clients who support the software including established names such as Mark Zuckerberg, Adam D'Angelo (CEO, Quora), Aditya Agarwal and Ruchi Sanghvi (VP and former VP at Dropbox), and many others.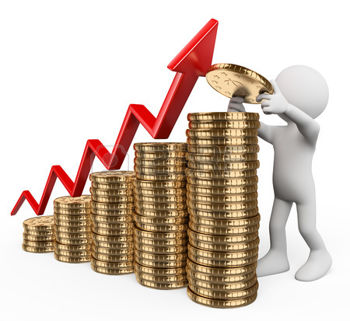 Work Tracking – A Pivotal Part of Any Successful Organization
A modern organization must have three kinds of tools in their arsenal to get work done in this era. These categories are 'File creation & sharing', 'Messaging & Communication', and 'Work Tracking'. Work Tracking is the category that has enormous potential to develop further, like the former two already have. This category brings clarification at work, and the world finally seems to be realizing how important it is. For modern teams, when it comes to managing responsibilities, it is crucial to have a tool that can assist with breaking goals into tasks, and assign resources and deadlines.
Asana is the leader in this space, as it is the only solution which is both powerful and easy. But there is still a long way to perfection as it is very difficult to achieve quality in both areas at the same time. It is exciting for the people who work there to be a part of an organization that has a lot of forward momentum. Their product development teams are achieving amazing feats, and put a lot of work to enhance the product. Investors recognized that, and they're enabling this to happen.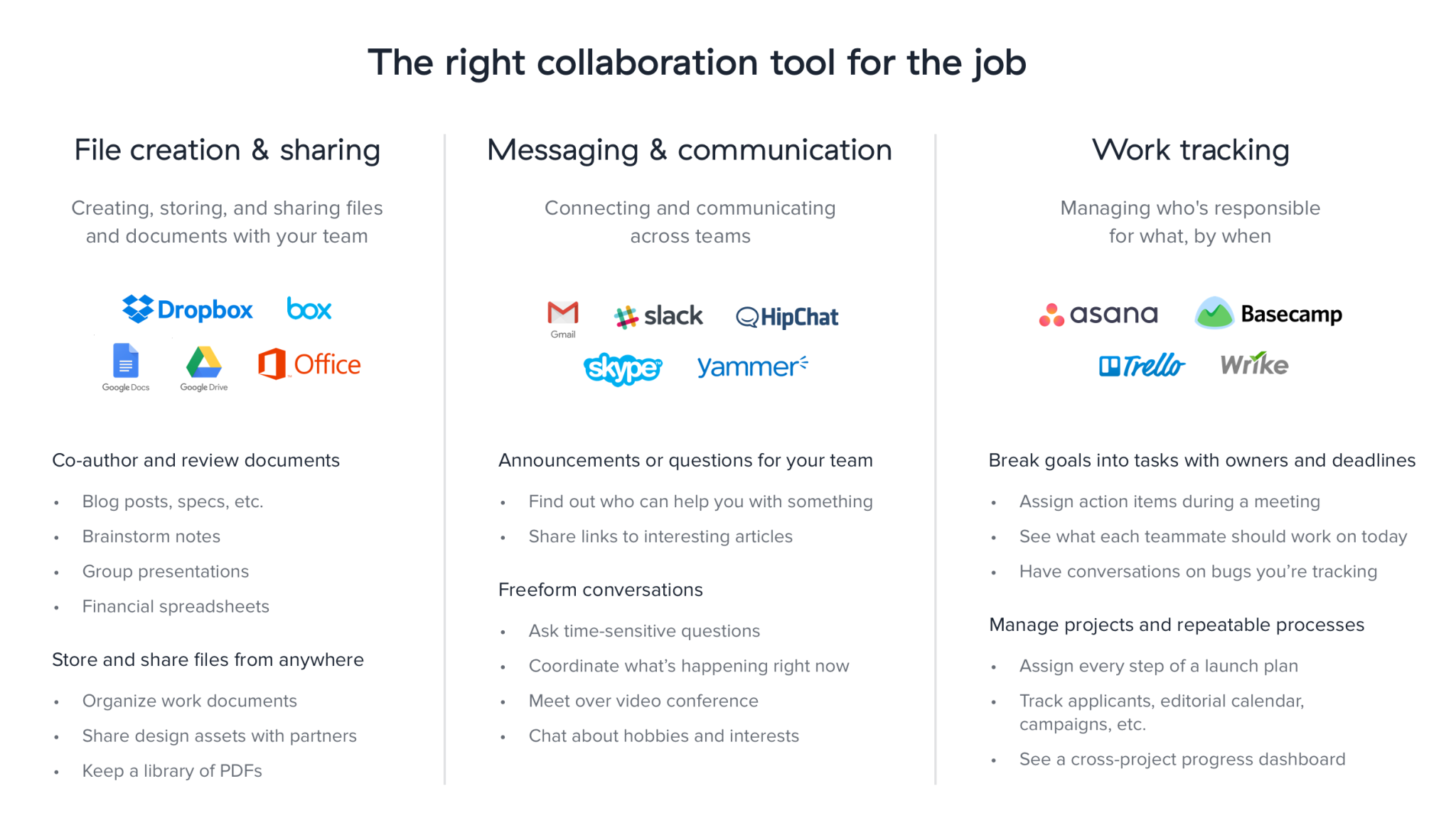 What's in the Future
Asana's mission is to solve a huge problem for human beings working together, which is collaboration, and the founders have big plans for their tool. With the funds raised, they are planning to improve the product for the next two years and make Asana faster, easier to use and more extensible. The capital will help them in finding suitable people from all over the world, who will bring much needed knowledge, dedication, and teamwork, and infuse it into the company. They need individuals who can think both broadly and deeply.
The company strives to make Asana the best place in the world to work. Asana is the number 1 result in a search on Glassdoor for U.S. companies sorted by ranking, out of 252,000 companies. That says everything. Together, they can accomplish their long-term goal – to make Asana the "team brain" of an entire company.