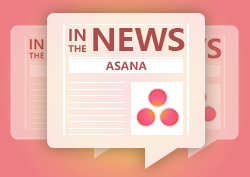 Asana is one of the most convenient ways for teams to keep a track on their project. From projects and tasks to dashboards and conversations, the app allows team to move their work right from the scratch to its completion and get results. It's free for teams up to 15 individuals, with the main focus being allowing users to manage tasks and projects online without the use of email.
Trello is another collaboration tool similar to Asana that organizes your projects into boards and cards. Just by a single glance, the app lets you know on what's being worked on, the stage of the project and who's working on it. Here are two articles on both these awesome apps. The first one is an interview with Asana's cofounder Dustin Moskovitz while the second is a comparison between Asana and Trello.
Asana's cofounder Dustin Moskovitz' views on startups
Business Insider India is the India version of Busines India, the fastest growing business news site in the world. It was started in 2008 by Henry Blodget, a top internet analyst and is now a brilliant digital news source that caters to over 25 million readers every month. In this article, Dustin Moskovitz, cofounder of Facebook and Asana, states that startups should invest in culture instead of pulling back on it during tough times.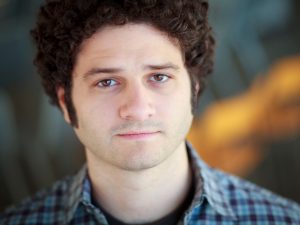 According to Moskovitz, Asana is still in its nascent stage as far as generating profit is concerned. This is because the company has some set expenses, investments in R&D and the intrinsic expense of delivering service to users. He concludes by stating that Slack is not a threat to Asana and both are in fact mutual customers.
Contact the Author: Twitter | Biz Carson
Read the original article from Business Insider India
Asana vs Trello
The Gazette Review is a media firm based out of Minneapolis. They mostly cater to local stories but also provide the reader with some latest and interesting happenings from around the world. Ever since their launch in 2014, they have quickly established to become a leading source of online news in the region. The Gazette Review recently featured an article which made a comparison between Asana and Trello.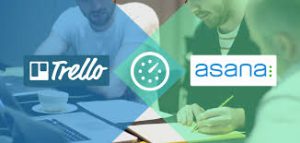 Making a comparison between the two equally powerful tools is like comparing Mercedes to BMVW. In a nutshell, Asana is the perfect app for product managers and CEOs while Trello is ideal for individuals and small teams. Trello is great for simple start-ups and is free, so there are no monetary risks involved in it. On the other hand, even though Asana offers a free trial, it's meant only for tiny groups of users. However, both are equally worthy to be used.
Contact the Author: Twitter | Facebook