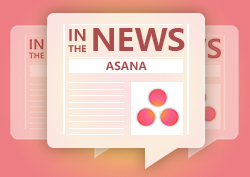 Learn about how a company uses Asana in their own way to create teams and onboarding conventions to keep their growing team organized. Meet two people behind the Asana team that keep customers signing up and staff working happily. Read about also how the popular app makes the best productivity apps list, and how easily it can turn emails into tasks.
The Sticker Mule Guide to Asana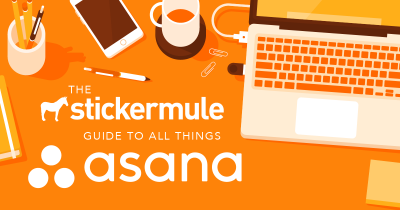 Sticker Mule is a custom sticker printing company based in New York. It helps thousands of individuals, bloggers, artists, startups and companies order custom stickers that are printed beautifully and shipped quickly. Co-founder Anthony Thomas shared in their blog how they use Asana as their task management platform. They created top level categories set up as teams for product design, development, operations, marketing, customer service and human resources. They also created conventions to help new team members embrace the platform to keep the growing team better organized.
Contact the Author: Twitter & Facebook | Anthony Thomas
Read the original article from Sticker Mule
Lessons Learned from Asana's Email Specialist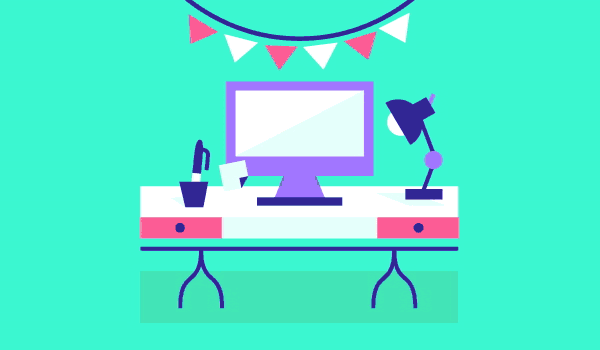 Reigan Combs, Asana's Lifecycle and Email Marketing program lead shared in an interview her role with the web platform company, and how their email marketing principles are applied in campaign planning. She discussed the types of emails they used to engage customers, their strategy for onboarding users with emails, and how email marketing helps Asana capture new customers. Reigan also shared many lessons learned during her career, including how the PM platform is used for email strategy.
Contact the Author: Twitter | Mike Nelson
Read the original article from Really Good Email
Envoy Spotlight: Christina Gavin, Asana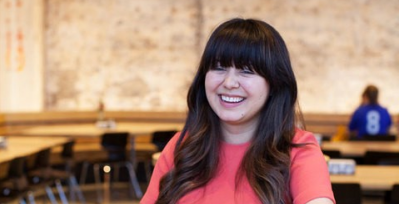 Christina Gavin is Asana's Office Coordinator. She shared in this interview her role and responsibilities with the company, particularly, the many hats she wears in taking care of each person and making them feel integrated. She also shared some of the traits that helped her succeed in her role, and her ways in judging her performance. Christina also discussed how she uses Asana to help her organize and track work, shared a project that she is particularly proud of, and where she goes for advice.
Contact the Author: Twitter & Facebook | Margot Leong
Read the original article from Envoy
The 59 Best Productivity Apps for 2016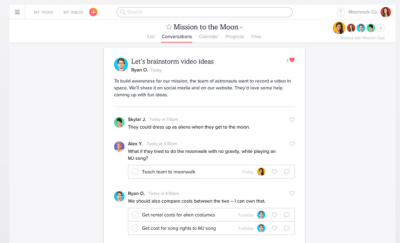 In this article, the author shared a comprehensive list of productivity apps that a range of users, from office workers to students, can benefit from. The modern definition of productivity is discussed first, and how it can vary among individuals and companies. Productivity software, such as Asana, who made it to Editor's Choice in this list, was also classified, such as apps for individuals, for businesses, and mobile apps that aid in efficient multitasking. The list is displayed in alphabetical order, along with ratings and price details.
Contact the Author: Twitter & Facebook | Jill Duffy
Read the original article from PC Mag
9 Instant Ways to Turn Your Emails into Tasks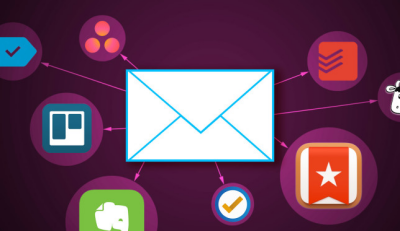 Today, email inboxes are still being used for task management. One reason is that email is ubiquitous and is simple to use. Fortunately, there are task management applications that have the functionality to turn emails into to-dos, and users can do it without leaving their favorite email application. In this short list, great tips are given for different applications, including popular task management and work tracking software Asana. Here, users can learn how to send email into Asana's My Tasks list, and convert the email body into task notes and attachments.
Contact the Author: Twitter & Facebook
Read the original article from MakeUseOf