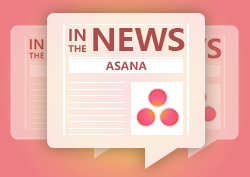 Asana is a web-based productivity tool that helps users track their work. It is a versatile application that can be used in a variety of professional and personal work settings, including creating the perfect to-do list. It can be used alone for organization and efficiency, or together with other applications from among 36 conversion rate optimization tools that help keep websites in business. Rounding up our news list, Asana makes it in the best 10 awesome productivity apps for Android, helping even users on the go move their work forward.
The Perfect To-Do List – And How to Make One
In this recent Turbine blog, an attempt was made to describe what the perfect to-do list would look like. Turbine is an application that allows simple online purchase orders. About 7 characteristics and features were listed, first of which is that the list should prompt the owner to action. It should be concise, containing not more than 3 tasks, and clearly worded as specific accomplishments, not as mere suggestions. Further down the list, suggestions of apps were given, and Asana is specifically recommended as among the few effective and available tools that can help users make a list of things they need to do, even with their mobile devices. Features in the application also allow users to be reminded of them or put them off for a time. However, a perfect to-do list really seems to be the one that simply works.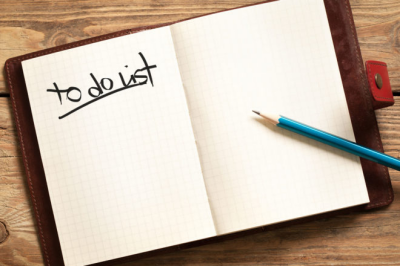 Contact the author: Twitter
Read the original article from TurbineHQ
36 Conversion Rate Optimization Tools that Pro's Can't Ignore
Website and business owners want conversions, because it represent revenue either now or in the future. Visitors become customers and their visits are converted to purchases, subscriptions, or other form of income. OptinMonster is a tool that helps website owners increase their conversion rate, and in this article, author and co-founder Syed Balkhi shares 36 tools that will help achieve this goal. The tools fall into different categories, such as research tools, AB testing and conversion tools, which OptinMonster falls into, analytics and measurement tools, organization and efficiency tools, and communication tools. Asana is included under organization and efficiency tools as it helps in time tracking, work priority and collaboration.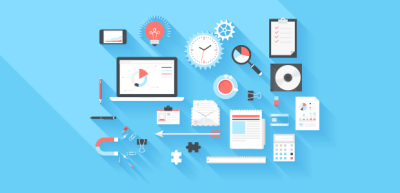 Contact the Author: Twitter
Read the original article from OptinMonster (Twitter)
Best 10 Awesome Productivity Apps For Android
TechDeezer is a website that gathers technology news from around the world. In this best 10 list, different apps for Android smartphones and tablets were mentioned to help owners increase their productivity in a wide variety of tasks. Applications range from secure remote access for controlling computers, to password management. At number 2 is Asana, recommended for creating tasks, to-dos, and reminders, for organizing tasks into projects, assigning them to others, for setting due dates, attaching files and for real-time commenting into just about anything. More details are given into its different features, especially for tracking work and for communicating with the rest of the team. The Asana Android app is for free subject to the company's term of service.