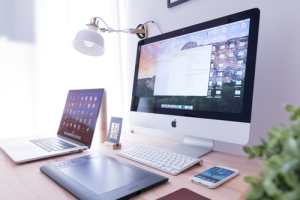 Every project management team needs an effective and efficient tool for managing tasks, making schedules, working within a budget, and planning work. One of the world's most popular project management software that is being trusted by numerous organizations is Asana. It can be used by teams for planning, sharing, and organizing work, as well as for making to-do lists. It was founded in 2008 by two big names in the industry namely Dustin Moskovitz and Justin Rosenstein. Rosenstein used to work for Google while Moskovitz was one of the members of the original Facebook founder team.
The main purpose of Asana is to improve work management and team collaboration. It provides teams with the tools they need in just one software and is available in free and paid versions. Users of the free version get the basic features useful for searches, archives, and tasks, while those who use the paid version have access to more advanced features such as unlimited dashboards, start dates, and reporting, among others.
Top 10 Asana integrations for communication
Asana by itself is a great tool but using third-party integration can still enhance its features and functionality. By activating the integration, users get to do more with Asana and customize the workflow of their teams. This is especially important in terms of communication which is the foundation of productive teams. Here is a list of the top 10 Asana integrations for communication.
1. Adobe Creative Cloud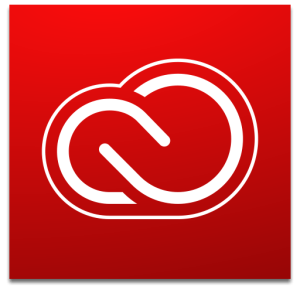 Creative teams are more productive when they have the necessary tools for designing while having access to all the information they need without shifting from one tool to another. With the Adobe Creative Cloud, they can view all tasks assigned to them in Asana, with access to the task's information like the due date, custom field settings, and description. Teams can also attach files to Asana while using the apps provided within the Adobe Creative Cloud like the Illustrator, Photoshop, and InDesign. Moreover, they can also access feedback through Asana without even opening another app.
2. Litmus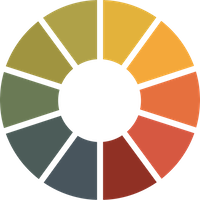 Litmus is the go-to platform when it comes to email testing, analytics, and creation. When it is linked with Asana, marketing managers will be able to see the production and testing of email campaigns and make sure that email projects are on track. Since Litmus and Asana are synced seamlessly, email project status will always be available to the team. This integration allows the email production process to be incorporated into the team's campaign management workflow.
3. Slack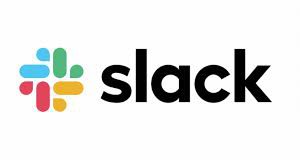 Asana and Slack are known to be among the top software for project management that is why people keep comparing them. Instead of choosing one over the other, why not use both for the best team communication? Since Asana is primarily for tracking, managing, and coordinating teams and Slack is for real-time messaging and communication, putting together these two makes it possible to convert conversations in Slack into work in Asana. When working on Slack, users can get notifications on their tasks and those that they follow. Moreover, when an Asana project is linked to a Slack channel, notifications about updates and changes on the project will be received in Slack.
4. Gmail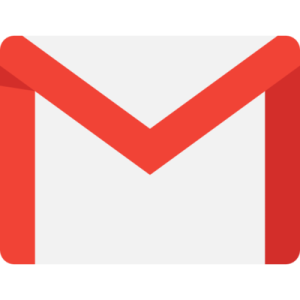 Gmail is the leading cloud-based email service today that is both for personal and business purposes. By integrating it with Asana, the user's email is always in sync with the tasks and projects assigned to him on Asana. What makes this great is that users can open their emails from Asana on their Gmail account and turn conversations into tasks, set due dates, assign members, and sync tasks to projects right on the Gmail window.
5. Calamari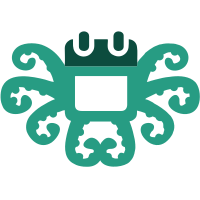 Calamari is the integration for managing leaves and absences more easily and is especially useful to companies that have multiple offices in different countries. By connecting Calamari to Asana, users can have the capability to see all types of absences, including remote work, sick leave, and even paid time off. Among its other features are the multi-level leave approval process, policies configuration for different countries, email notifications, slack notifications, time-off reports created in Excel, and a lot more.
6. Expiration Reminder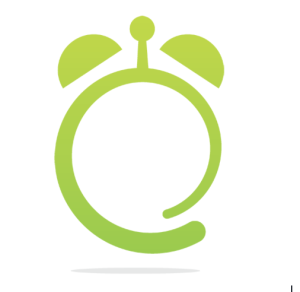 Expiration dates are not easy to track but by using the Expiration Reminder integration with Asana, managers will have an easier way of reminding members about upcoming expiration dates such as those on contracts. This integration is especially helpful in managing renewals without having to go through numerous files, as well as in avoiding penalties for renewing expired documents. When synced with Asana, notifications will be sent and tasks are created automatically to remind the user about an upcoming expiration date.
7. Sendana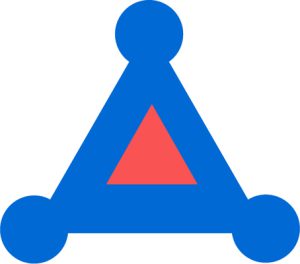 For people who use Microsoft Outlook, Sendana is a great add-in that allows Windows users to create tasks and start projects and team conversations for Asana right in Microsoft Outlook. It also has the capability to select and forward attachments and enlarge description through the expand/collapse feature. Sendana allows users to pick out actionable tasks and conversations from the email so that they can be better tracked in Asana.
8. Status Hero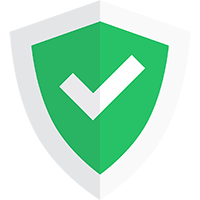 Status Hero helps teams save time and effort by skipping multi-point meetings which always have some interference and problems. With this integration, everything that needs to be achieved with meetings is delivered without wasting time and experiencing technical difficulties. Status Hero makes it easy for managers to track their members' activity logs, daily goals, and status updates in just one place.
9. Mailbutler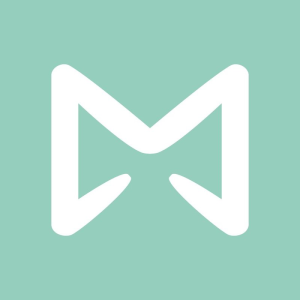 Mailbutler is especially useful for Gmail and Apple Mail users with its tools that make work a lot easier, including Templates, Tasks, Notes, Signature, Tracking, Snooze, and Send Later. It is not only for individual use but is also for business with its Business Team features. With Mailbutler, users can easily share templates and email signatures and comment on notes and delegate tasks.
10. Uniteable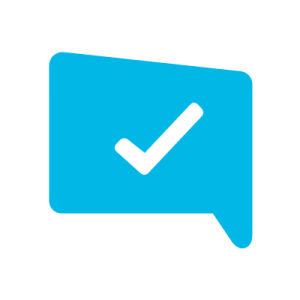 For meetings to be successful, project management teams should have a central place to keep track of notes. Uniteable provides the solution as it allows users to set up a simple agenda for their Google Calendar events, as well as take notes during the meeting. After the meeting is done, managers can then capture notes and turn them into tasks in Asana. Tasks can also be created for action items during the meeting which can be assigned to team members and then added to Asana as projects. Best of all, everyone gets a PDF copy of the meeting's summary afterward.

Integrations are extremely useful and project management teams should take advantage of them. With numerous options available, every team's specific needs can be catered to with no problem. Aside from these integrations, users can also use Bridge24 for Asana which is another way of enhancing the software's capabilities.