Trello users apply this free online project management tool in a variety of ways. It is a great help especially to small business owners and startup teams in the planning, prioritizing, and production of work. It is a simple, visual application that enables people to focus on work that matters. Specifically, the ability to organize tasks and projects into a system of cards, lists, and boards allow an individual or a collaborative team to work more efficiently. If you are looking for a great reporting and exporting tool for Trello, we suggest trying out our own tool Bridge24 for Trello.
Trello for Small Business Course
This online tool, now a favorite of a growing number business teams and organization, remains free. For people who needs a flexible tool to help them manage the chaos in their daily business operations, this is available now. However, some people are hesitant to try because they do not have time to start from the beginning. The good news is there is a Trello for Small Business course offered by Systems Matter. The husband and wife team of James and Sveta Longley will be the instructors of this online, self-paced course composed of videos, Trello board templates, checklists, and transcripts. Natasha Vorompiova of SystemsRock was the developer of this course. Overall, the instructors of Systems Matter have a combined 15+ years of consulting experience with big and small businesses across industries and countries.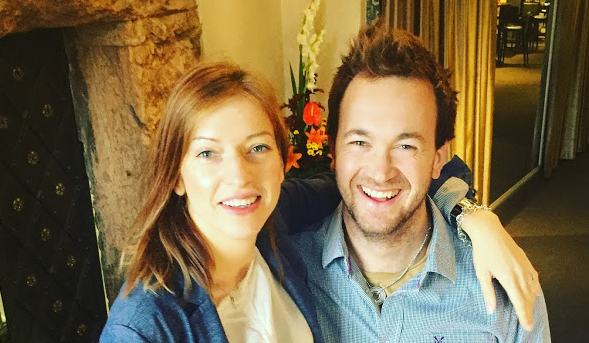 Class Curriculum
Trello for Small Business course is a no-nonsense training that includes more than 30 videos, sample boards, activity guides and transcripts. It starts with a Welcome module with a 2-minute video and documents. The next modules discuss Trello basics, how to use the tool for business systems such as in operations, for blogging, as a CRM, and more. The course proceeds with a module for personal productivity systems and Trello integrations. Learning to integrate Trello with other productivity apps is a powerful technique for addressing unique business requirements. The last module discusses how to use it beyond business.
Pricing and other details
The course costs a one-time price of $297. People can also choose to avail of the 3-month payment plan of three $99 payments per month. The trainers guarantee any unsatisfied course participant a full refund. In fact, the customers only need to get in touch with them in the first 30 days upon purchase.


Trello for Small Business course can be started at any time upon purchase. The course is self-paced, and depends entirely on the schedule of the course participant. It is available to customers online for as long as they want to access it. They will have unlimited access to the course across any device they own.
Trello Training That Helps Grow Business
Trello for Small Business is an essential training for small business owners, startups, and all kinds of teams. They will have the opportunity to maximize this flexible visual tool in organizing their business process and workflow. Indeed, Trello is suitable for a wide range of users, from individual freelancers, to large remote teams. Small businesses can learn to adapt a systematic mindset and a set of effective practices with this course. In turn, they can achieve a productivity boost and competitive edge that is key to sought-after business growth.

For more information on the Trello app, new features, and the latest announcements, see their Facebook, Twitter or LinkedIn page.